Are you and your partner ready to make a jaw-dropping entrance at this year's Halloween bash? Look no further! Halloween is just around the corner, and it's time to start planning those show-stopping costumes that will leave everyone in awe. Thanks to the spooktacular Halloween sales, you can snag the best deals and enjoy huge savings on costumes for couples. In this article, we're going to dive into seven stunning ideas for Halloween couples costumes that not only guarantee a memorable night but also help you save money. Whether you're looking for classic, quirky, or totally unique outfits, the CouponX Blog has got you covered with discounted prices on creating the perfect Halloween ensemble for you and your significant other.
Avengers: Endgame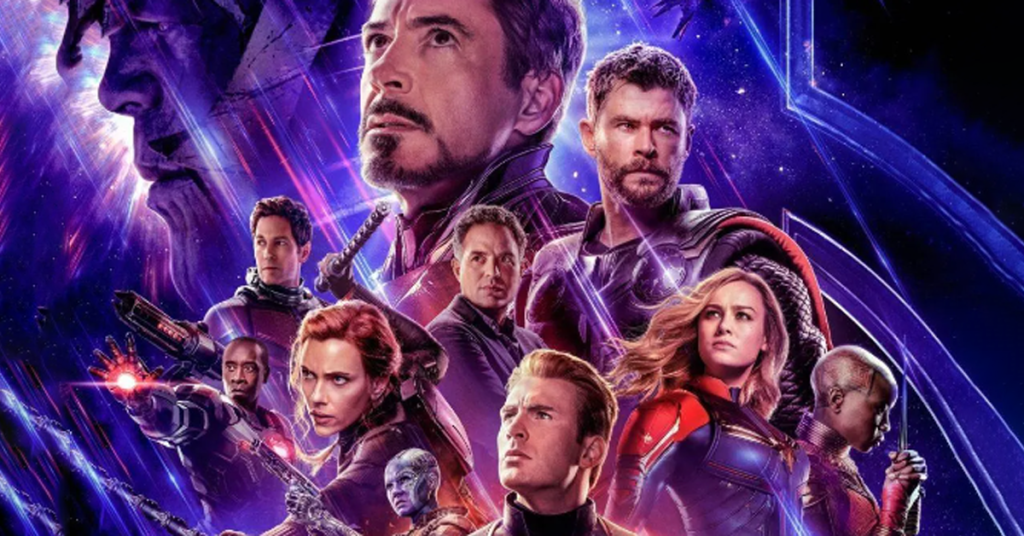 Become an Avenger this Halloween! Embrace the superhero craze with costumes inspired by Iron Man, Captain America, Black Widow, Thanos, Spider Man or other iconic characters. Channel your inner hero or villain from the Avengers movies and assemble your own team for a super-powered Halloween night!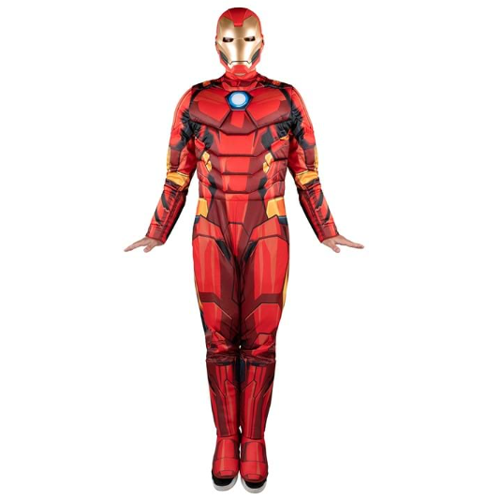 Marvel Iron Man Costume for Men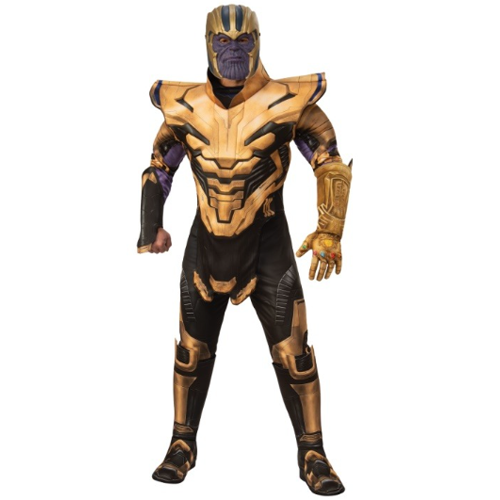 Marvel Avengers Endgame Thanos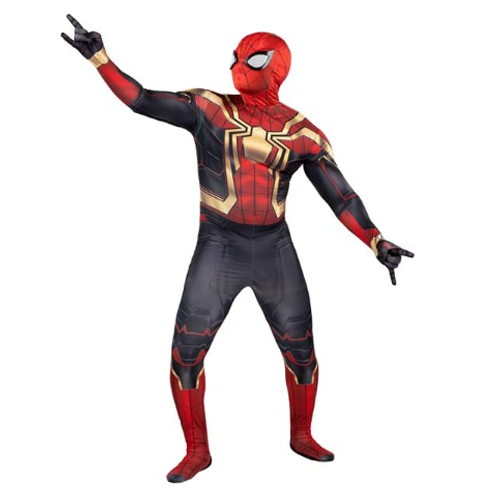 Spider-Man No Way Home Costume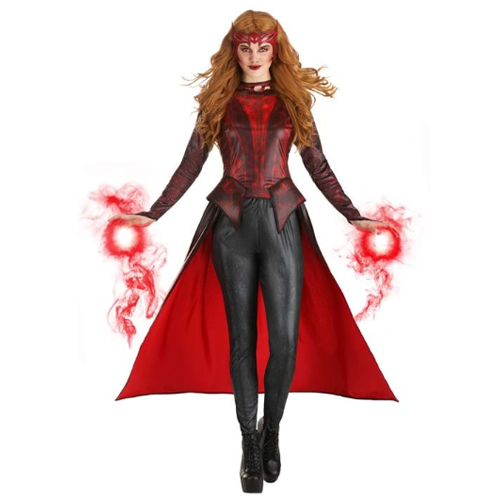 Wanda Maximoff Endgame Avangers
Game of Thrones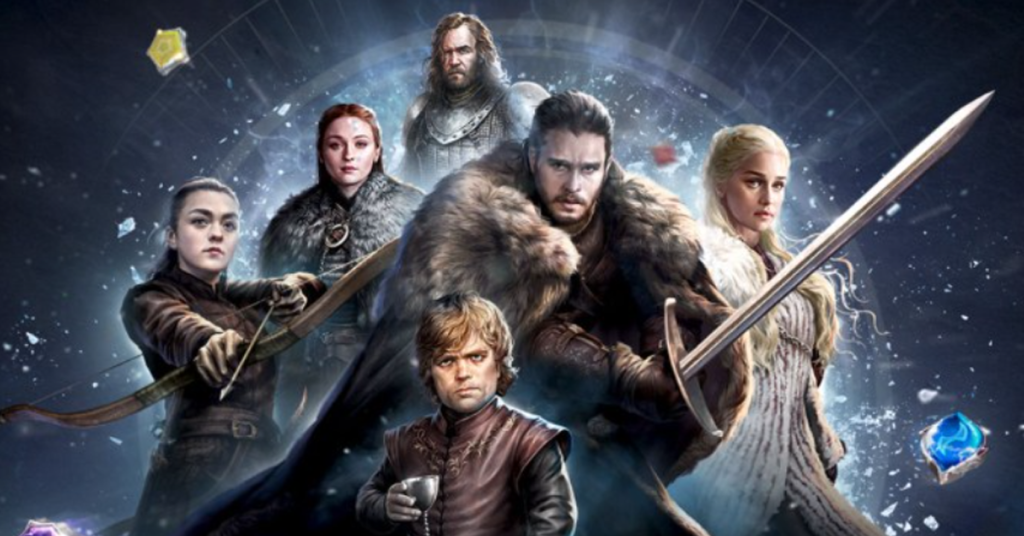 Winter is coming, and so is Halloween! Dive into the epic world of Game of Thrones with costumes inspired by Jon Snow, Daenerys Targaryen, or the Night King. Embrace the drama, fantasy, and intrigue of Westeros for a Halloween that's bound to be unforgettable.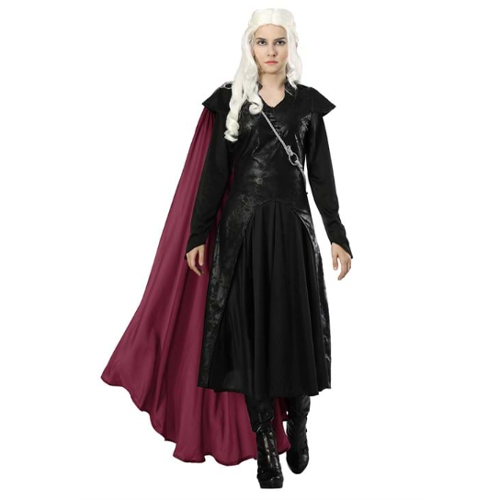 Daenerys Targaryen Costume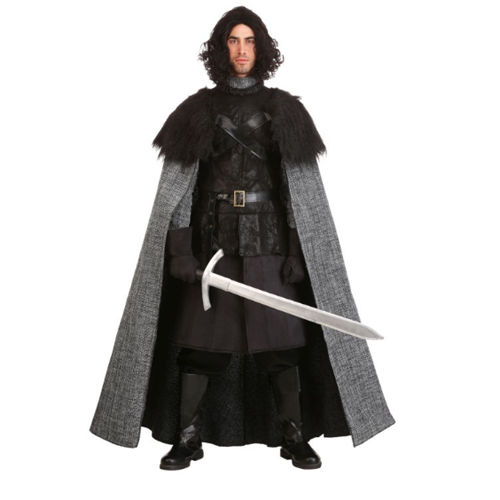 Jon Snow Northern King Costume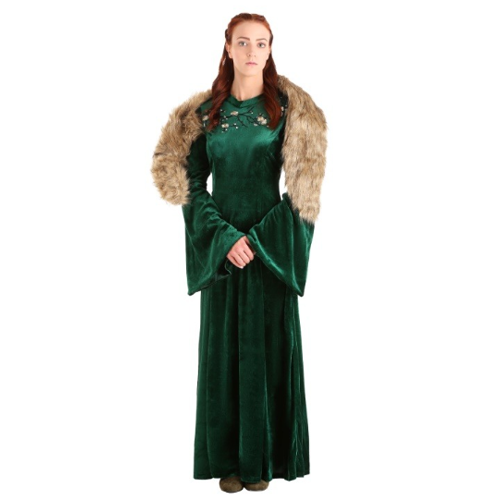 Sansa Stark Costume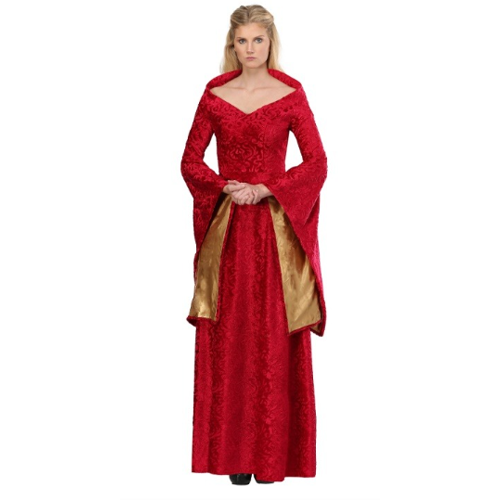 Cersei Lannister Costume
Addams Family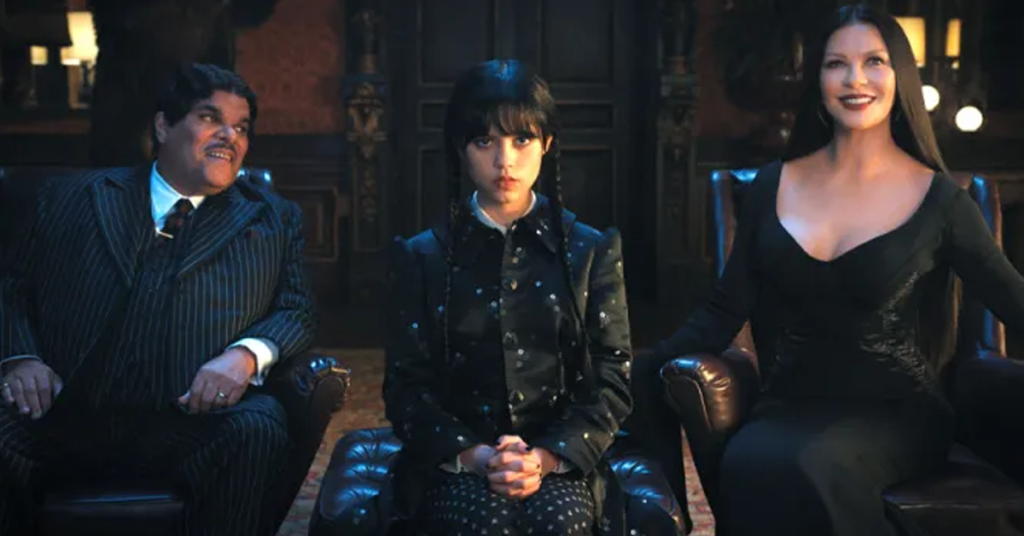 Bring the kooky and spooky vibes of the Addams Family to life this Halloween! Dress as Gomez, Morticia, Wednesday, or Uncle Fester. These costumes, inspired by the iconic Addams Family movies, let you embrace the macabre with style and humor for a Halloween that's delightfully dark and humorous.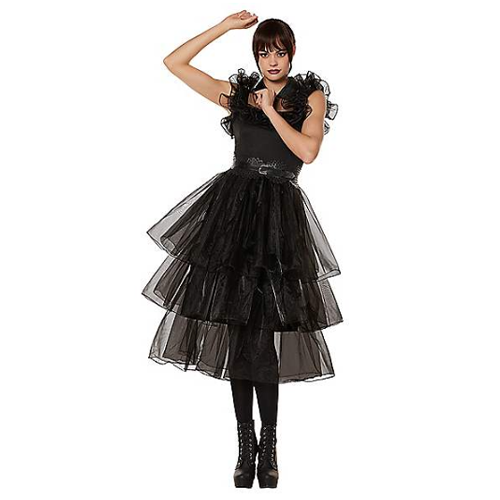 Wednesday Addams Dance Dress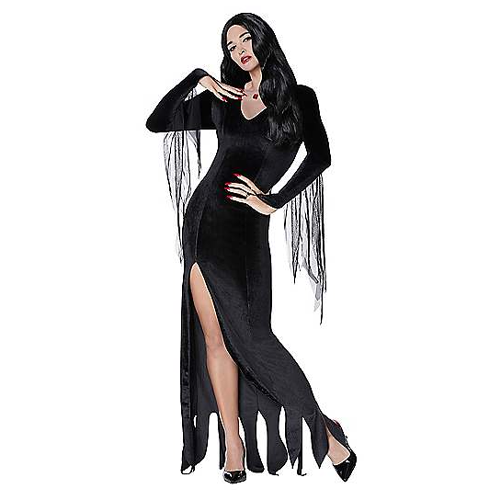 Adult Morticia Addams Costume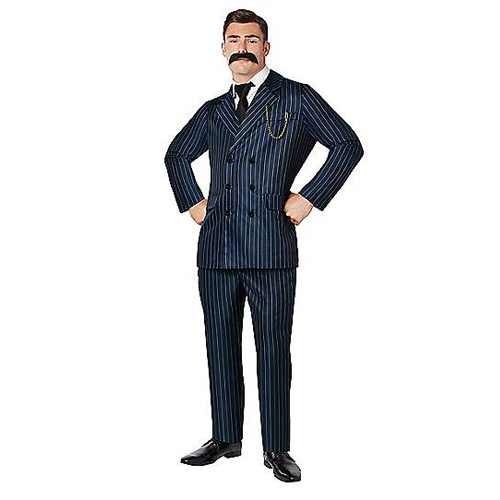 Gomez Addams Costume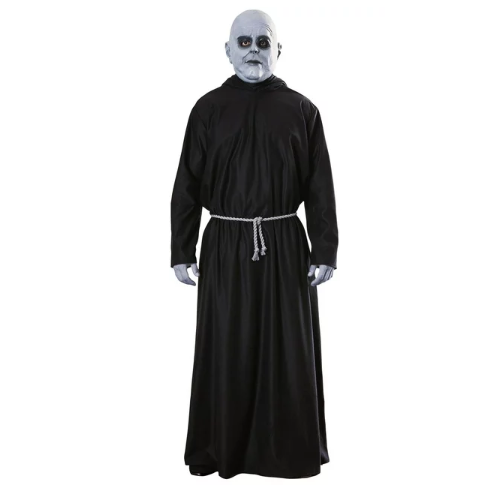 Adult Uncle Fester Costume
Barbie the Movie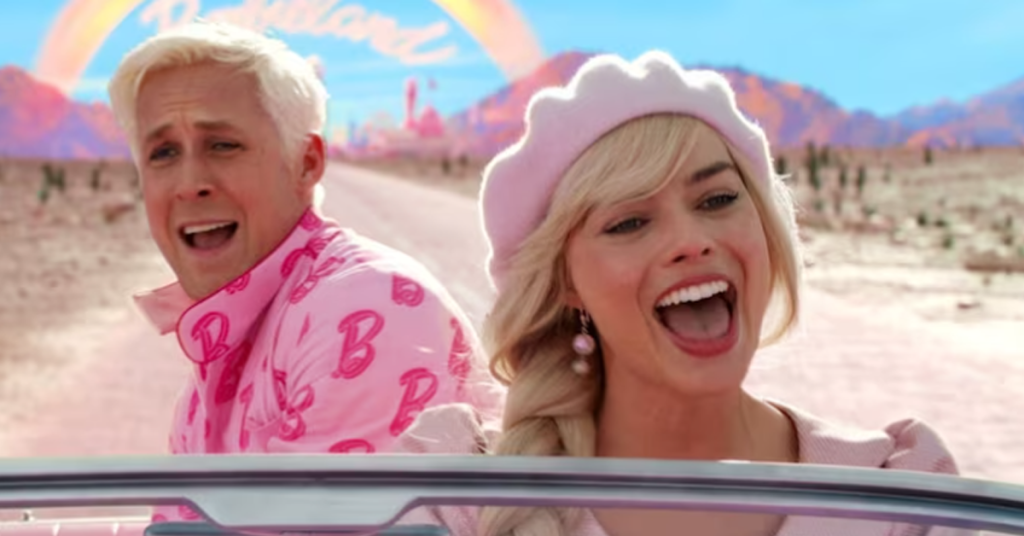 Step into the world of glamour and fashion with Halloween costumes inspired by Barbie from the movies. Whether you choose a classic Barbie look or one from her various adventures, you'll shine with style. These Barbie-inspired costumes capture the essence of fun and fashion for a fabulous Halloween night!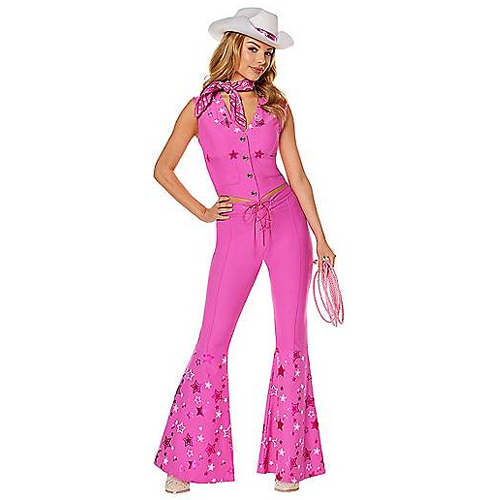 Adult Western Barbie Costume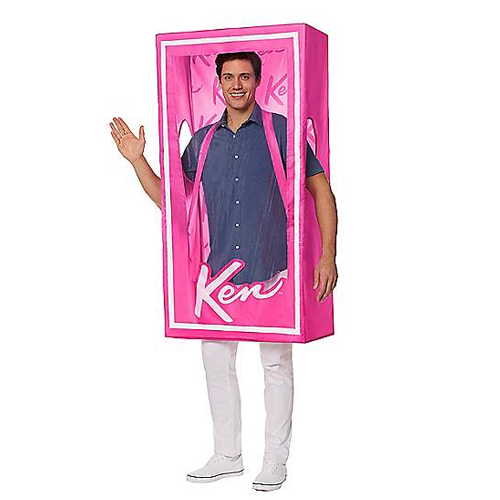 Adult Ken Box Costume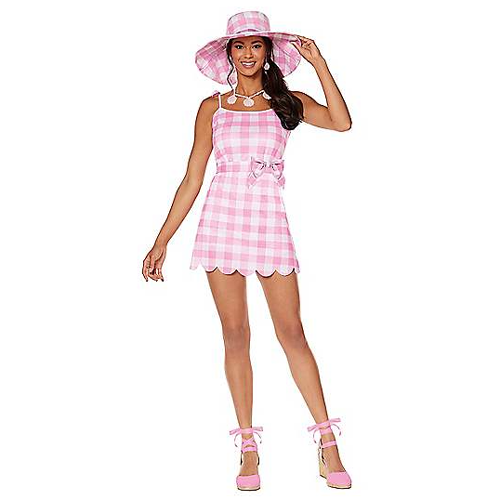 Adult Gingham Dress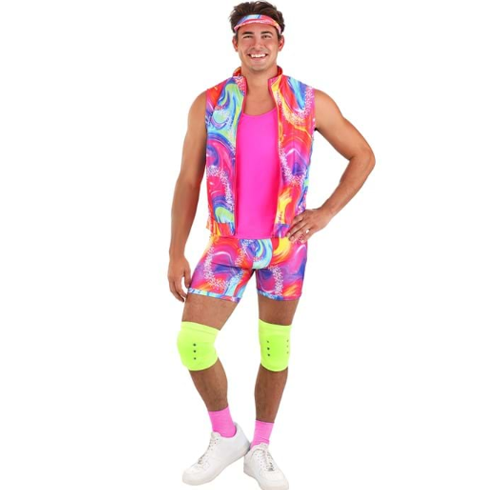 Retro Rollerblade Doll Ken
DC Universe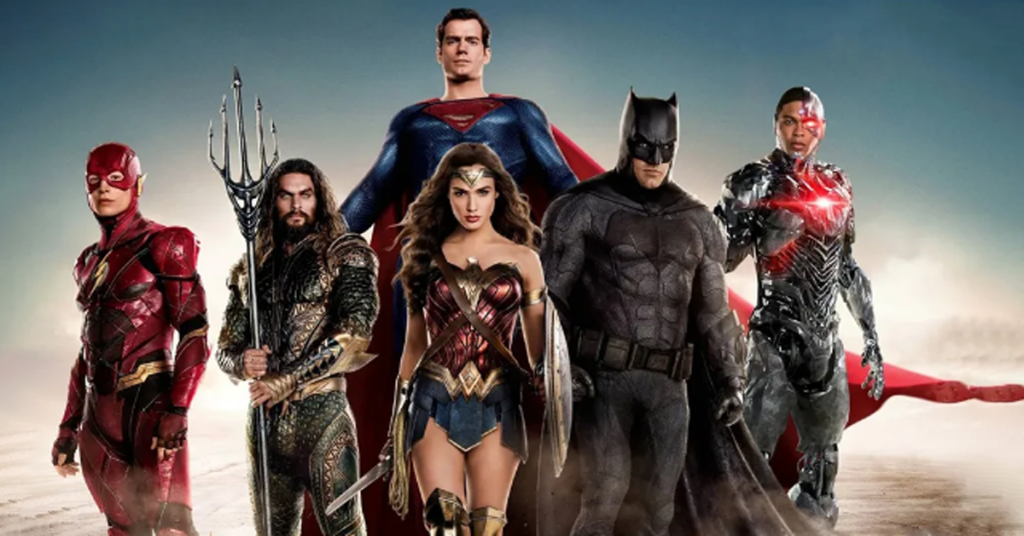 Unleash your inner hero or villain with Halloween costumes inspired by DC movies. Become Batman, Wonder Woman, Superman, or the Joker. These iconic characters from the DC universe offer endless costume possibilities, allowing you to bring the action and excitement of the big screen to your Halloween celebration.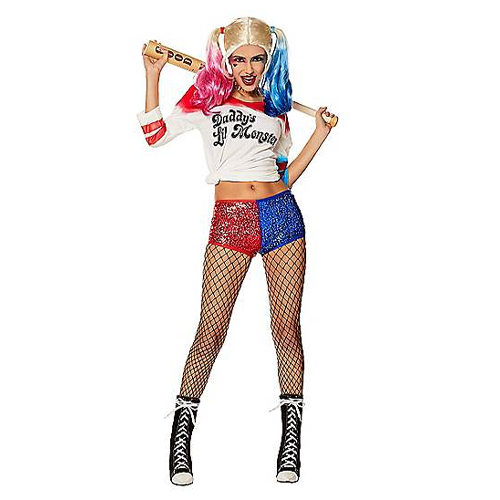 Adult Harley Quinn Sequin Costume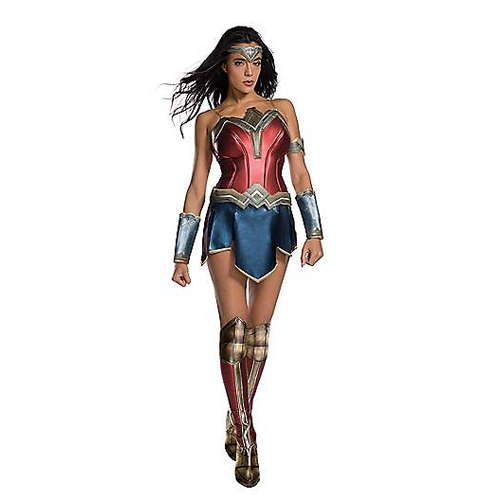 Adult Wonder Woman – DC Comics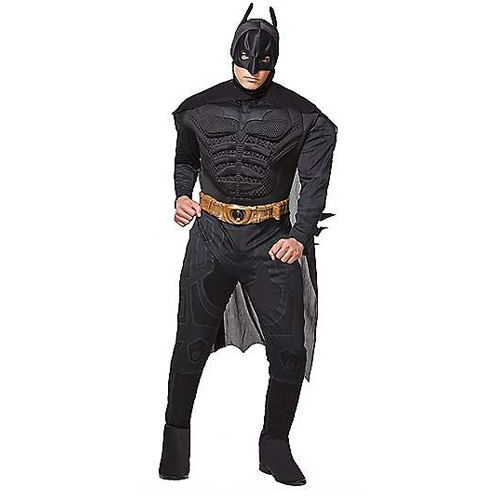 Adult Batman Costume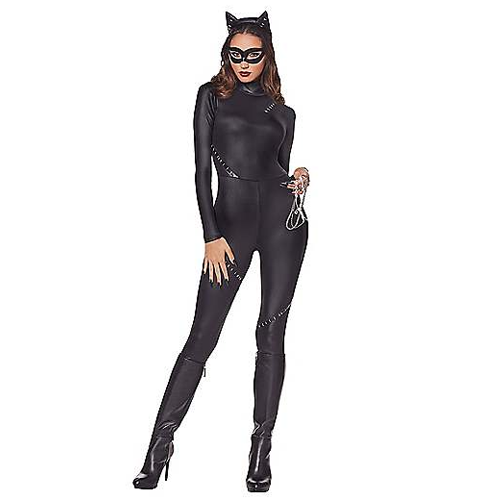 Adult Catwoman Catsuit Costume
Harry Potter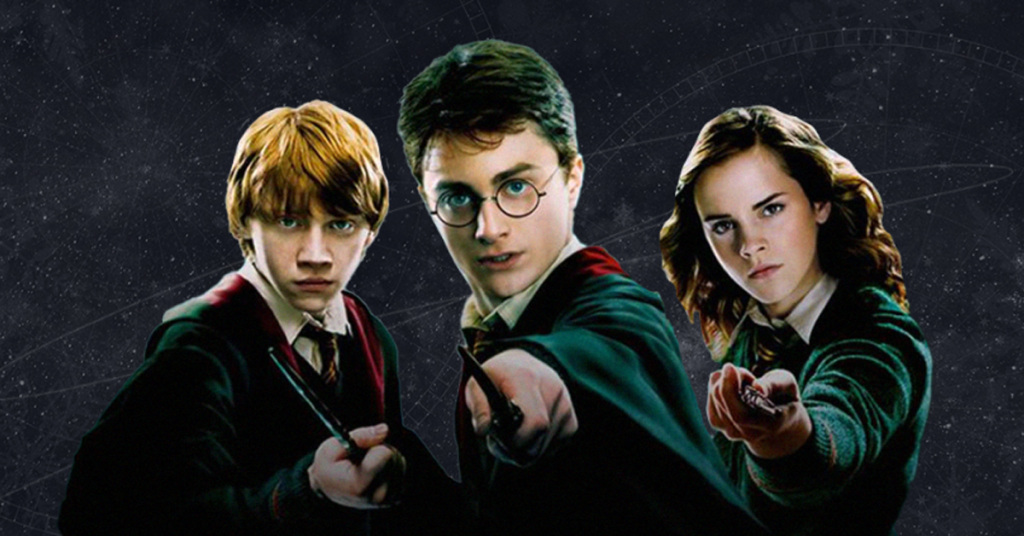 Enter the magical world of Harry Potter this Halloween! Don the robes of Gryffindor, Slytherin, Ravenclaw, or Hufflepuff, or become Harry, Hermione, or Ron. These costumes, inspired by the beloved Harry Potter movies, let you experience the enchantment of Hogwarts and the wizarding world on All Hallows' Eve.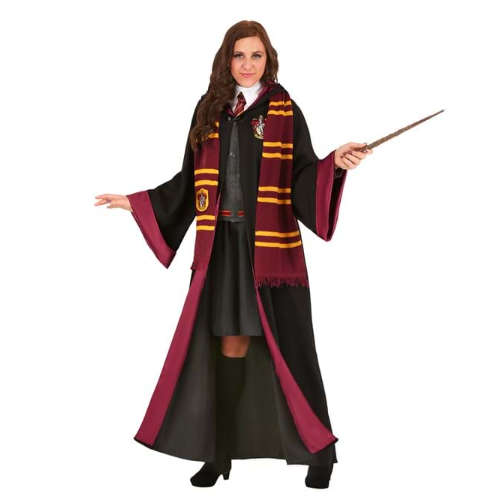 Deluxe Hermione Costume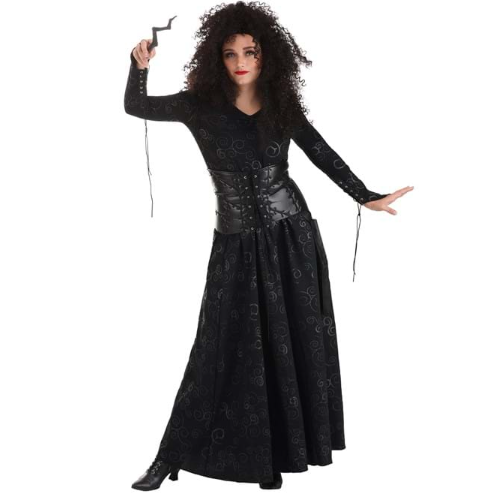 Deluxe Bellatrix Costume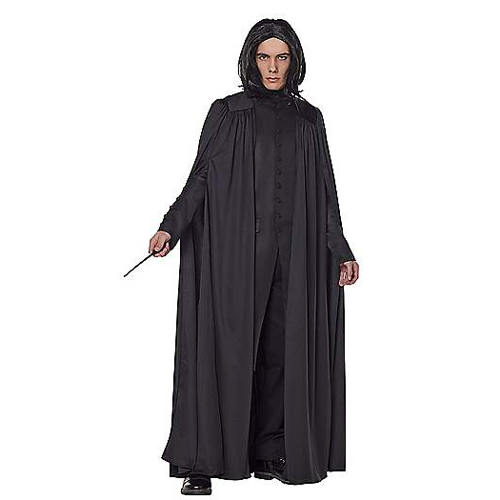 Adult Professor Snape Costume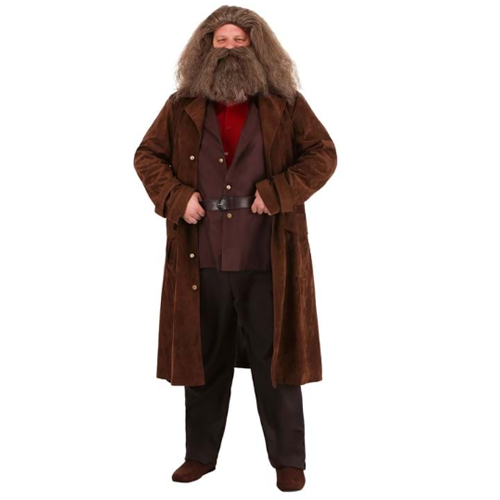 Harry Potter Hagrid Costume
Star Wars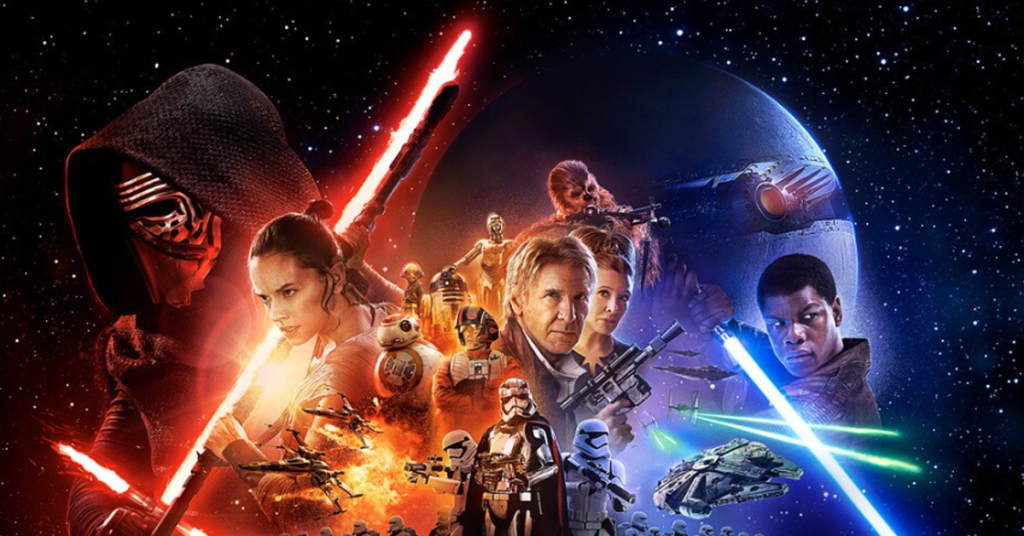 bark on an intergalactic adventure this Halloween with costumes from Star Wars movies. Become a Jedi like Luke Skywalker or Rey, embrace the dark side as Darth Vader or Kylo Ren, or join the rebellion as Princess Leia or Han Solo. May the Force be with you on this spooktacular night!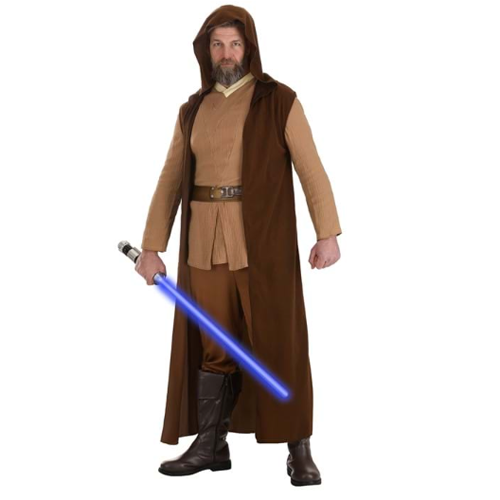 Obi-Wan Costume for Adults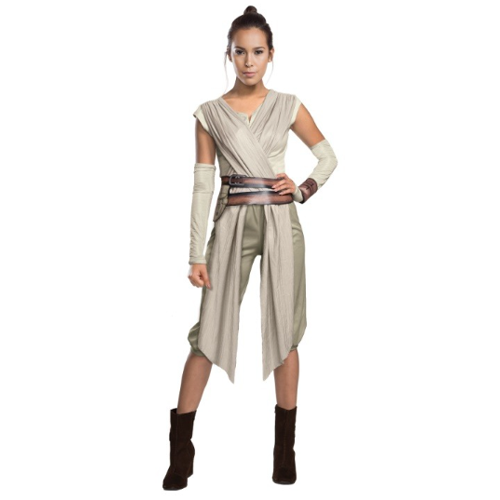 Star Wars The Force Awakens Rey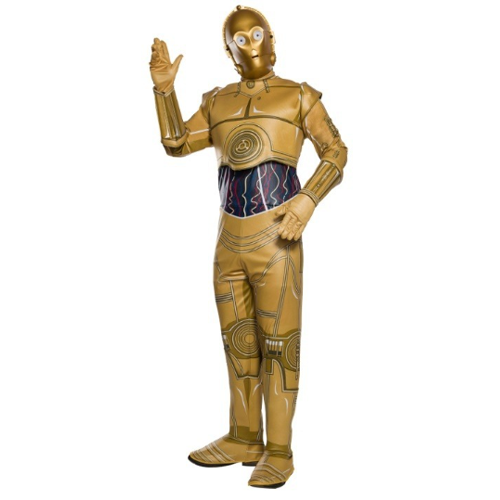 Star Wars C-3PO Adult Costume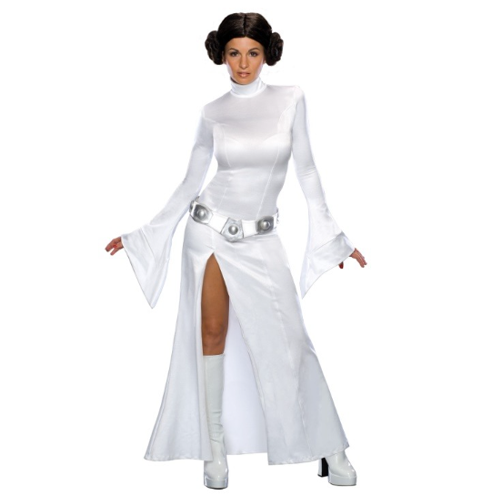 Princess Leia White Dress
Ready to make a cinematic splash this Halloween? Dive into the world of trendy movie-inspired costumes for an unforgettable night. And for the best deals on these outfits, don't forget to visit the CouponX Blog. Grab your costume, get in character, and let the movie magic unfold on Halloween!