Halloween is the season of pure enchantment, where creativity knows no bounds. The joy of sifting through countless Halloween costumes, hunting for the best outfits, and discovering jaw-dropping discounts and sales is unmatched. The idea of becoming our favorite characters, monsters, or even mythical creatures makes Halloween a truly special holiday, filled with endless fun and unforgettable memories.
So we at CouponX Blog created for your 5 inspirational Halloween costume ideas for 2023! Dress as Barbie, Wednesday Adams or classic witch – your choice! We hope you will have a great time shopping for Halloween party with us!
1. Barbie Cute & Pink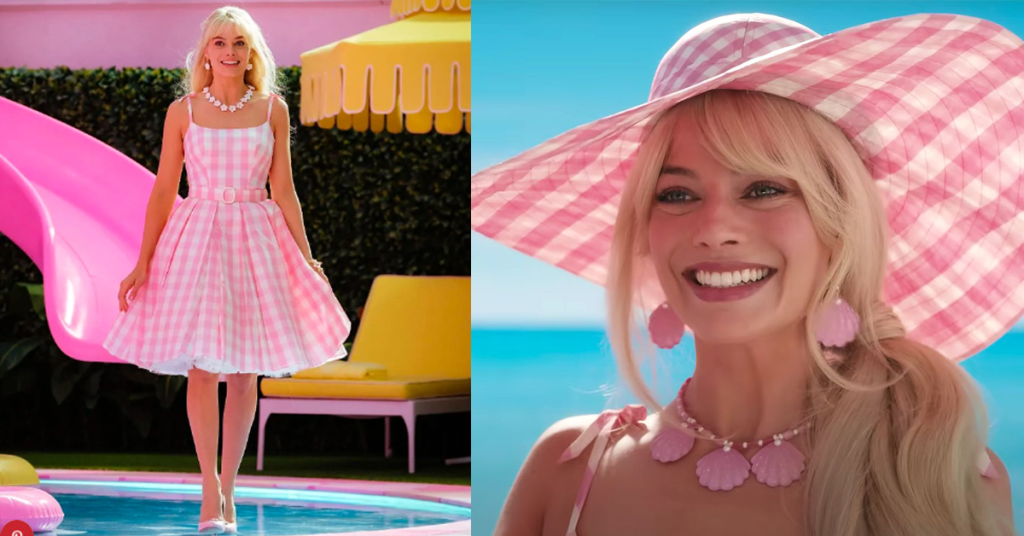 A Barbie costume is a fantastic Halloween idea because it lets you embrace nostalgia, glamour, and endless possibilities. It's a timeless choice that resonates with people of all ages. Whether you're reliving childhood dreams or showcasing a glamorous look, a Barbie costume offers a touch of enchantment and the chance to be a real-life doll for a night. Look at these Barbie movie cosplay items!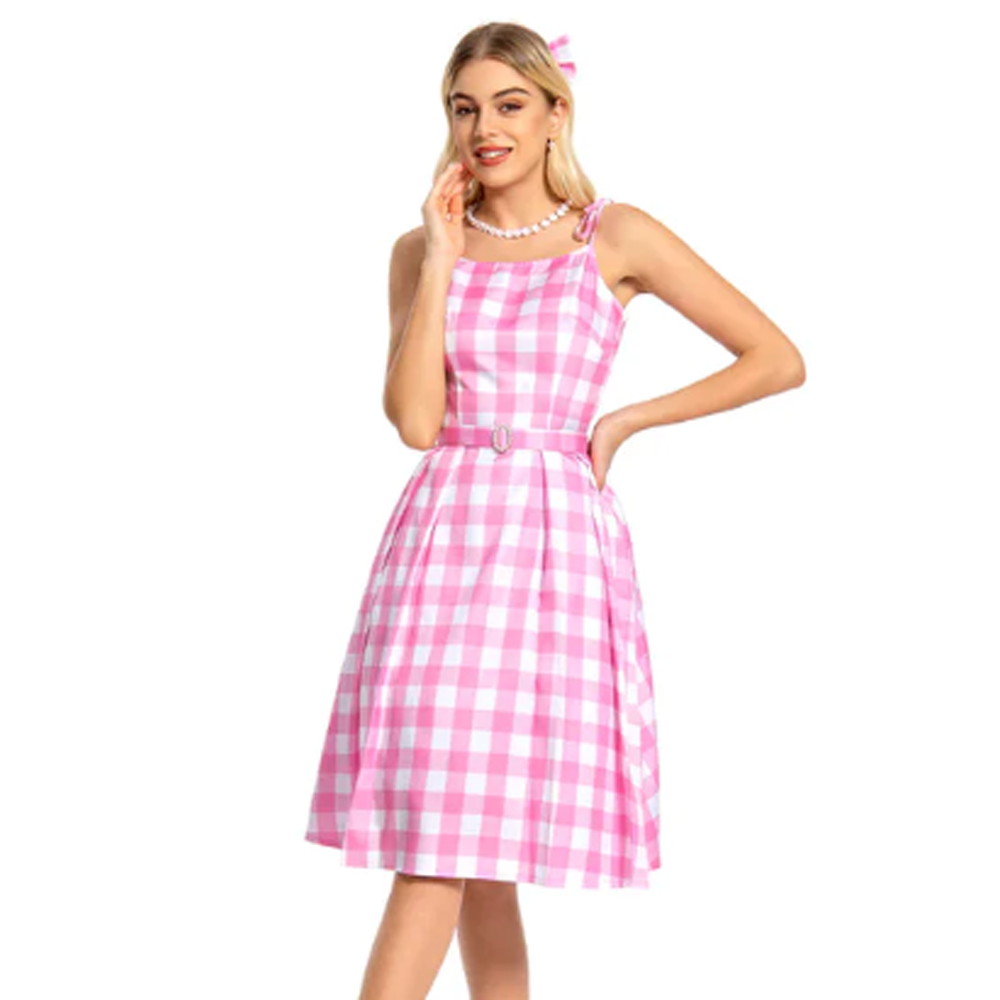 2023 Barbie Movie Cosplay Dress
Shop at Amazon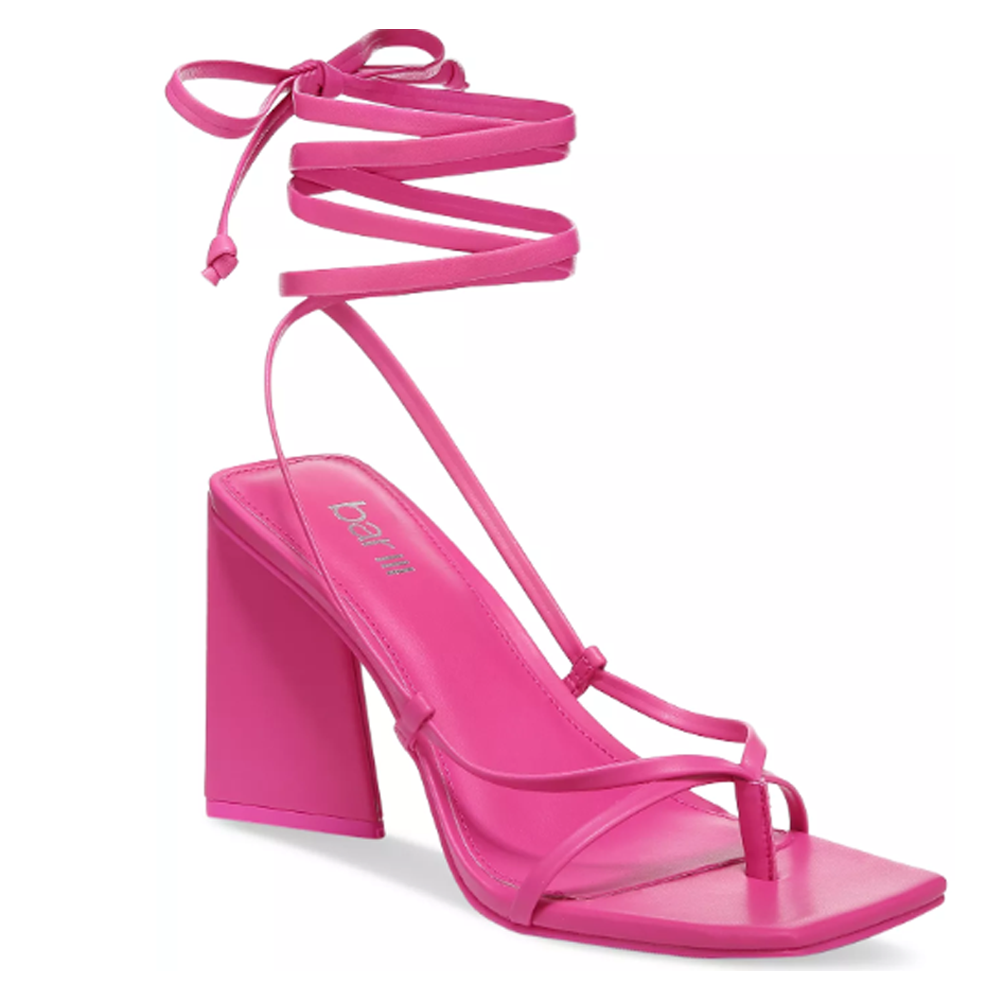 BAR III Lace-Up Dress Sandals
Shop at Macy's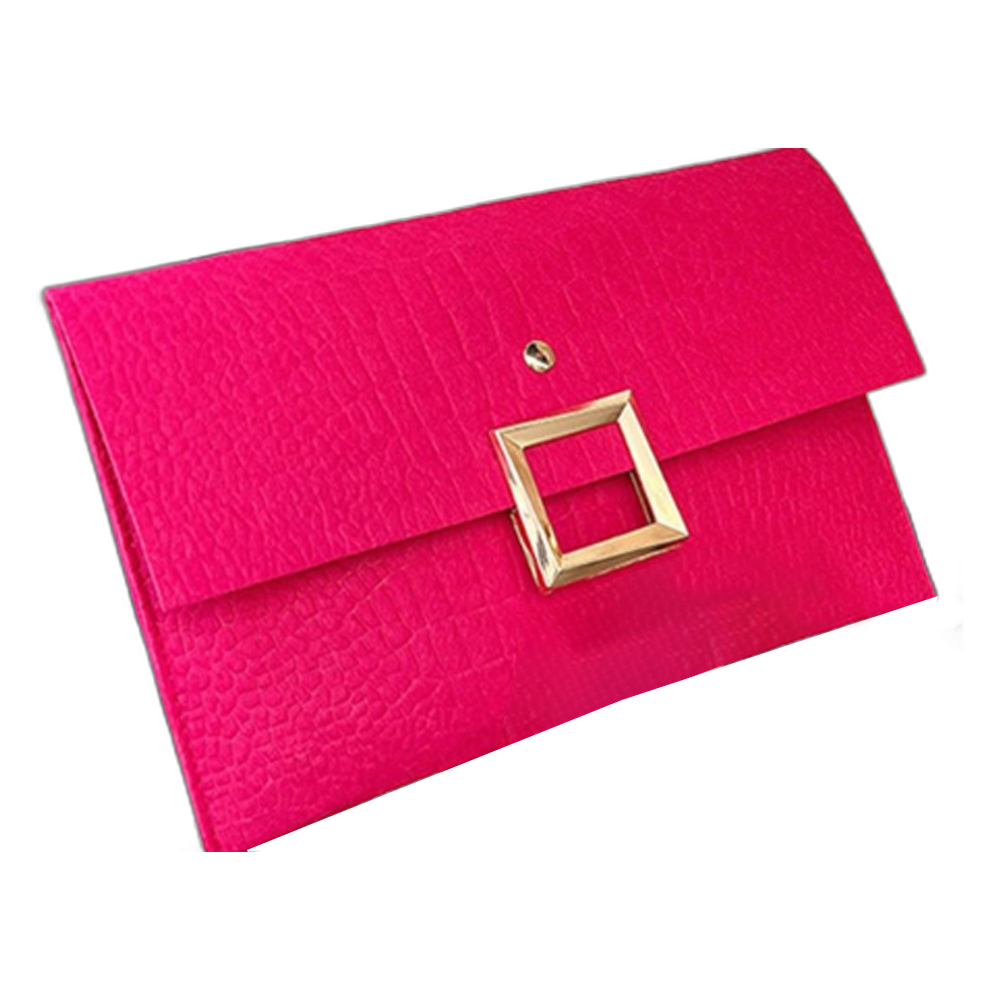 Crocodile Square Magnet Flap Clutch Bag
Shop at Chicme
2. Queen Charlotte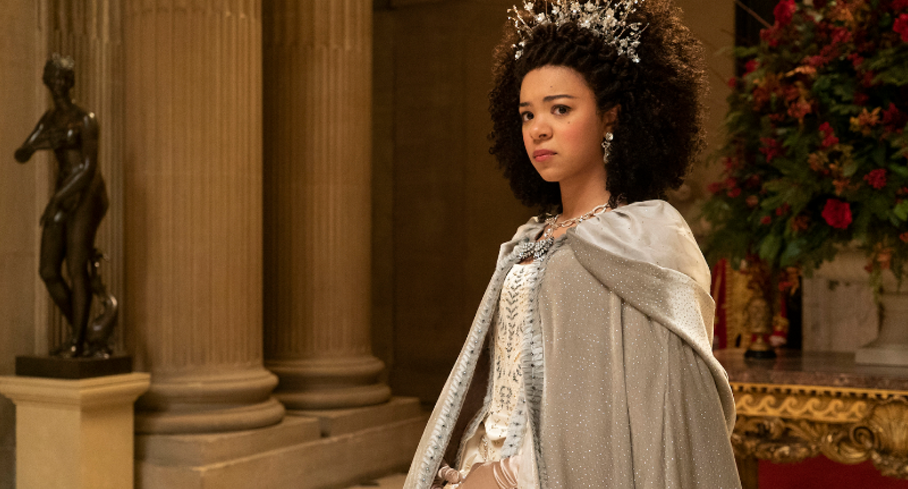 A Queen Charlotte costume exudes regal elegance and a touch of historical intrigue. Channeling the iconic character from "Bridgerton" allows you to step into a world of opulence and drama, making it a perfect choice for those seeking a costume that's both sophisticated and captivating. We found some great choices for you below.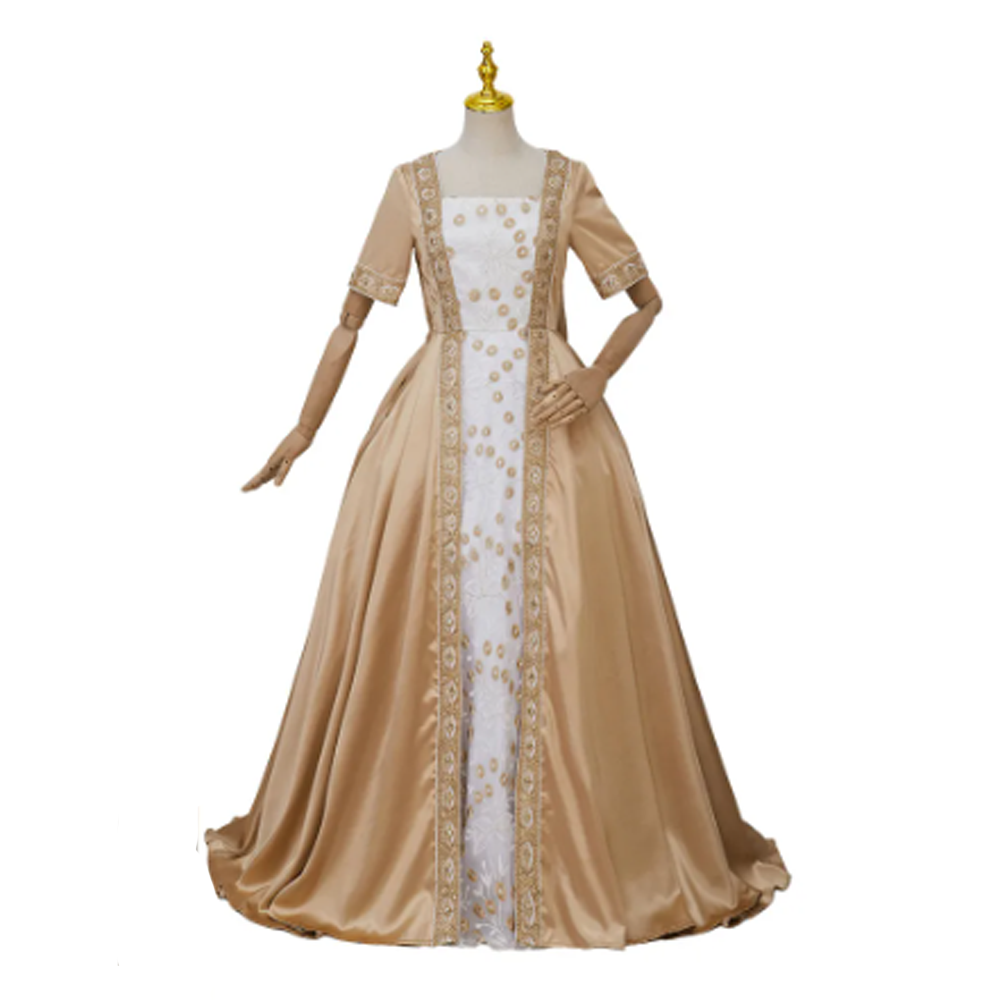 Queen Charlotte Cosplay Dress
Shop at Aliexpress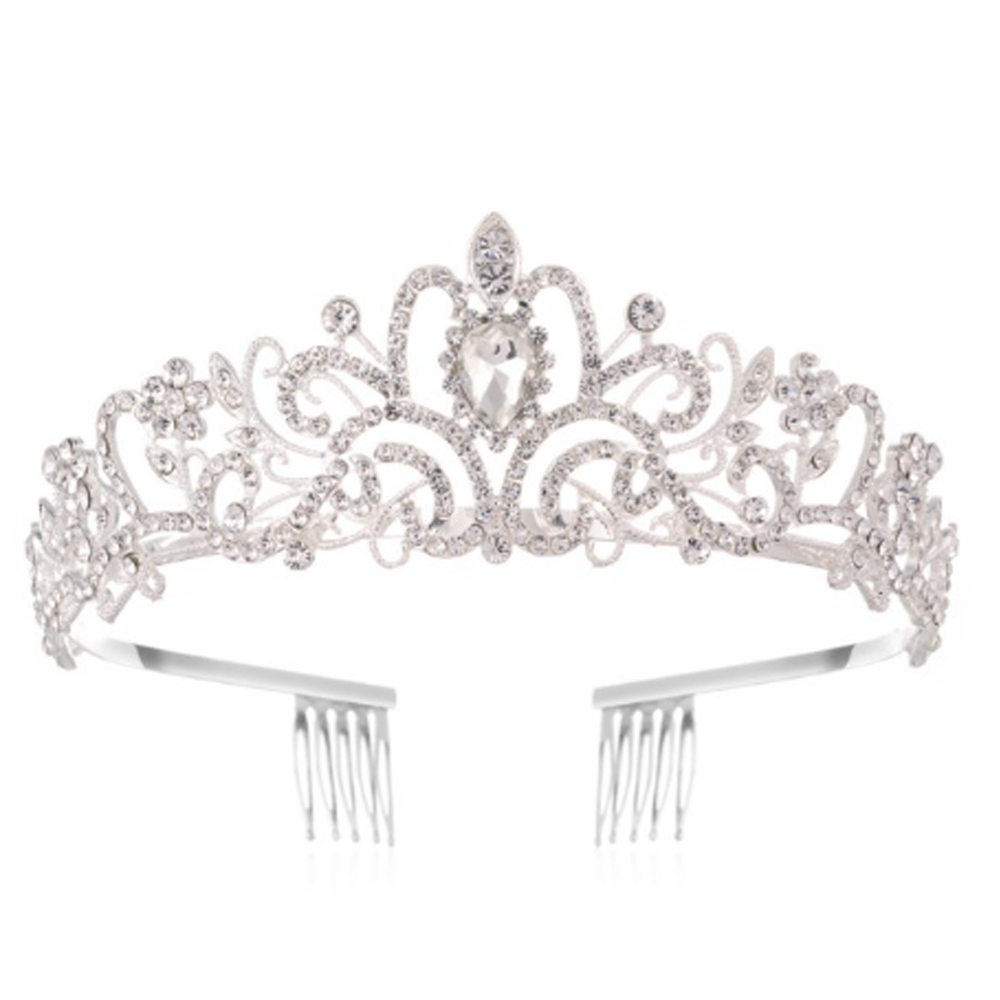 Tiara Headband Edge Clip Princess
Shop at Walmart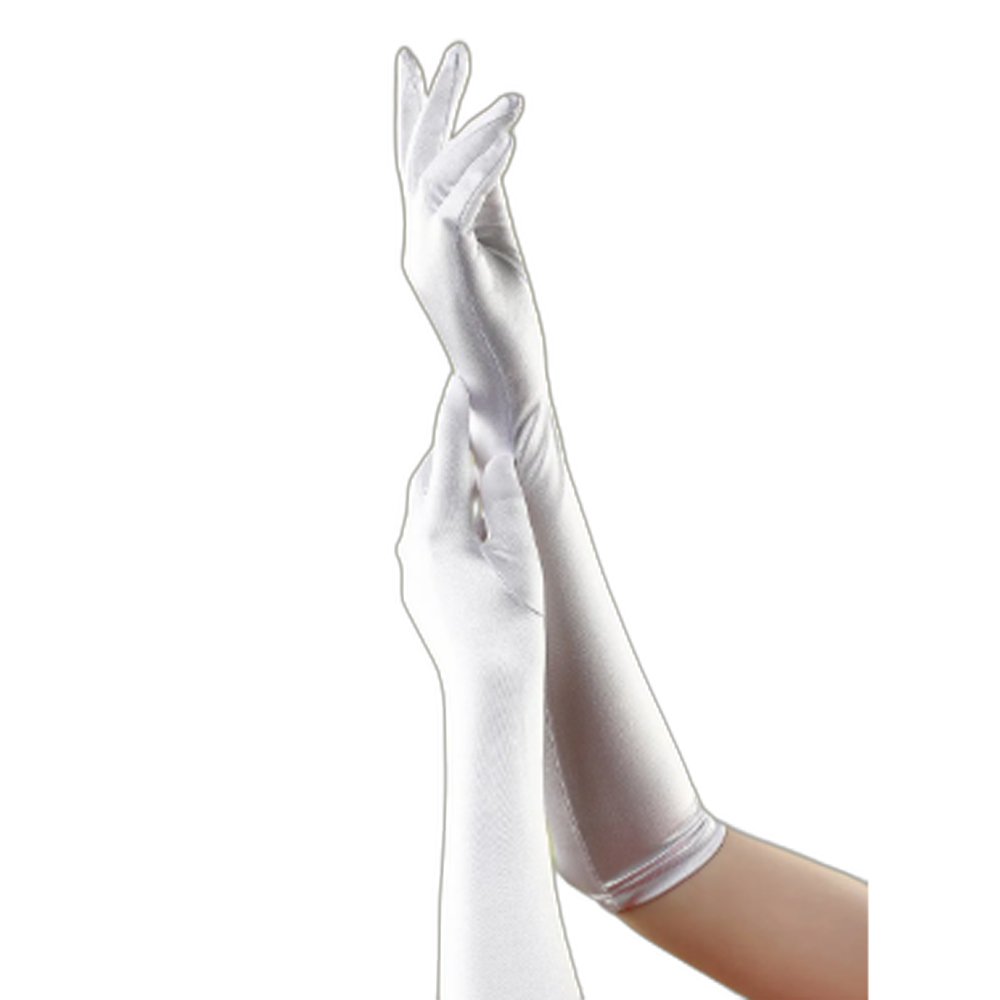 White Elegant Party Gloves
Shop at Zapaka
3. Ariel from The Little Mermaid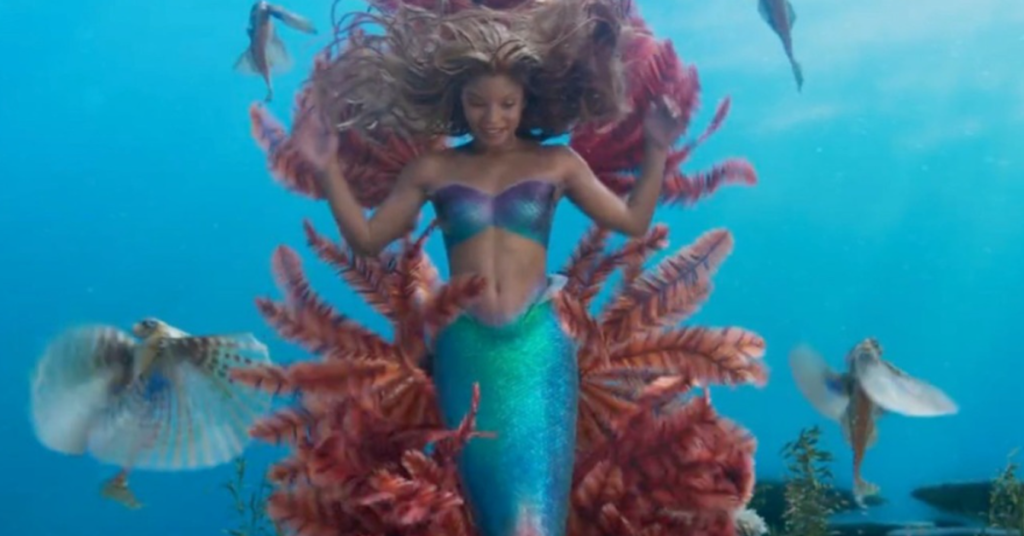 An Ariel costume from "The Little Mermaid" is a splendid Halloween choice, as it embodies a beloved Disney princess. It brings out the inner adventurer, with a blend of enchantment and nostalgia. The vibrant colors and underwater charm make it a fantastic idea for anyone looking to capture the magic of Disney on Halloween.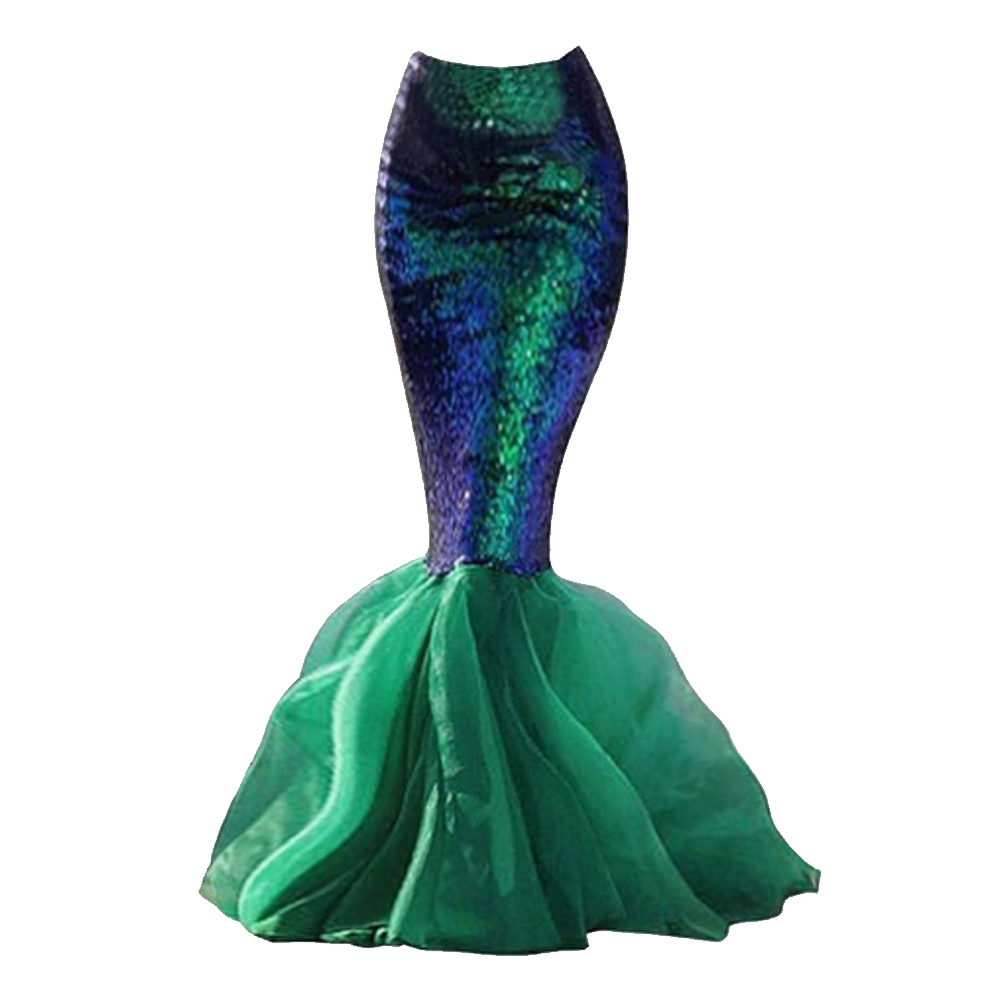 Mermaid Tail Costume Cosplay
Shop at Amazon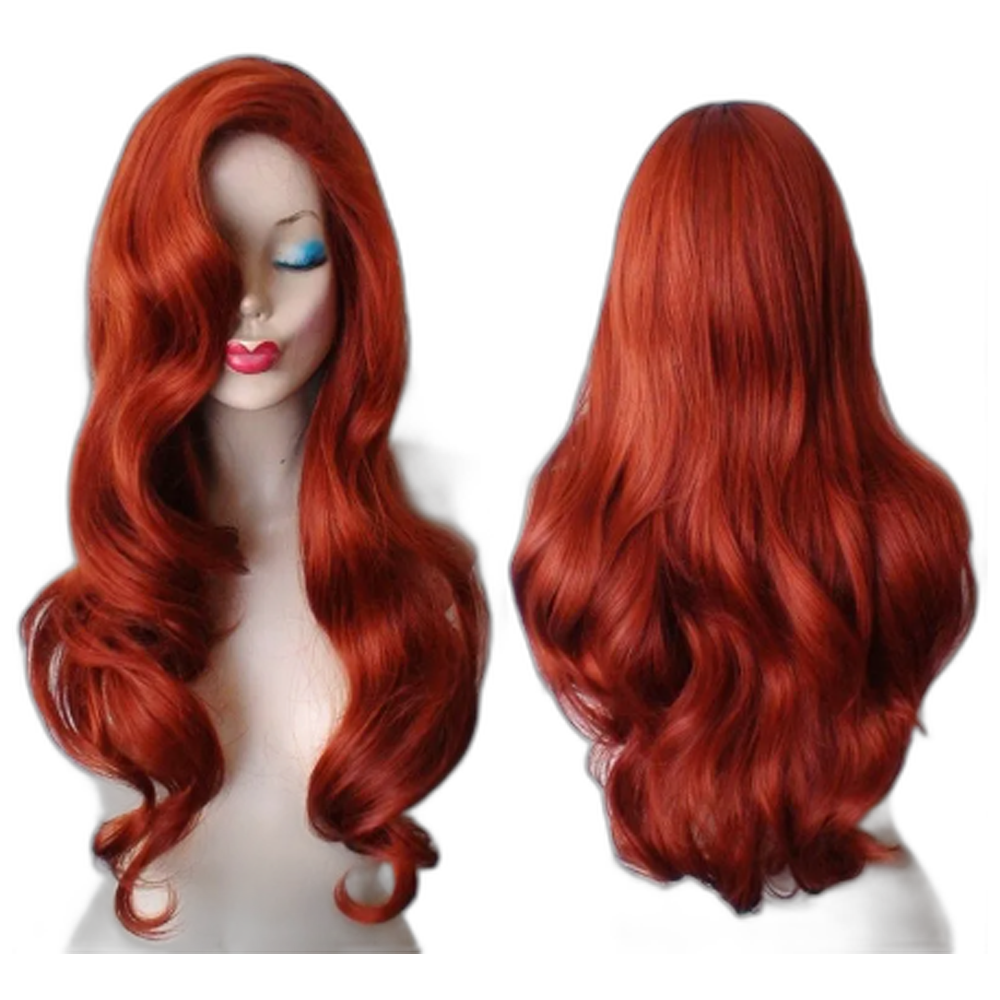 Red Hair Little Mermaid Wig + Cap
Shop at Aliexpress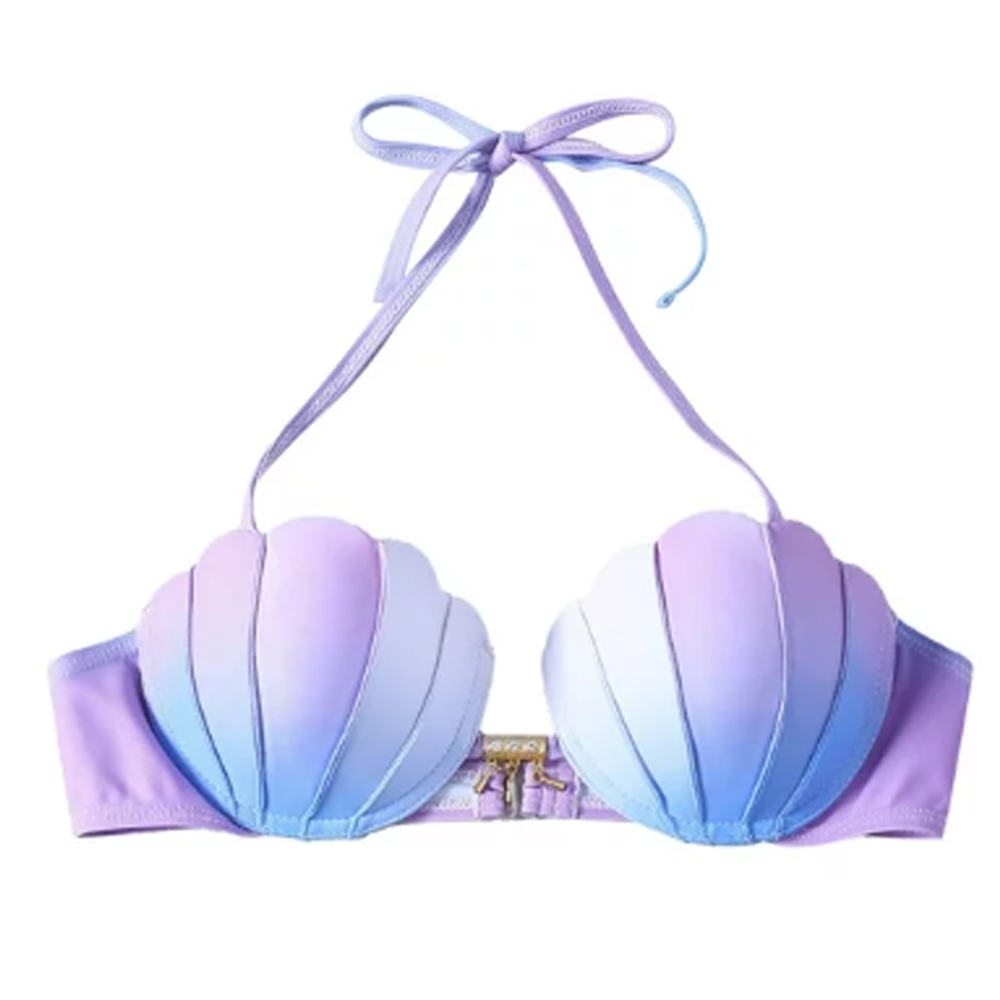 Seashell Bikini Top Gradient Mermaid
Shop at Walmart
4. Wednesday Addams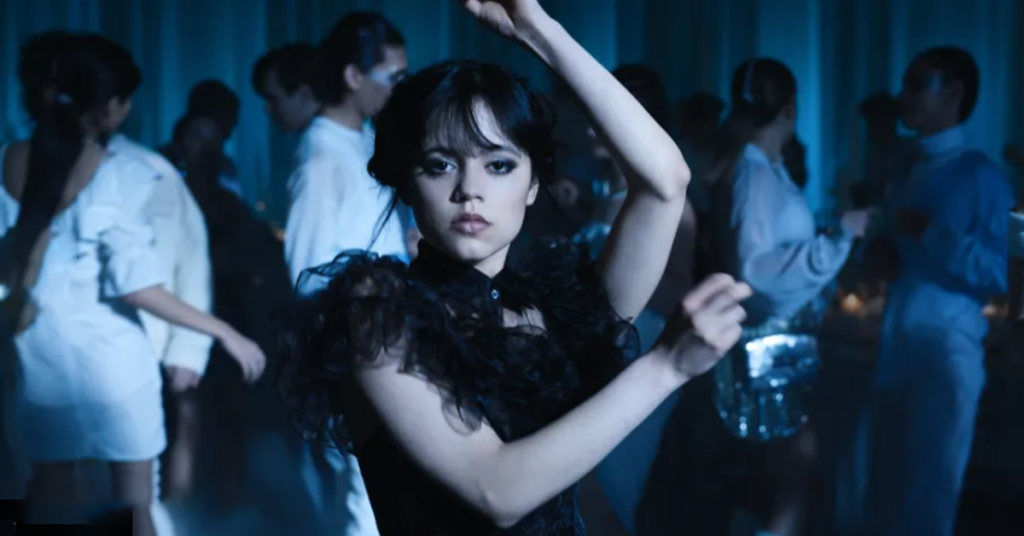 A Wednesday Addams costume is a fantastic Halloween choice for those who appreciate dark humor and iconic characters. It's a blend of eerie elegance and a touch of macabre, perfect for Halloween's spooky atmosphere. Dressing as Wednesday allows you to embrace your inner goth and add a dash of charm to the holiday.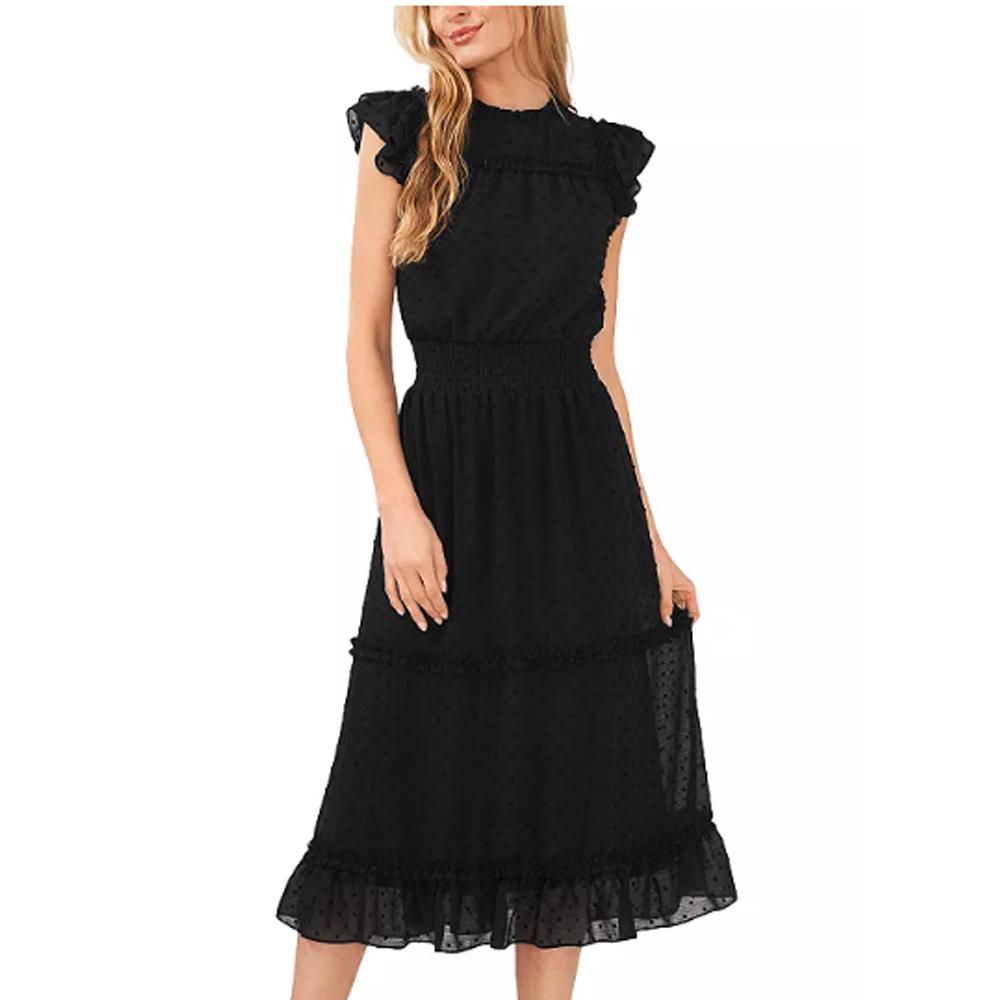 CeCe Clip Dot Midi Dress
Shop at Bloomingdale's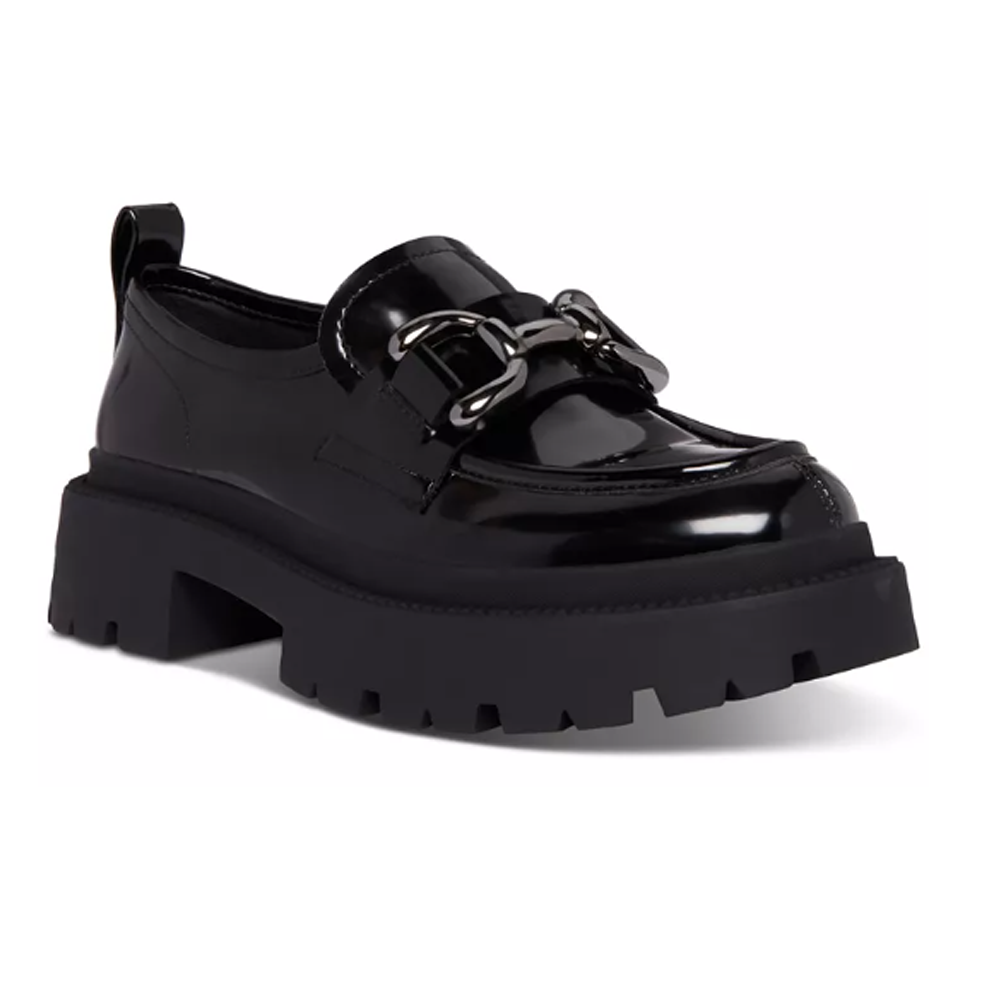 Ashlee Platform Lug-Sole Bit Loafers
Shop at Macy's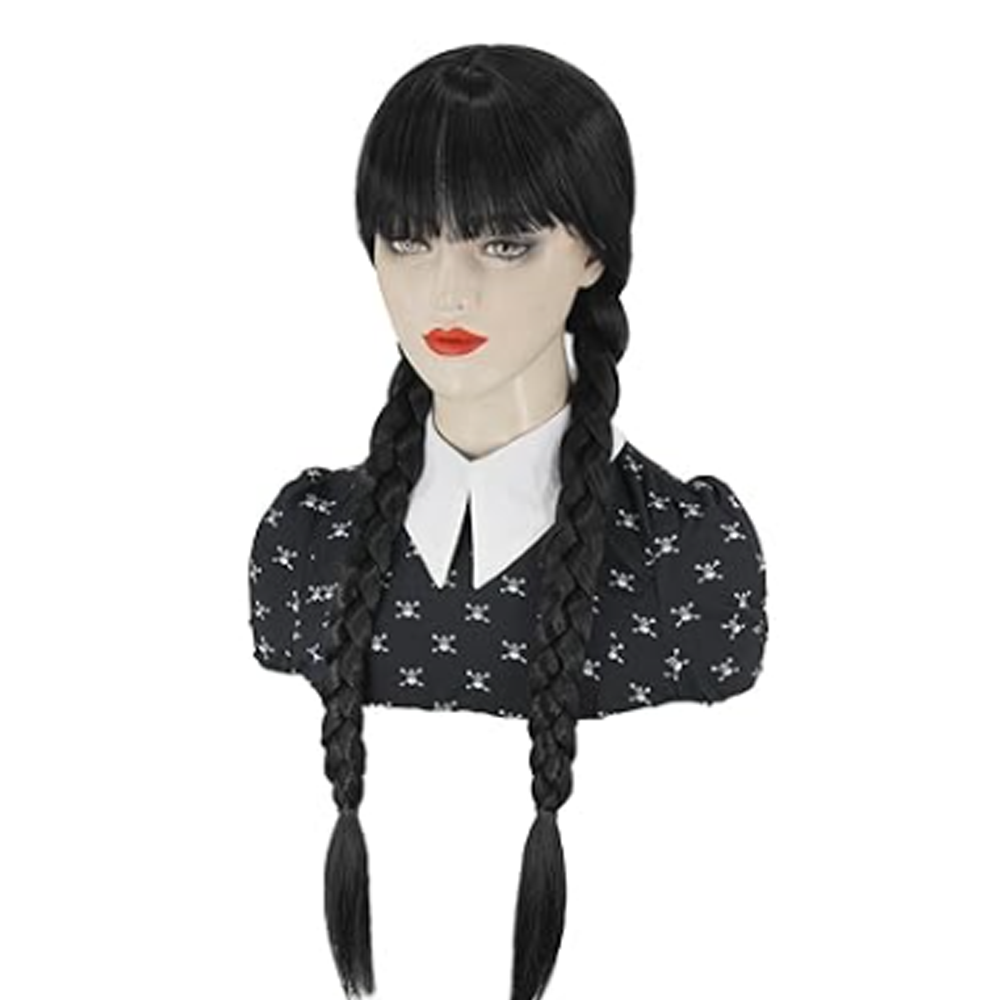 Wednesday Addams Braided Wig
Shop at Amazon
5. Classy Witch Costume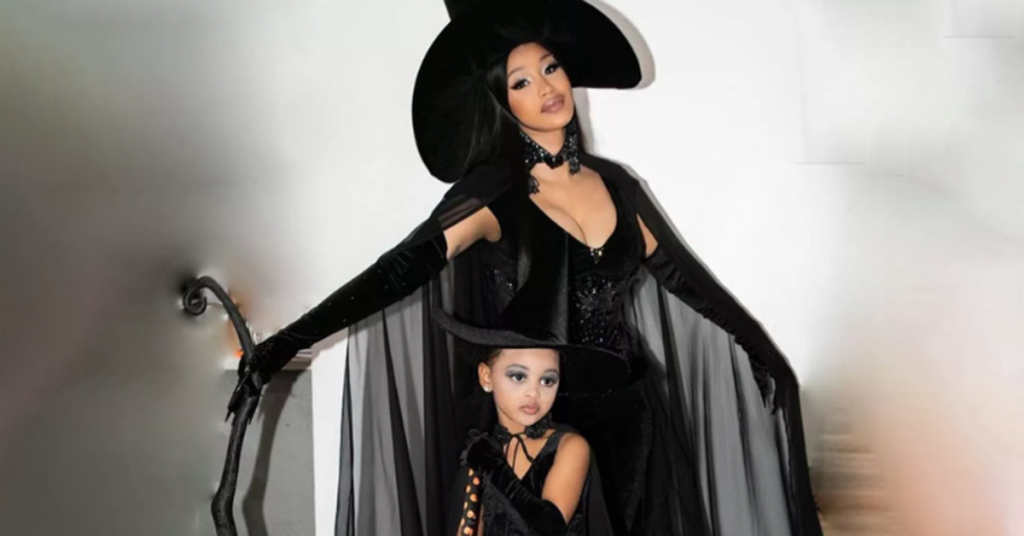 A Classy Witch costume combines the timeless allure of witches with a touch of elegance. It lets you blend sophistication and spookiness, making it a versatile and stylish choice. With a hint of magic and mystery, this costume adds a touch of enchantment to your Halloween festivities. Pick anything below to start preparing for Halloween.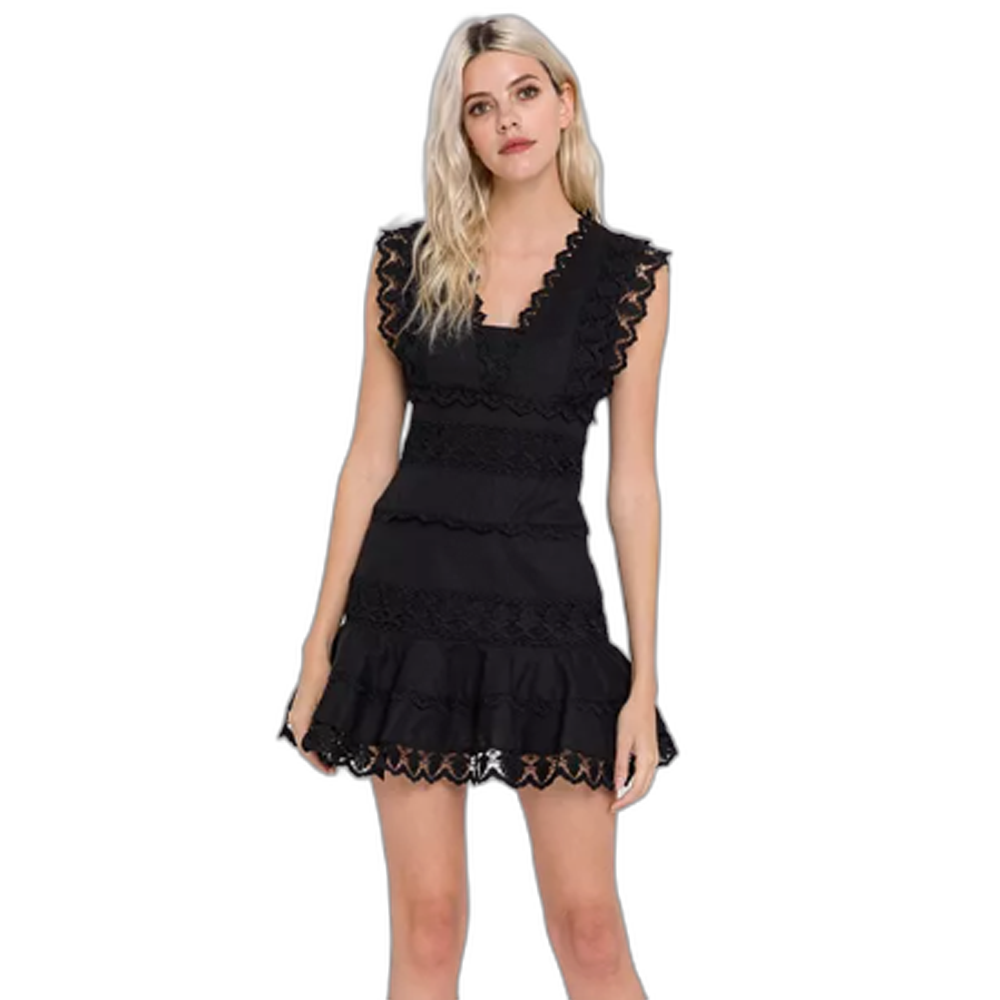 Women's Plunging Neck Lace Trim Dress
Shop at Macy's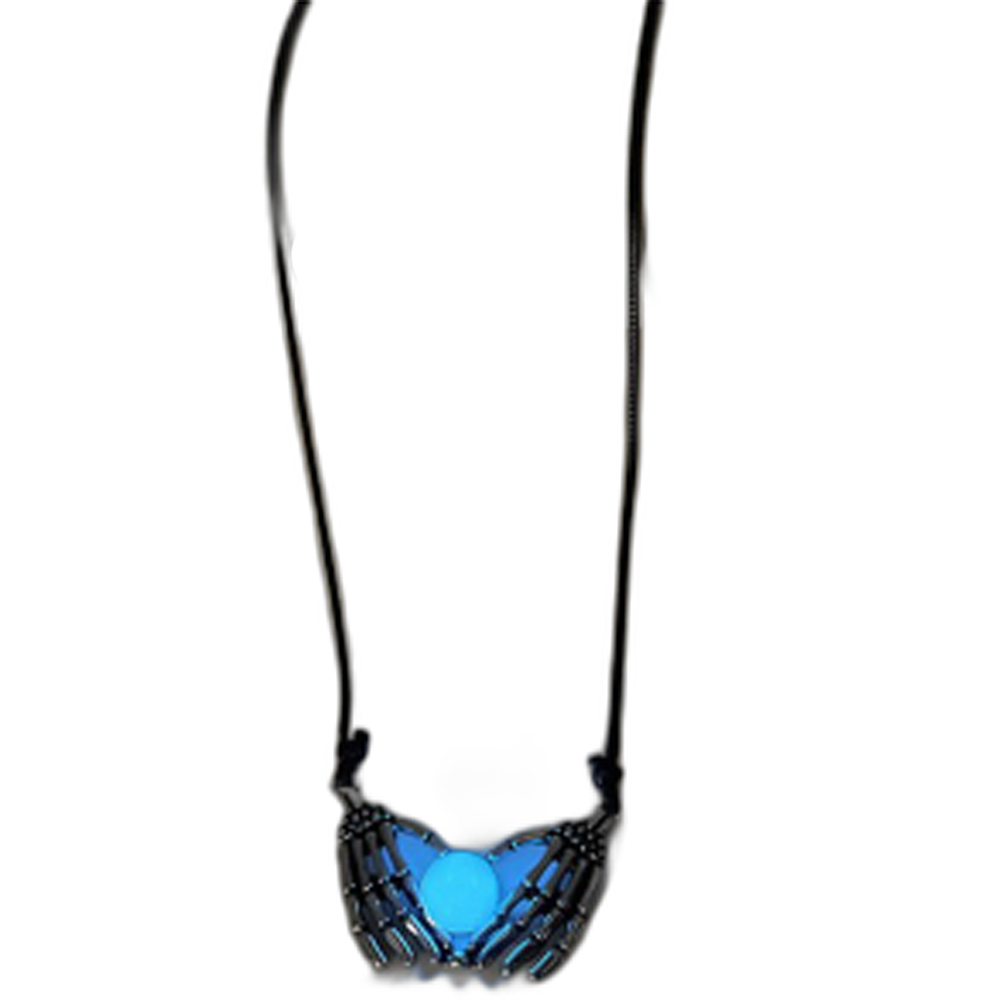 Halloween Luminous Skeleton Necklace
Shop at Chicme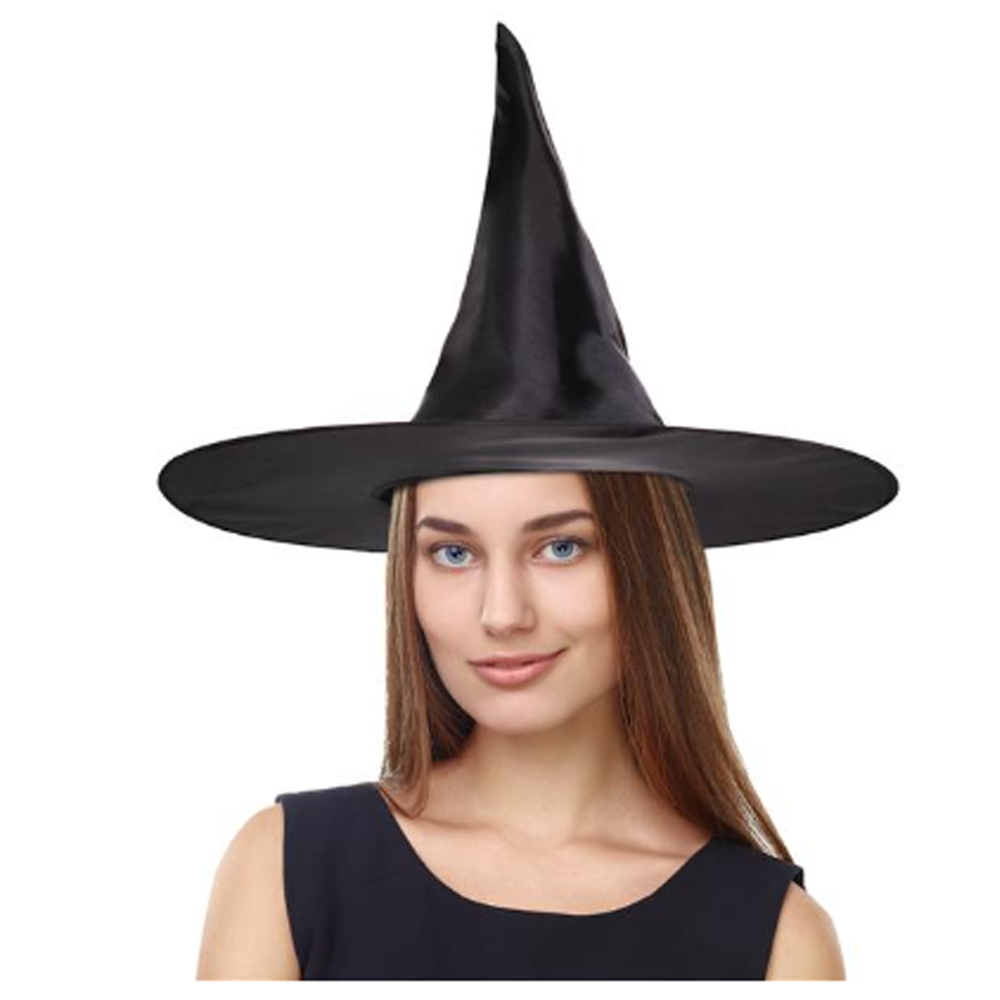 Black Witch Hat Costume
Shop at Windycitynovelties
There you have it, fellow Halloween enthusiasts—five scarily good costume ideas to get your creative juices flowing. Let the costume crafting begin!