Welcome to the ultimate guide on throwing an amazing Halloween party without breaking the bank! In this Step-by-Step Halloween Party Guide, we'll unveil a treasure trove of budget-friendly tips and saving hacks that will make your Halloween gathering a real treat. With our 10 carefully curated steps, you'll discover suggestions, tricks, and offers to craft a memorable event. Whether you're hunting for deals, sales, or insider secrets – the CouponX Blog has you covered. For general Halloween saving tips, read our previous post about Early Planning and Saving Strategies. Join us on this journey as we reveal how to host the most enchanting Halloween party without overspending!
1. Choose a Theme
Choosing a Halloween party theme is a fun and creative process. Start by considering your interests, whether it's classic horror, pop culture, or a specific movie or TV show. Next, think about your guests' preferences and what will create the right atmosphere. The most crucial factors to cover are decor, costumes, and activities that align with your chosen theme. This ensures a cohesive and immersive Halloween experience that will have everyone spellbound throughout the celebration.

Some popular choices might be:
☠️ Classic Haunted House
☠️ 80s Horror Movie Retro
☠️ Superheroes and Villain
☠️ Enchanted Forest or Fairy Tale
☠️ Movie Inspired Party
2. Send Invitations
Halloween invitations are a crucial part of party planning. They serve as the initial contact with your guests, setting the tone for your event. You can use of these options for your invitations: Traditional Paper Invitations, E-Invitations, Handmade Invitations, Printable Templates, Online Invitation Services.
If you want to save some extra on this, here's out suggestion how you can do so:
Digital Invites: Go paperless with email or social media invitations to save on printing and postage.
DIY Creativity: Craft your own spooky invites with simple materials for a personal touch.
Printable Templates: Use free or affordable online templates for professional-looking invites.
Group Messaging: Send invites to multiple guests at once, saving time and effort.
Early Bird RSVP: Request early RSVPs for better planning and budget control.
Use FS2120 coupon code at FineStationery to save 20% Off all Invitations.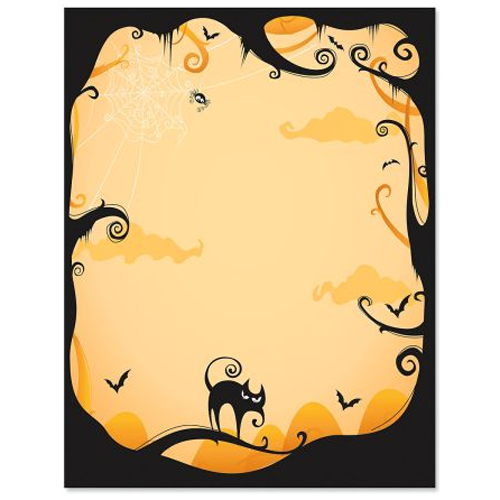 Orange Fright Night Letter Papers
Shop at FineStationery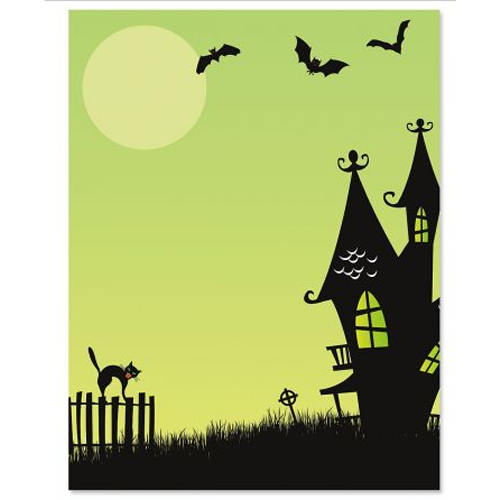 Haunted House Halloween
Shop at FineStationery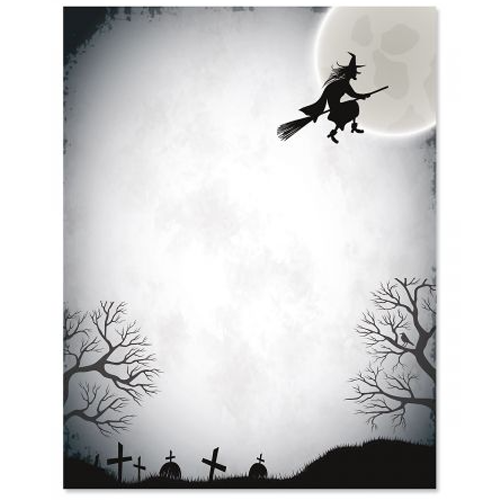 Over The Moon Letter Papers
Shop at FineStationery
3. Plan Decorations
Halloween decorations play a vital role in setting the mood and creating a captivating atmosphere for a Halloween party. Here's why they are essential: Atmosphere, Theme Reinforcement, Entertainment, Photo Opportunities and more. Halloween is a holiday known for its elaborate and creative decorations. Incorporating these elements into your party pays homage to tradition and shows your dedication to creating an unforgettable event.
Here's how you can save money on this department:
DIY Creations: Get crafty and make your own decorations using inexpensive materials like cardboard, paper, and fabric.
Thrift Stores: Hunt for budget-friendly Halloween decor at thrift shops or secondhand stores.
Re-purpose Household Items: Transform everyday items into spooky decor, such as mason jars as lanterns or old bedsheets as ghostly drapes.
Group Purchases: Buy decorations in bulk with friends or family to split the cost.
Post-Halloween Sales: Stock up on discounted decorations for the next year during the post-Halloween sales.
4. Costume Planning
Halloween costumes are the beating heart of any Halloween party, igniting the spirit of imagination and play. They serve as a form of self-expression, encourage creativity, and help guests immerse themselves fully into the theme. Costumes foster a sense of unity, breaking down barriers and encouraging camaraderie among partygoers. They're integral to the festive ambiance, making the celebration memorable, entertaining, and enchanting for all who participate.
Try out hacks to save on this department:
DIY Creations: Get creative and make your own costumes using clothes and materials you already have.
Thrift Shops: Hunt for unique and budget-friendly costume pieces at thrift stores or consignment shops.
Costume Swap: Organize a costume swap with friends or family to trade outfits from previous years.
Online Discounts: Look for costume deals and discounts on websites or at stores during the weeks leading up to Halloween.
Simple Makeup: Opt for makeup-based costumes that require minimal additional props or clothing, saving you money.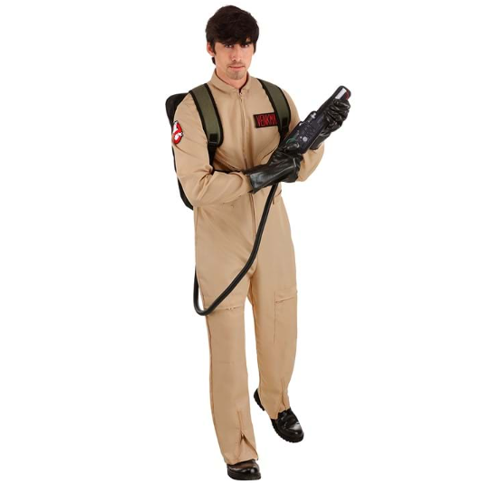 Men's Ghostbusters Costume
Shop at Halloween Costumes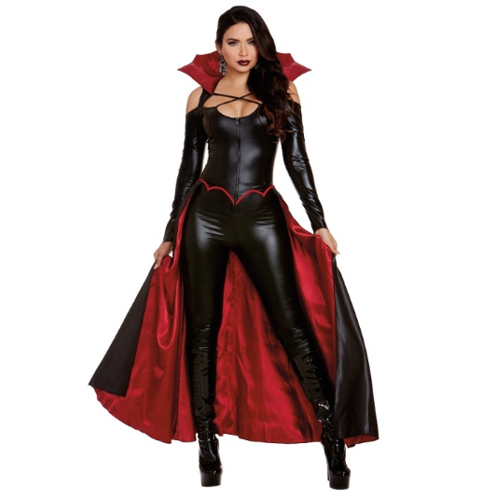 Princess of Darkness Costume
Shop at Halloween Costumes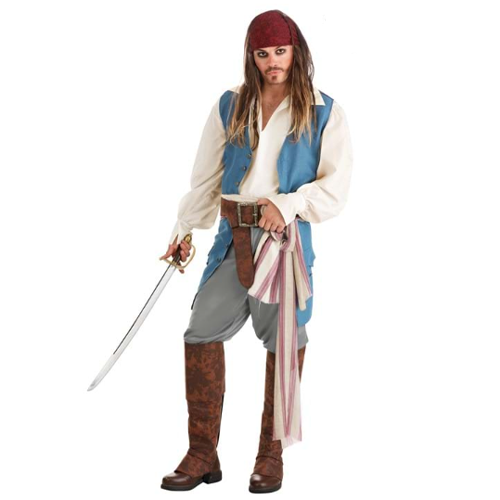 Captain Jack Sparrow Costume
Shop at Halloween Costumes
5. Food and Drinks
Halloween foods and drinks are essential ingredients for a successful Halloween party. They set the tone, from spooky snacks to themed cocktails, enhancing the overall experience. These culinary delights add to the festive atmosphere, sparking conversation and entertainment. Creative food and drinks create a memorable and immersive Halloween experience, becoming a centerpiece for the celebration.
Try to save with our suggestions:
Potluck Party: Host a potluck-style party where guests bring a dish or drink to share, reducing your overall food costs.
DIY Snacks: Create homemade Halloween-themed snacks and treats rather than buying pre-made items.
Buy in Bulk: Purchase ingredients in bulk for larger gatherings to take advantage of cost savings.
Budget-Friendly Recipes: Find affordable, crowd-pleasing recipes that are easy on the wallet.
Non-Alcoholic Options: Offer a variety of non-alcoholic drinks to cater to all guests and reduce the cost of alcohol.

Check out budget-friedly catering options from Ezcater below: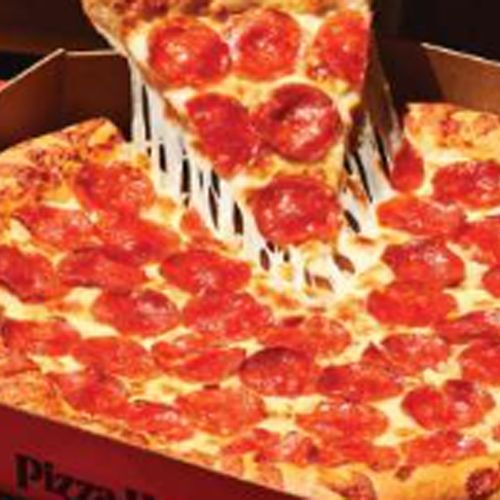 Pizza Hut
Shop at Ezcater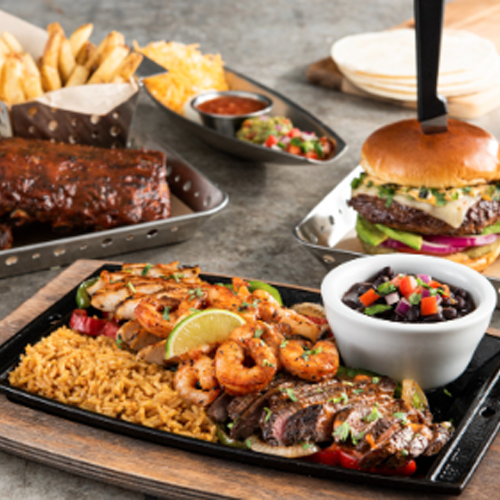 Chili's Grill & Bar
Shop at Ezcater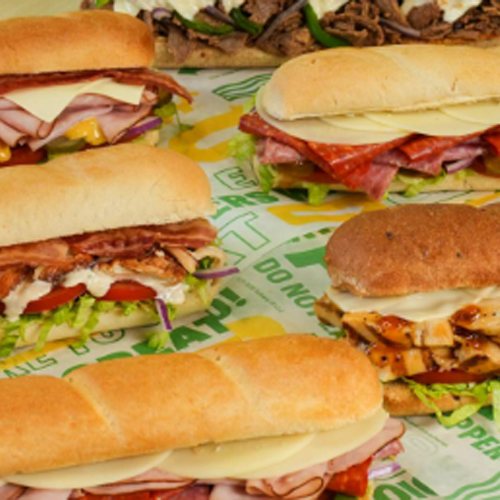 Subway
Shop at Ezcater
6. Party Supplies
Halloween party supplies are the backbone of a successful celebration. They provide the tools for transforming a regular space into a haunted realm, tying the theme together, and creating a captivating atmosphere. Supplies like tableware, banners, and themed decor elevate the party's aesthetics and enhance the overall experience.
To get some savings on these products, we recommend to use strategies below:
Shop Sales: Purchase party supplies during off-season or post-Halloween sales for significant discounts.
Bulk Buying: Buy party supplies in bulk to save on the per-item cost.
DIY Decor: Get crafty and create your own decorations and party favors to cut down on expenses.
Online Coupons: Look for online coupons and discount codes when shopping for party supplies.
Reusables: Opt for reusable party supplies, like tableware, that can be used for future events.
Visit Windy City Novelties for inspiration. This store offers exclusive coupon code for any party supplies. Use 10OFF99 to get $10 Off orders over $99, whenever you're ready!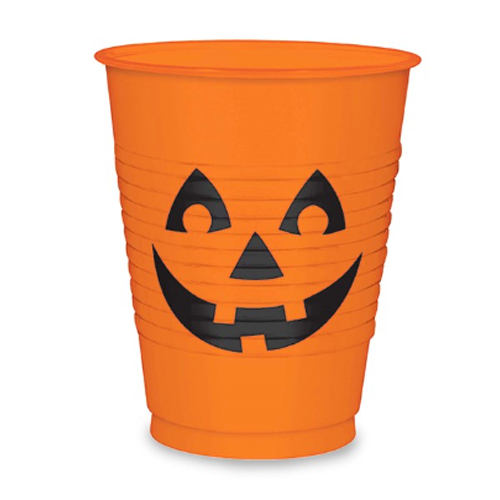 Halloween Evil Smile Cups
Shop at Windycitynovelties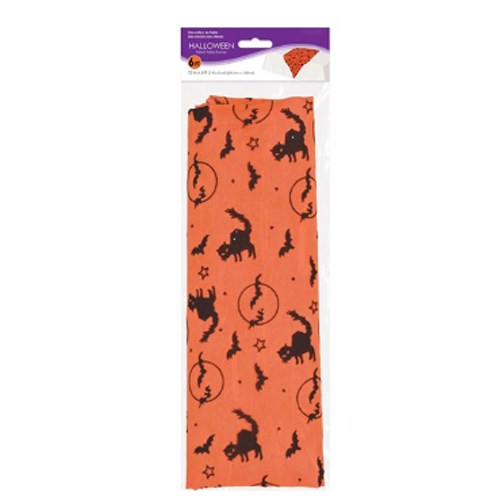 Bats & Cats Fabric Table Runner
Shop at Windycitynovelties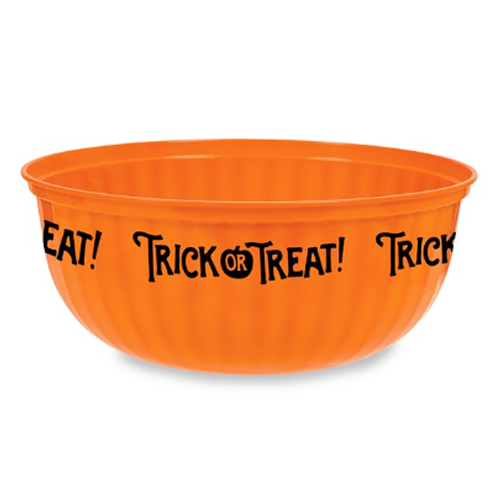 Trick Or Treat Bowl Halloween
Shop at Windycitynovelties
7. Entertainment
Entertainment at a Halloween party is essential, as it keeps guests engaged and enhances the overall atmosphere. Popular games and activities include:
Dance-off: Set up a dance floor with Halloween music and have a dance competition.
Scavenger Hunt: Adds excitement as guests search for hidden treasures.
Halloween Movie Marathon: Perfect for a cozy night of classic or contemporary horror films.
Pumpkin Carving: A creative and interactive activity.
Haunted House Tour: Transforms your space into a spooky adventure.
Tarot Card Reading: Bring in a tarot card reader for mystical entertainment.
And we want to offer you these 3 Halloween movies for your movie night.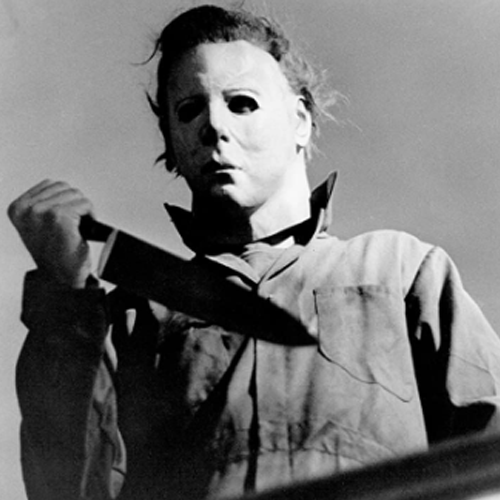 Halloween (1978)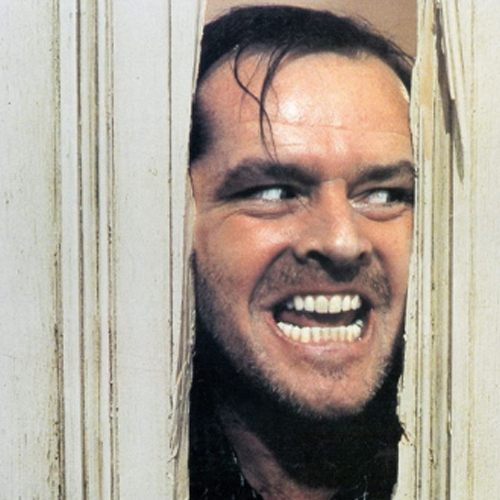 The Shining (1980)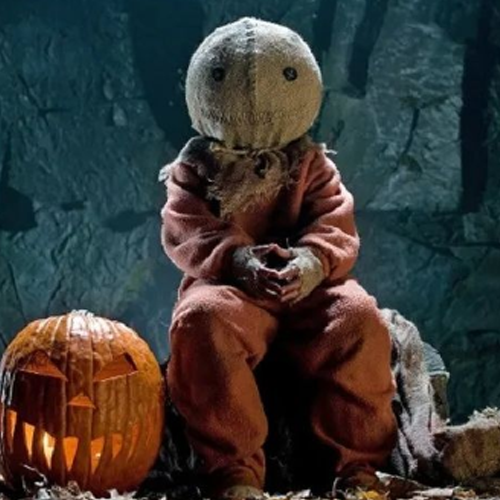 Trick 'r Treat (2007)
8. Costume Contest
A Costume Contest is a fantastic activity for a Halloween party because it fosters creativity, encourages participation, and adds an element of fun competition to the event. It allows guests to showcase their unique and imaginative costumes, which often serve as conversation starters. People put effort into their outfits, making it an engaging and visually appealing spectacle. Moreover, Costume Contests can provide a sense of camaraderie and entertainment, enhancing the overall party atmosphere and making it a memorable and enjoyable experience for everyone.
Check out costumes with up to 30% Off discounts at Halloween Costumes. Pick anything you want to impress your friends and save money with discounted prices.
9. Photo Booth
A Photo Booth is an excellent activity for a Halloween party as it provides a creative outlet for guests to capture the moment. It encourages them to express themselves through their costumes, allowing them to take memorable photos with friends and family. These photos serve as lasting mementos of the event, creating a fun and interactive experience. Moreover, it enhances the overall ambiance by adding an engaging and enjoyable element to the party, fostering laughter, and creating cherished memories.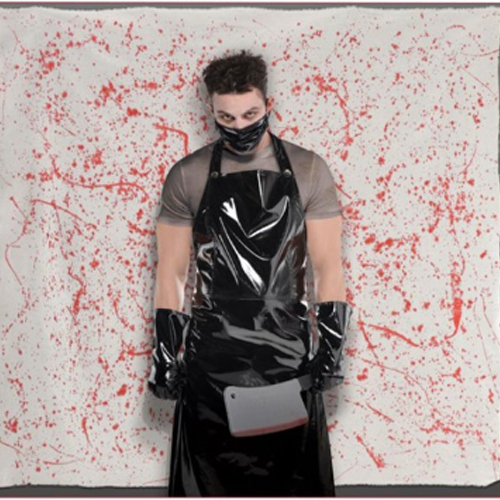 Bloody Butcher Backdrop
Shop at Windycitynovelties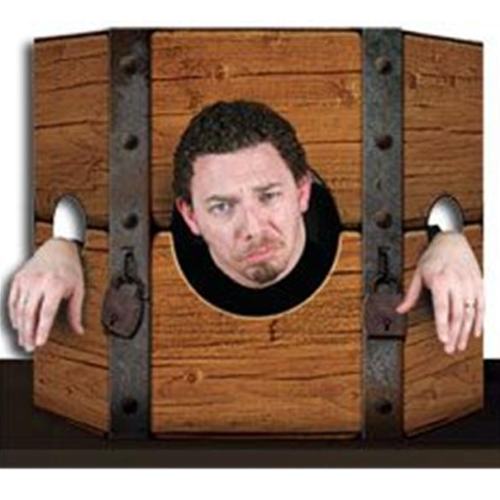 Medieval Stockade Photo Prop
Shop at Windycitynovelties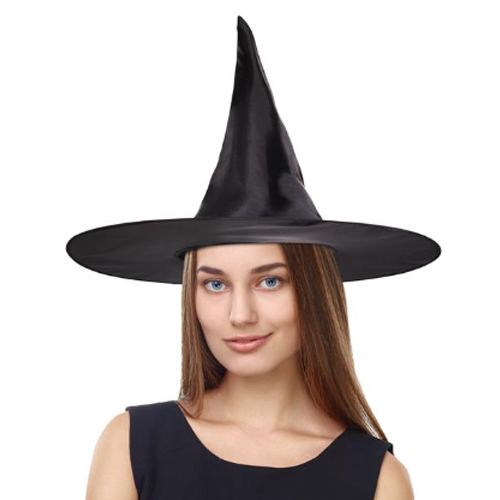 Black Witch Photo Prop Hat
Shop at Windycitynovelties
10. Trick-or-Treat
Trick-or-Treating, when incorporated into a Halloween party, is a valuable tradition that adds authenticity and nostalgia to the event. It allows guests, especially children, to experience the joy of collecting treats and delights in a safe and controlled environment. This activity evokes a genuine Halloween spirit, offering an interactive and communal element that fosters a sense of togetherness.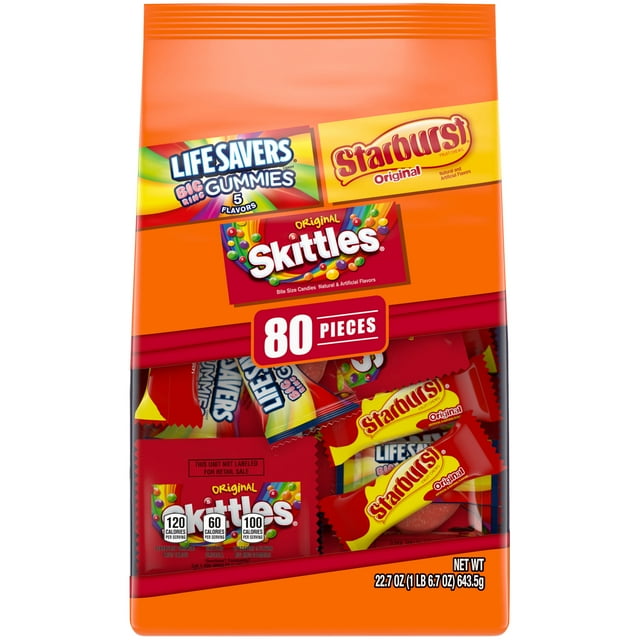 Mars Mixed Skittles, Starburst & Life Savers Chewy Candy
Shop at Walmart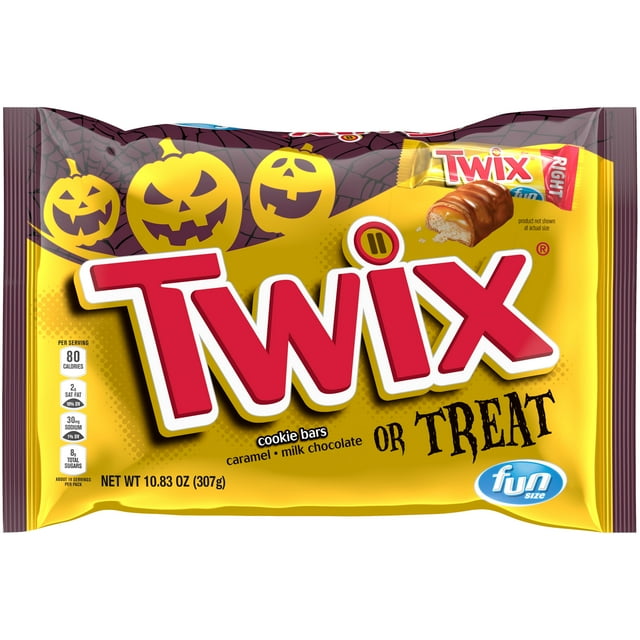 Twix Fun Size Halloween Chocolate Candy Bars
Shop at Walmart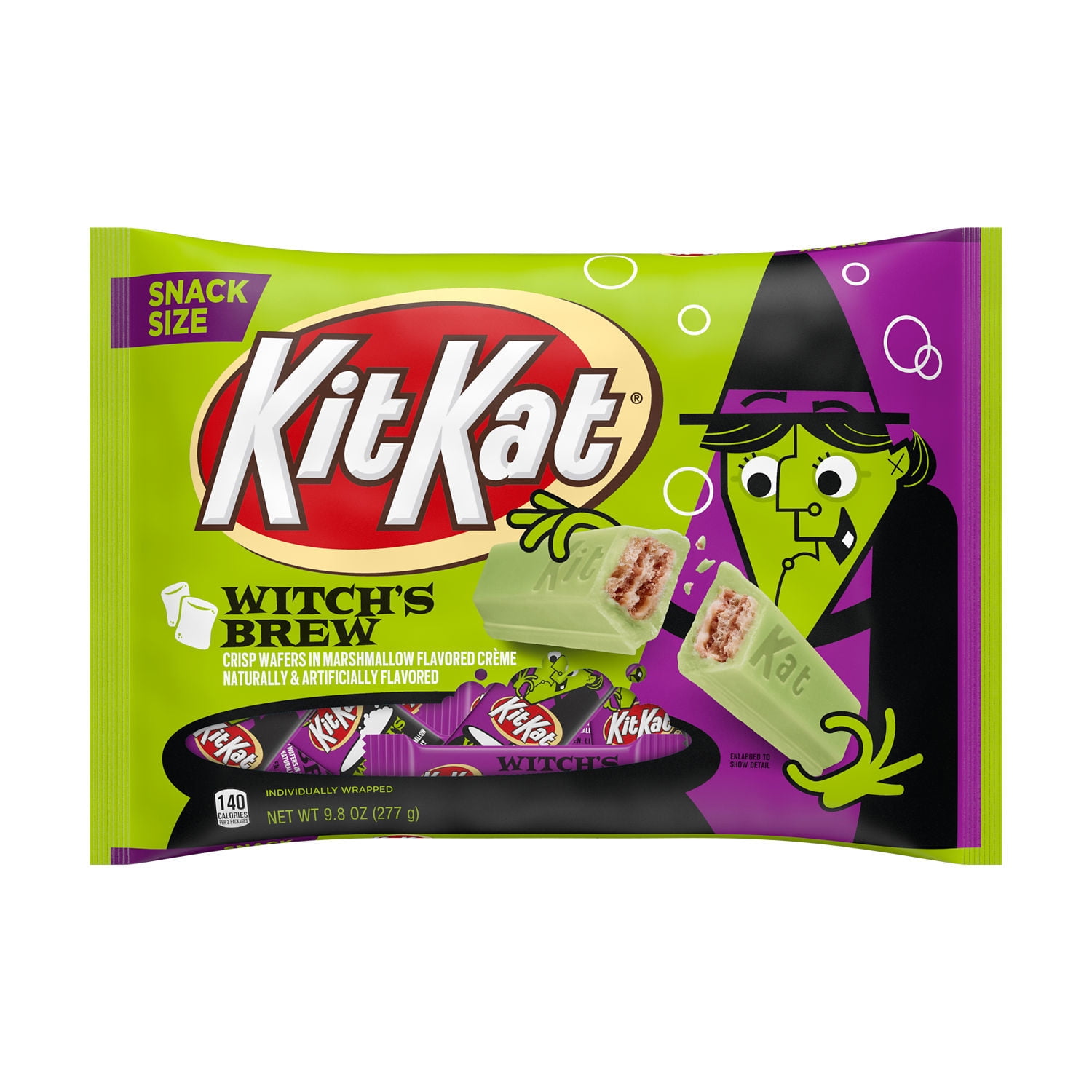 Kit Kat Witch's Brew Marshmallow Creme Snack Size
Shop at Walmart
By following the step-by-step Halloween Party Guide, you can create a spooktacular event without breaking the bank. From decorations to costumes, food, and entertainment, there are countless opportunities for savings. Keep an eye out for huge discounts, exclusive deals, and coupon codes to make the most of your budget. For more money-saving tips and ideas, be sure to visit the CouponX Blog.