Your Thanksgiving celebration can reach new heights with the help of our article, "Gather in Style: Trendsetting Thanksgiving Decorations for a Memorable 2023 Celebration." Embrace the spirit of invention as we explore inventive methods to beautify your environment with distinctive and elegant components. Find out how to give your home a new, trendy look for the holidays, from how to set the table to what kind of artistic centerpieces you can use.

Without further ado, let's start with the decorations that you need to buy for the Thanksgiving 2023 celebrations.
1. Thanksgiving Tableware:
Create a warm and inviting atmosphere for your Thanksgiving meal by setting the table with dishes that exude both sophistication and warmth. Make your Thanksgiving one to remember with a stunning table setting, complete with elegant plates and cutlery.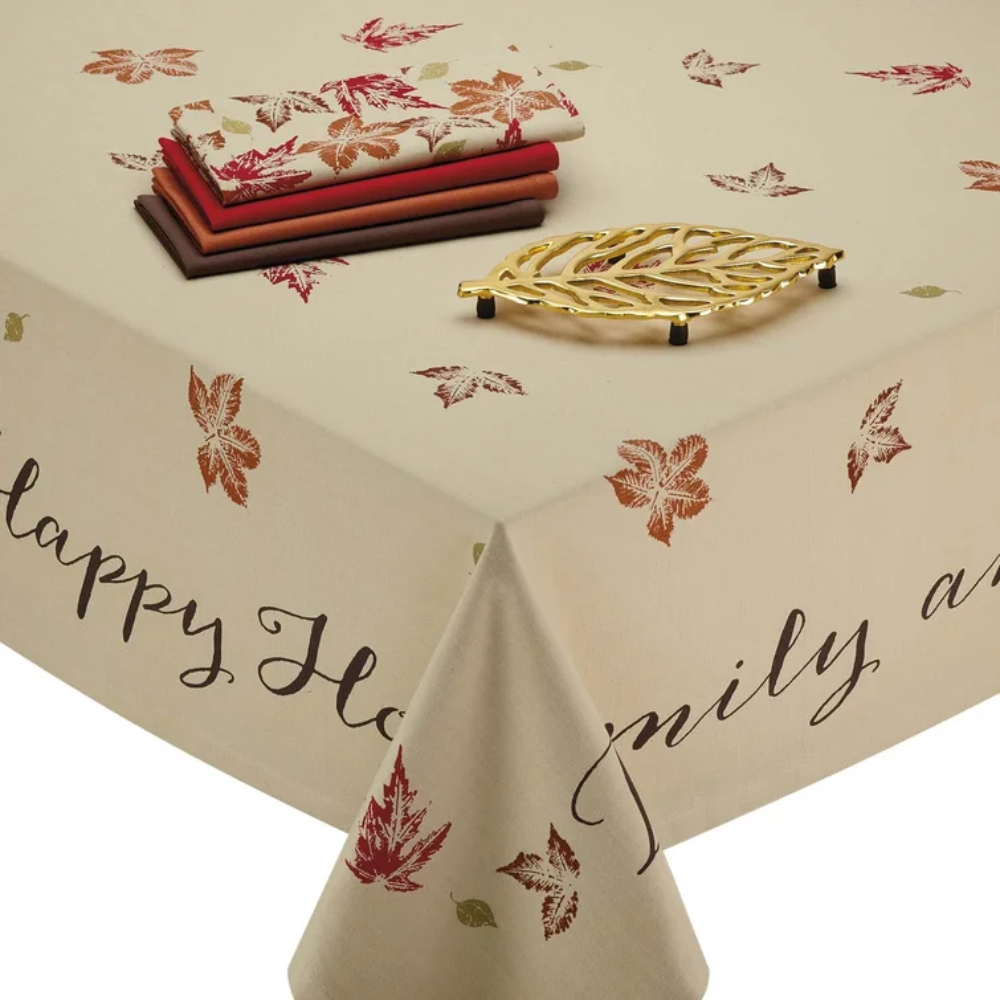 Farrah Floral Thanksgiving Cotton Tablecloth
Shop at Wayfair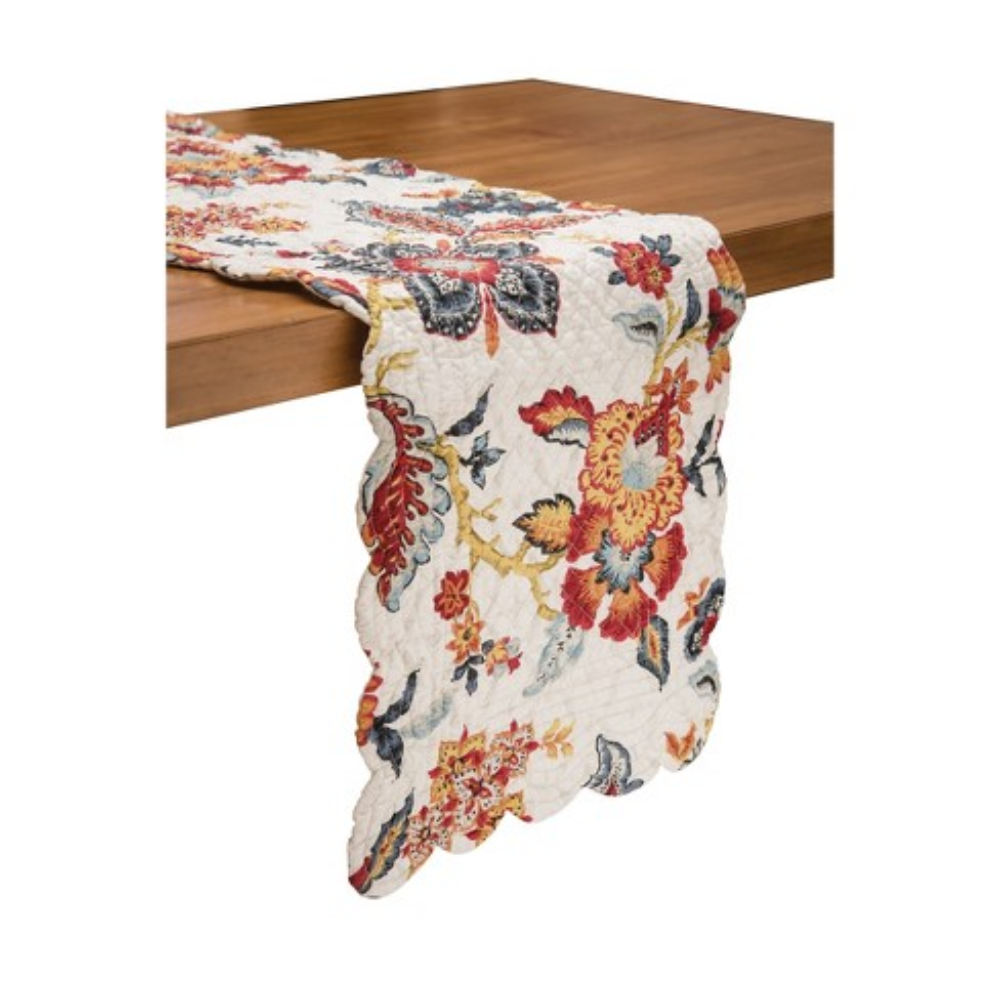 C&F Home 14″ x 51″ Floral Thanksgiving Table Runner
Shop at Target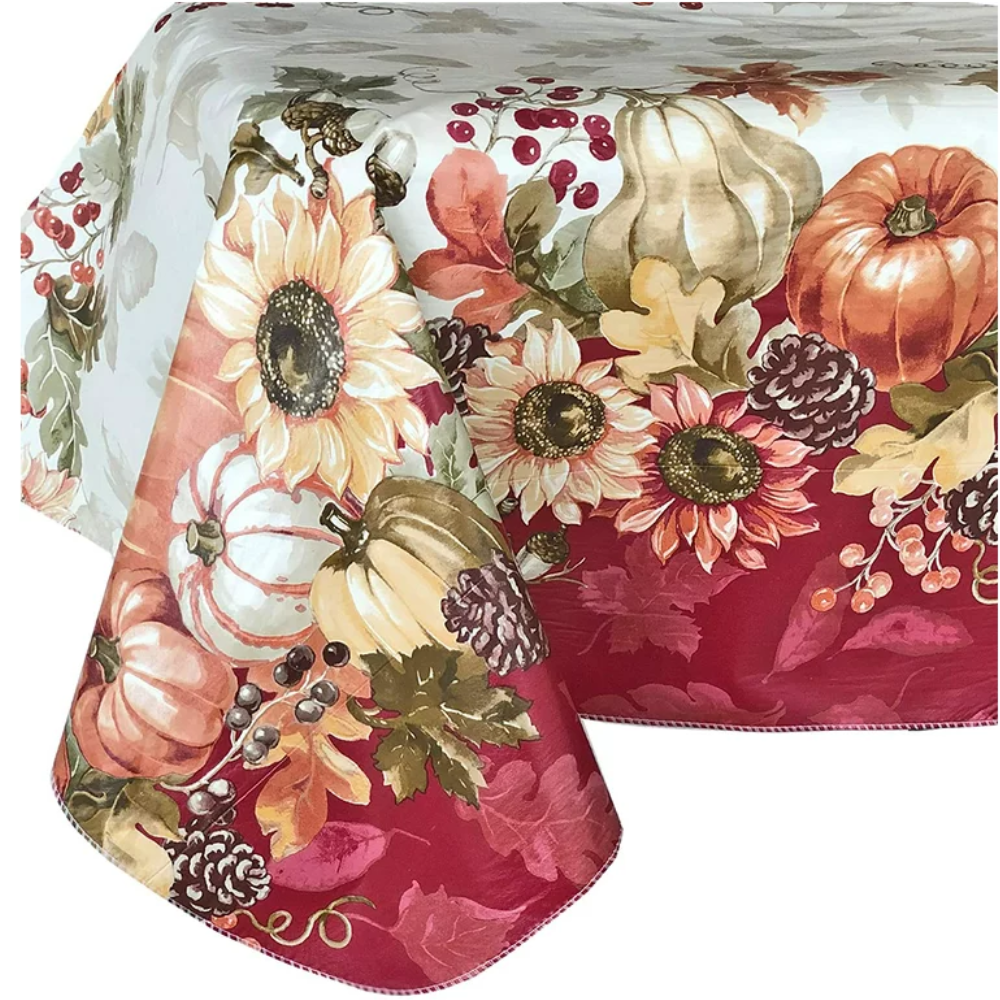 Newbridge Print Thanksgiving Vinyl Flannel Tablecloth
Shop at Walmart
2. Wreaths & Garlands:
Decorate your home with Thanksgiving wreaths and bouquets to make it feel more thankful. They will bring warmth and holiday cheer to every room. These fall decorations not only honor the harvest but also add a touch of fall beauty to your space, making it a warm place to spend quality time with loved ones.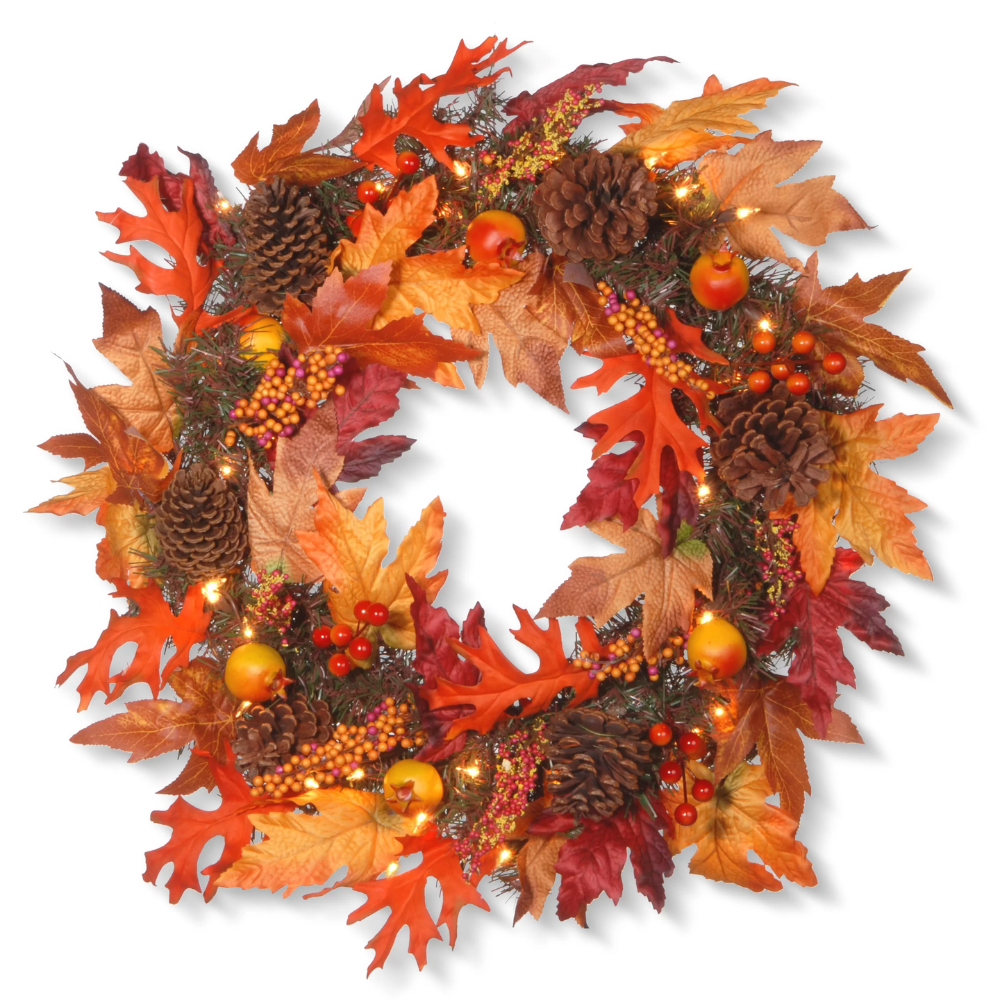 Aisle Adriana Faux Lighted Berry 24" Wreath
Shop at Wayfair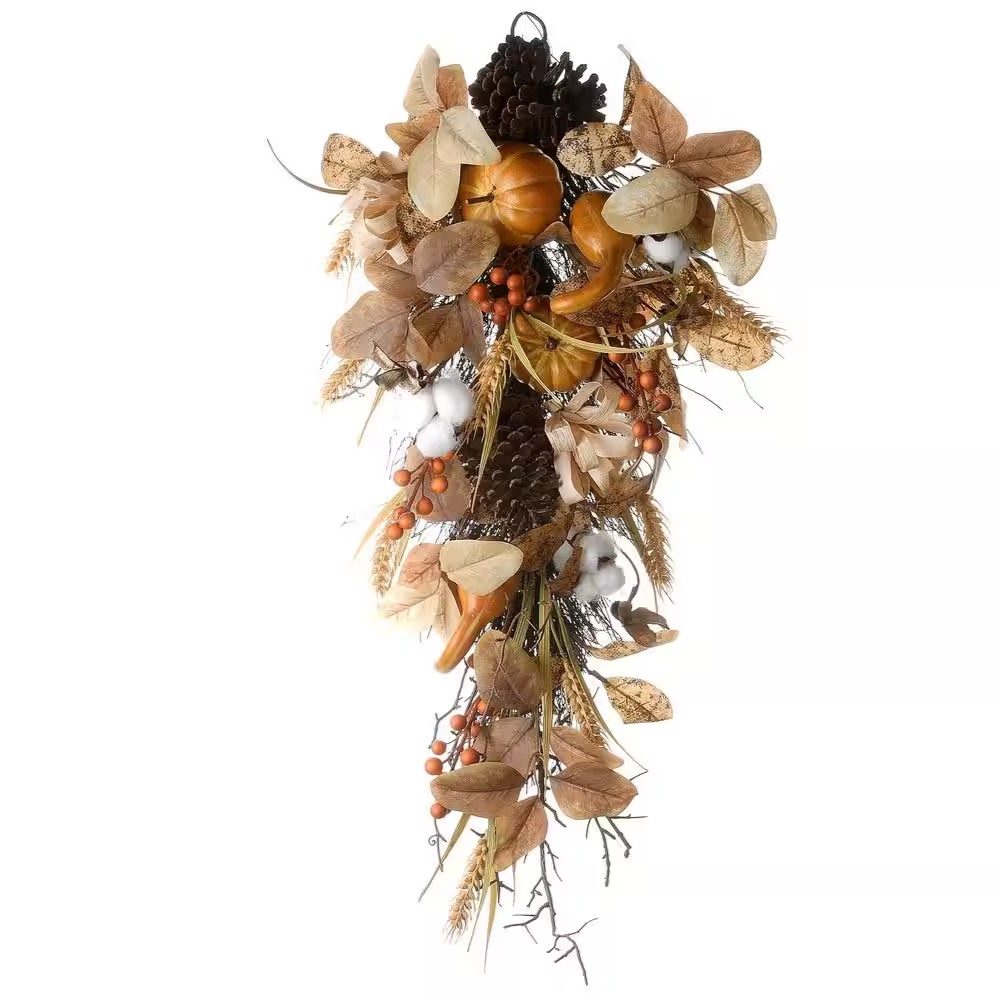 National Tree Company Autumn Pinenut Teardrop
Shop at Kohl's
Gomaty 2Pack Fall Maple Garland 5.9Ft/Piece
Shop at Walmart
3. Thanksgiving Centerpiece:
Create a stunning focal point for your Thanksgiving dinner that embodies the spirit of giving thanks and good taste. Whether you go for a classic centerpiece or something more contemporary, it will elevate the atmosphere of your Christmas gathering.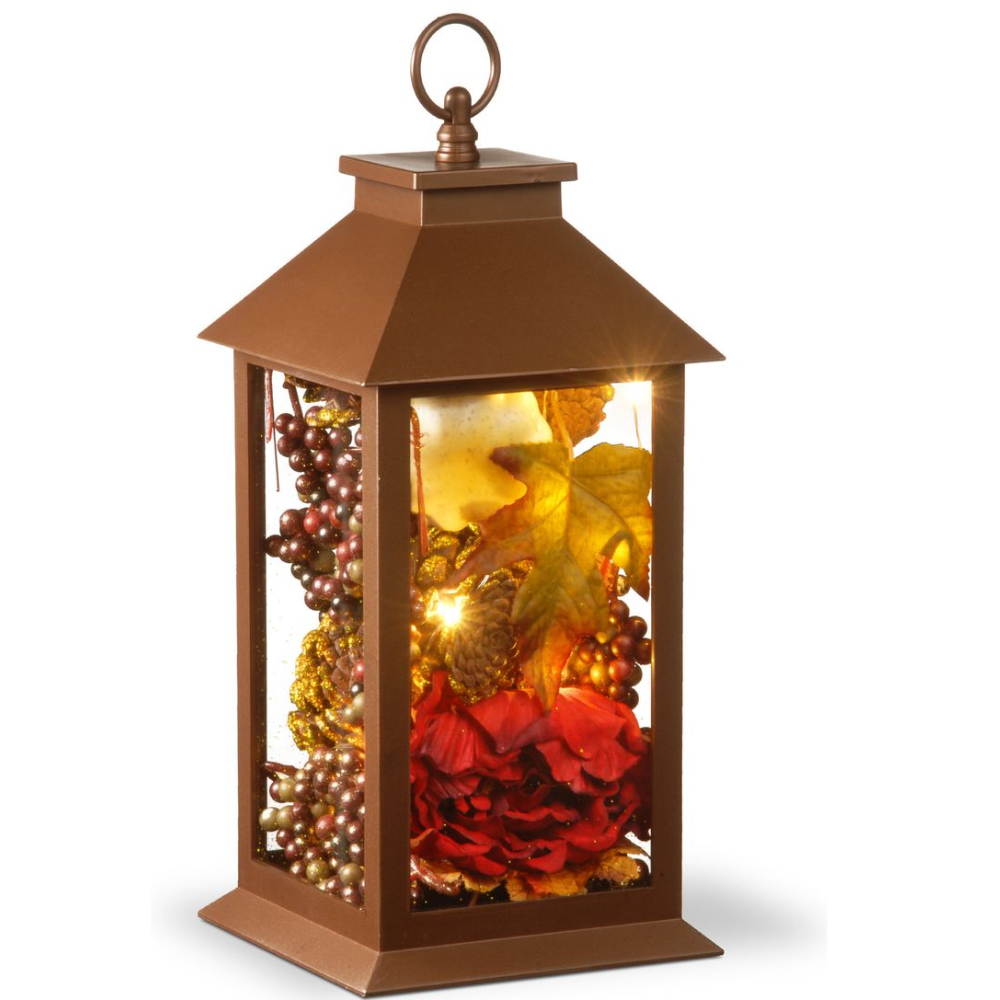 The Holiday Aisle LED Lamp with Matte Finish
Shop at Wayfair
LONGRV 3Pcs Thanksgiving Wooden Turkey Pumpkin Sign
Shop at Walmart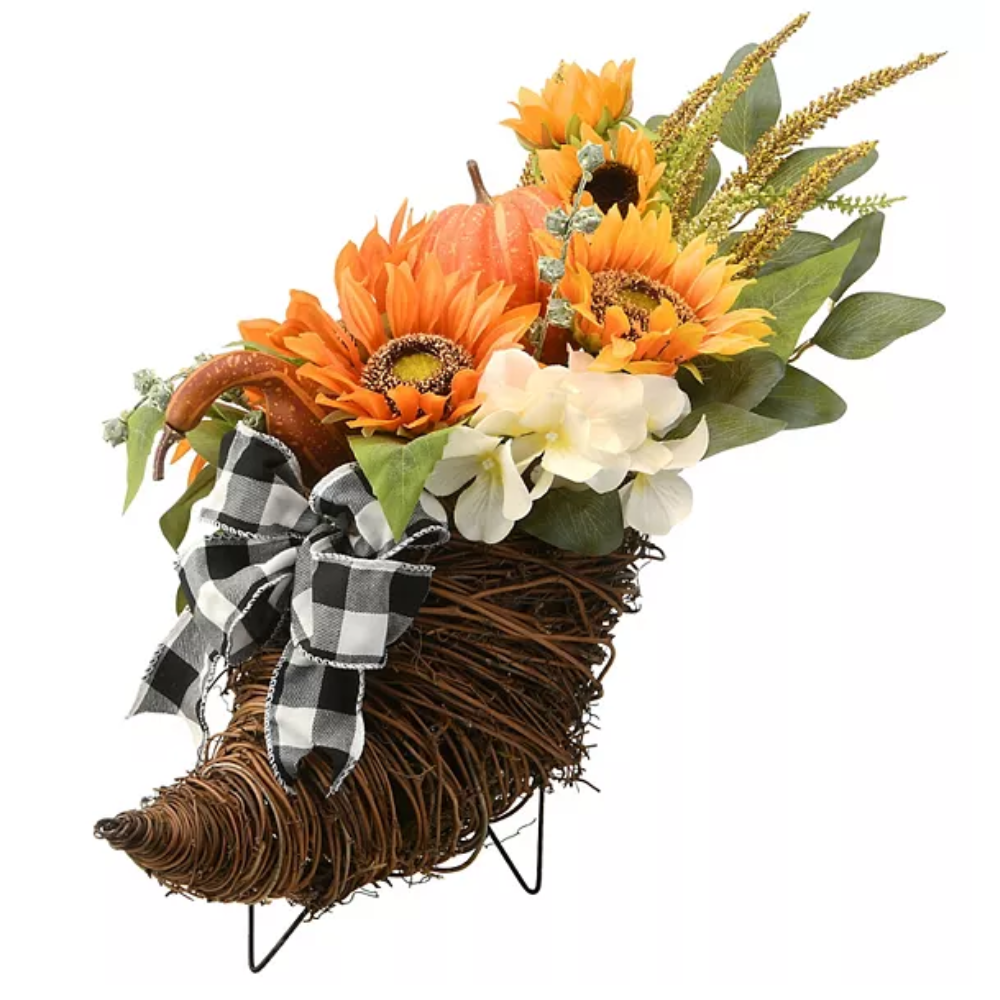 National Tree Company Harvest Corn Basket
Shop at Kohl's
4. Thanksgiving Dinnerwear:
Use dinner dishes that are both practical and beautiful to set off the delectable seasonal bounty during your Thanksgiving dinner. From traditional designs to contemporary patterns, these plates are the perfect canvas for delivering a memorable and visually stunning holiday feast.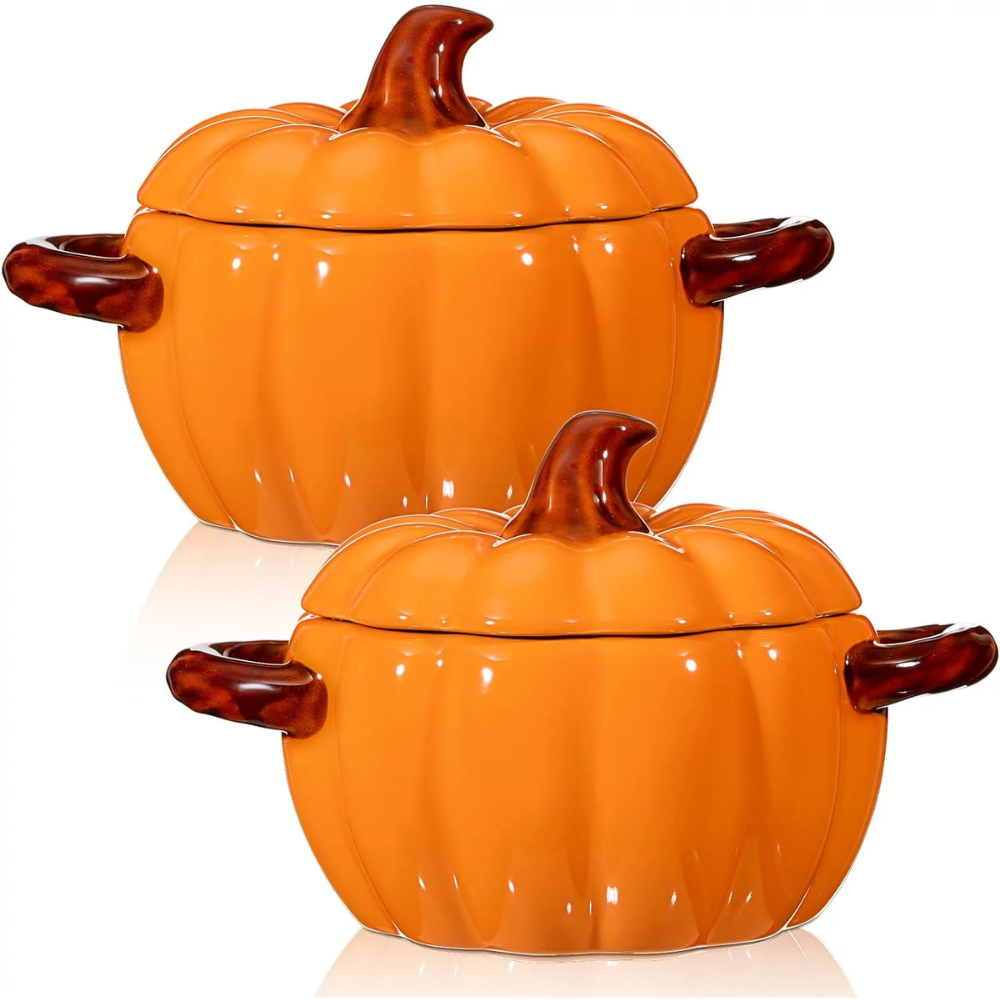 Aizonme 2 Pcs Ceramic Pumpkin Cookware
Shop at Walmart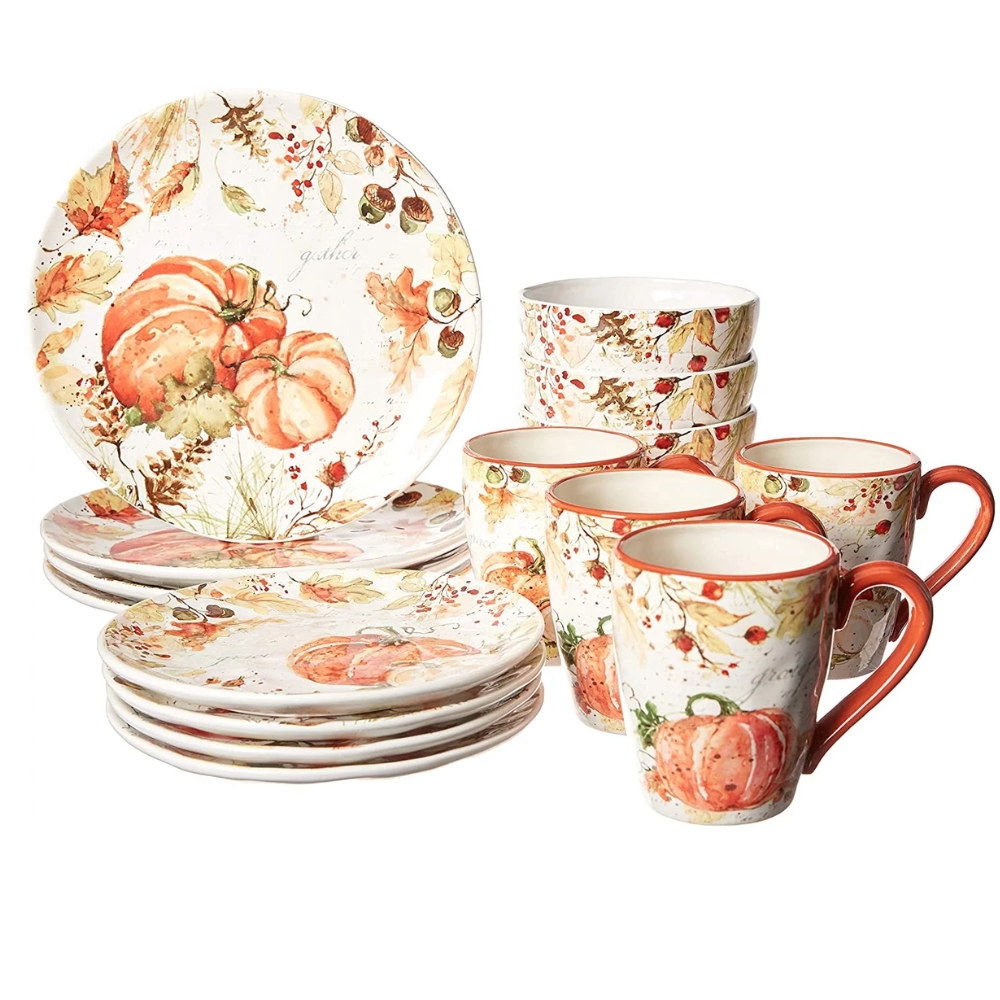 Certified International Harvest Splash 16pc Dinnerware Set
Shop at Wayfair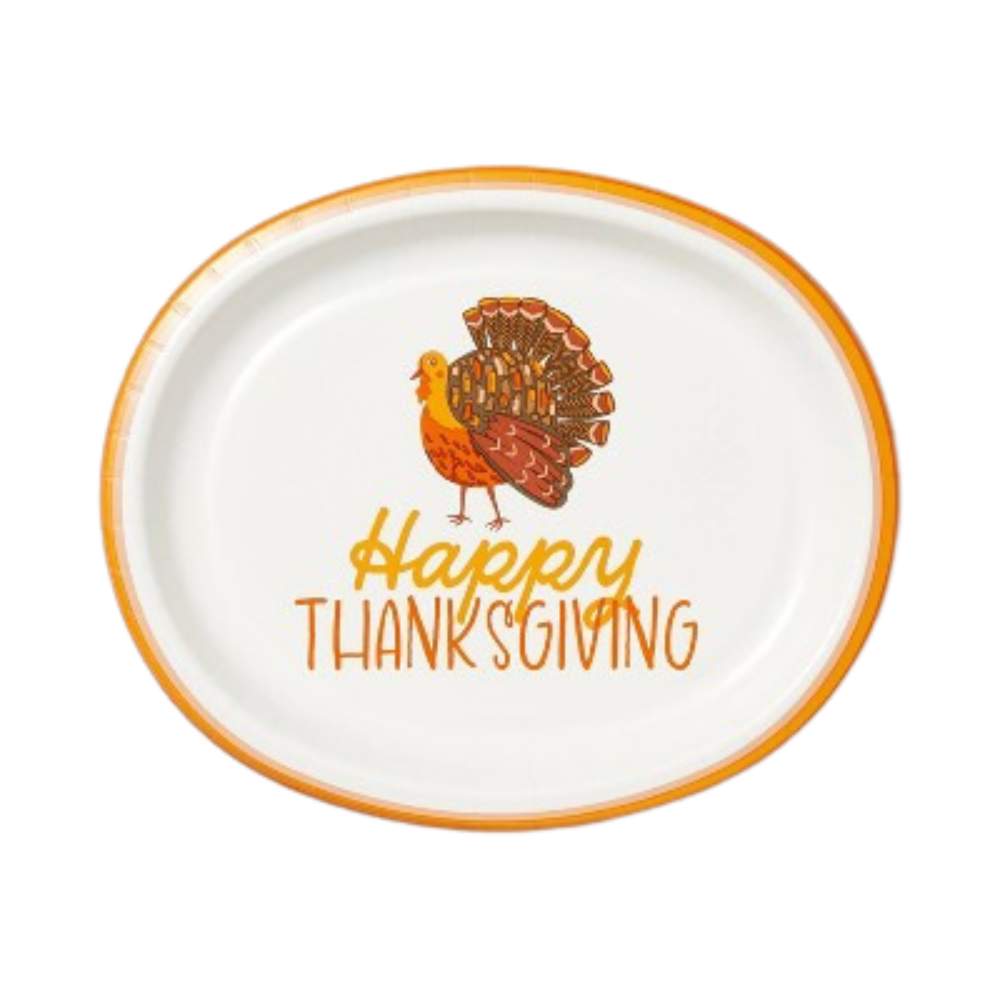 Spritz 10ct Thanksgiving Buffet Plates
Shop at Target
5. Thanksgiving Treat Bags:
Surprise your guests with Thanksgiving treat bags full of sweet ways to say thank you. Adding a touch of warmth to your party, these cute bags make it easy to share the holiday cheer with tasty treats and sincere thanks.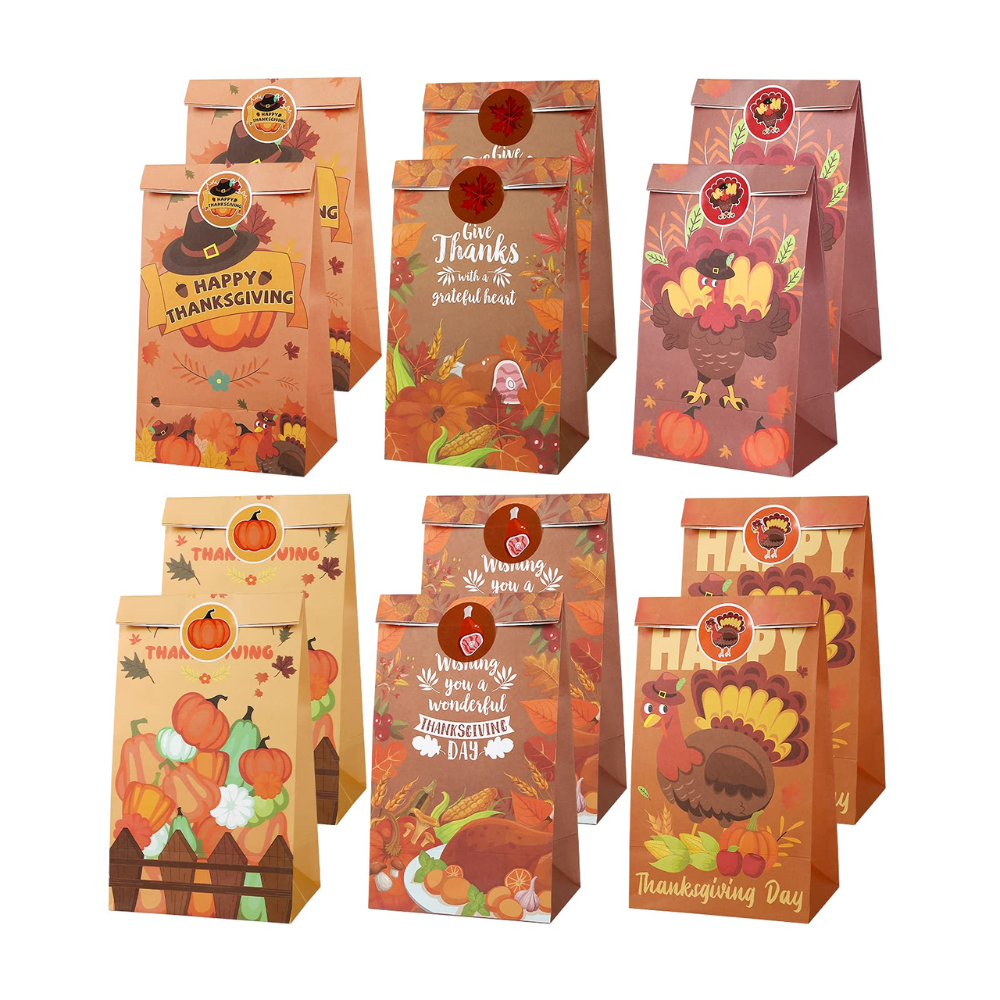 Naler 12Pcs Thanksgiving Party Favor Treat Bags
Shop at Walmart
Big Dot Of Happiness Elegant Thankful Goodie Boxes 12 Ct
Shop at Kohl's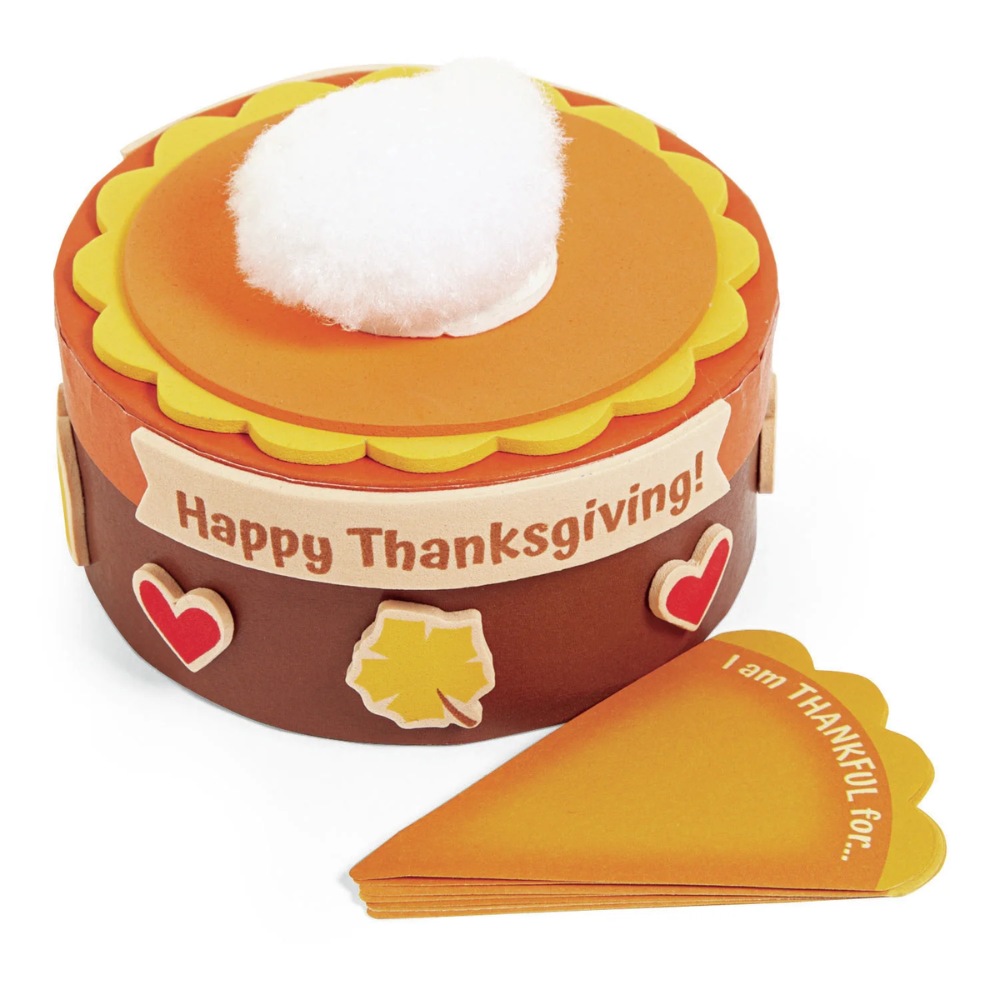 The Holiday Aise
Aridai Thanksgiving Gift Bags
Shop at Wayfair
Thanksgiving decorations in 2023 maintain a pleasing equilibrium between nostalgic fuzziness and cutting-edge style. You can now enjoy up to 30-40% discounts across top stores like Target, Macy's, Wayfair, Bloomingdales, Ballardesigns, Schoolhouse, Lighting New York, Two Pages & much more. From traditional fall colors to artistic tablescapes, this year's decorations exude appreciation and originality, making ordinary places into warm, welcoming havens for special occasions.