Thanksgiving Day, Black Friday, and Cyber Monday are all significant shopping events that happening in November. But they cater to different types of purchases and shopping experiences.
Thanksgiving Day:
Black Friday:
Cyber Monday:
Thanksgiving Day is typically not associated with major sales, but some stores do offer early Black Friday deals online on Thanksgiving Day. However, many people prefer to spend this day with family and friends rather than shopping.
If you want to shop on Thanksgiving Day, it's best to look for online deals, as many physical stores may be closed or have limited hours.
You might find deals on items like electronics, appliances, and clothing, but the discounts might not be as deep as on Black Friday or Cyber Monday.
Black Friday is known for its in-store and online sales, with retailers offering significant discounts on a wide range of products.
It's a great time to shop for electronics, appliances, home goods, clothing, and more.
If you enjoy the thrill of in-store shopping and are looking for doorbuster deals, Black Friday is a good choice. Just be prepared for long lines and crowded stores.
Many Black Friday deals are available online as well, so you can shop from the comfort of your home.
Cyber Monday is focused on online deals, making it a great time to shop for tech products, gadgets, and online-exclusive items.
Retailers often extend their Black Friday sales into Cyber Monday, so you can still find great discounts.
If you prefer to shop from home and avoid the crowds, Cyber Monday is an excellent option.
It's also a good time to look for free shipping offers and online-only promotions.
Also, Cyber Monday always offering lots of one day coupons.
Ultimately, it's a good idea to plan ahead, create a shopping list, and compare deals from different sources to find the best prices on the items you want. Remember that many retailers start their sales well before Thanksgiving and continue them through the weekend and into Cyber Monday, so you may find deals at any point during this time frame. So feel free to check out all ongoing sales right now at main retailers, such as: Best Buy, Amazon, Walmart, Home Depot, Nordstrom, Wayfair, Lowe's, Macy's, Bloomingdale's and more.
Here are some early deals for you to start making your wishlist for mega sales this year.
1. Smartphones: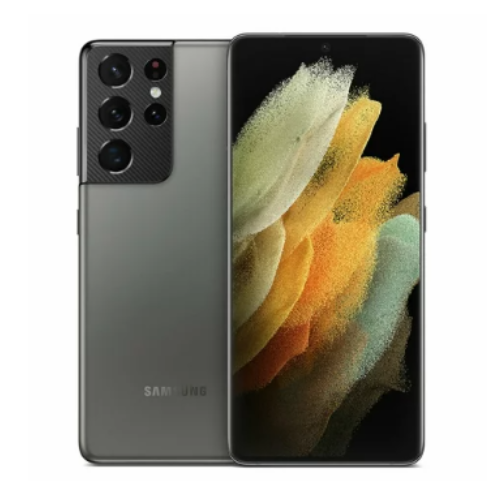 Samsung Galaxy S21 Ultra 5G 256GB
Shop at Walmart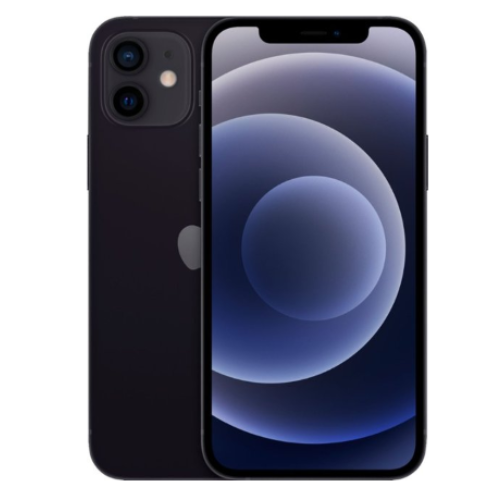 Apple – iPhone 12 5G 64GB
Shop at Best Buy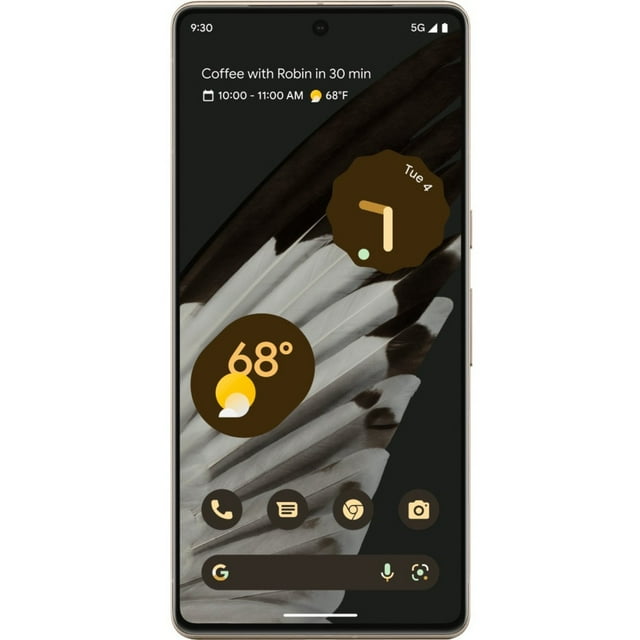 Google Pixel 7 Pro 128 GB, 6.7″
Shop at Walmart
2. Laptops: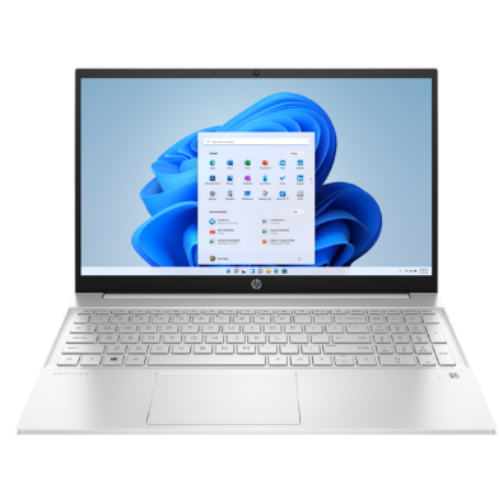 HP Pavilion Laptop 15t-eg300, 15.6″
Shop at HP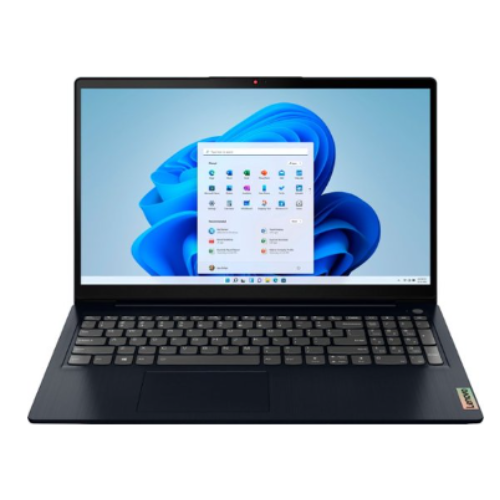 Lenovo – Ideapad 3i 15.6″ Core i5
Shop at Best Buy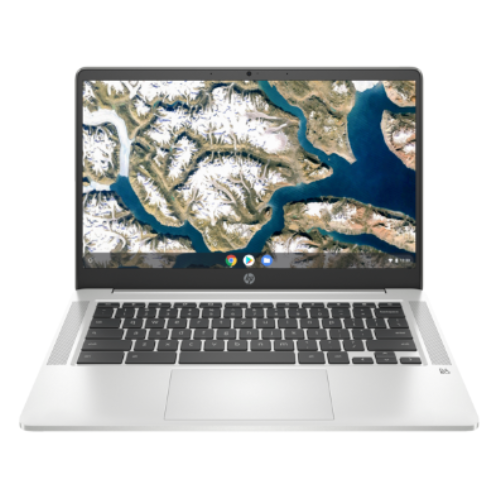 HP Chromebook touch screen
Shop at HP


3. Gaming & Consoles: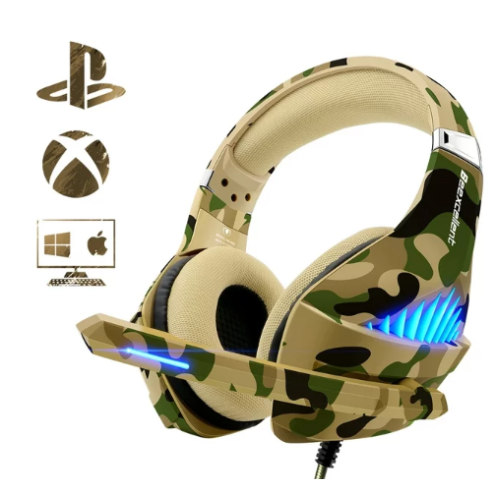 Gaming Headset for PS4 PS5 Xbox
Shop at Walmart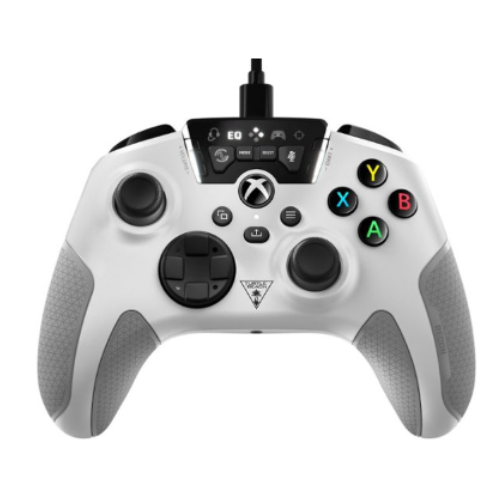 Recon Wired Controller for Xbox
Shop at Best Buy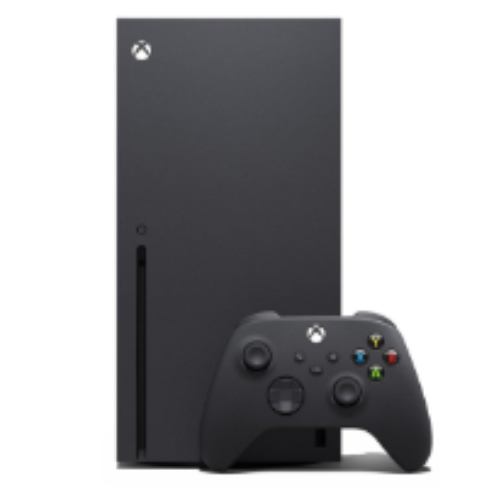 The Xbox Series X Console
Shop at Microsoft
4. Main Appliance: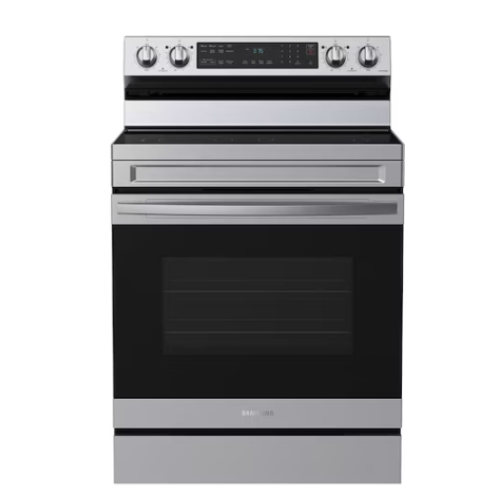 Samsung 30-in Glass Top 5 Elements Oven
Shop at Lowe's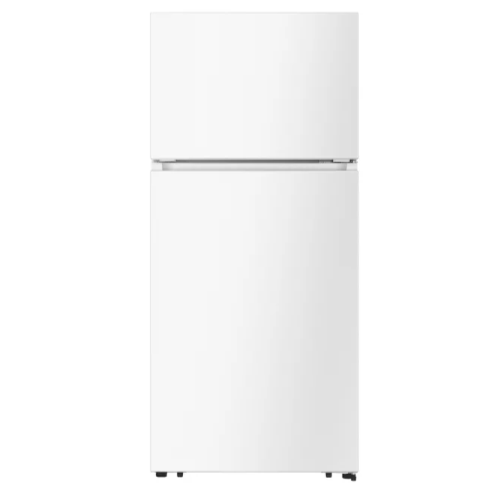 Mora 18 Top Mount Freezer Refrigerator
Shop at Walmart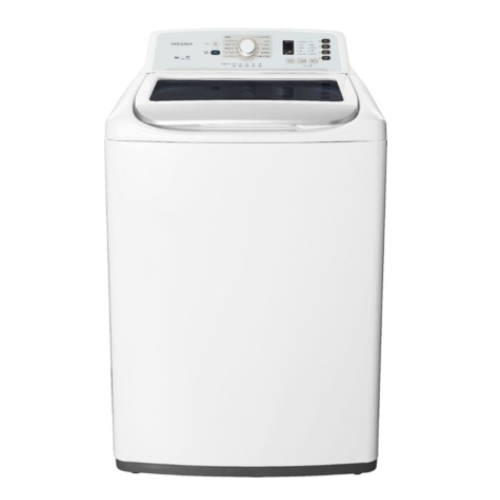 Insignia Top Load Washer
Shop at Best Buy
5. Small Appliance: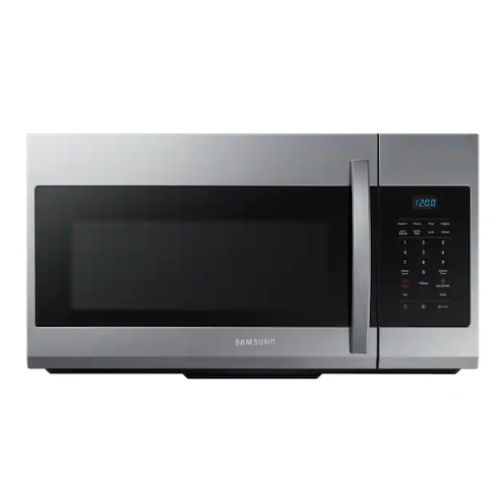 30 Over the Range Microwave
Shop at Home Depot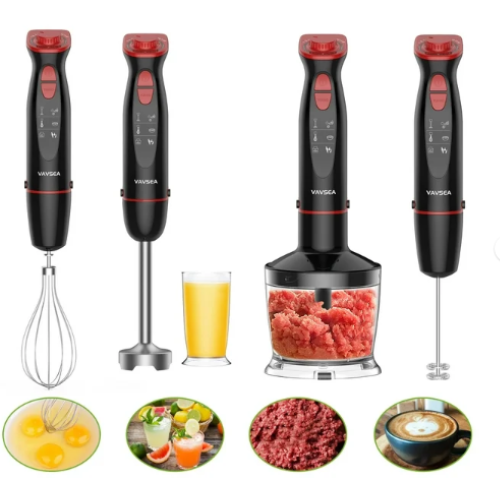 vavsea Multi-Function Handheld Stick Blender
Shop at Walmart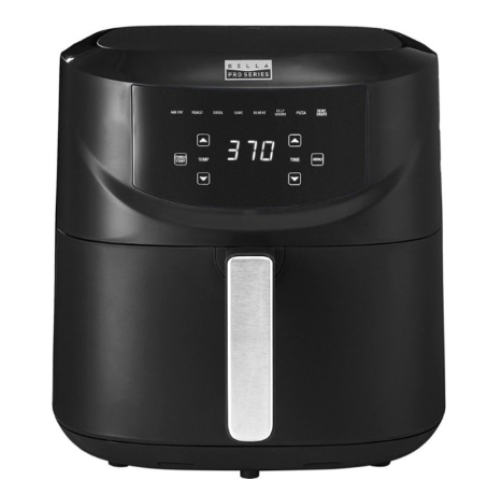 Bella Pro Series Digital Air Fryer
Shop at Best Buy
6. TVs Deals: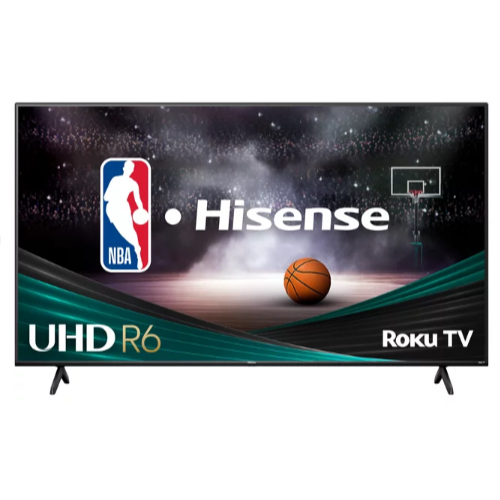 Hisense 58″ Class 4K Roku Smart TV
Shop at Walmart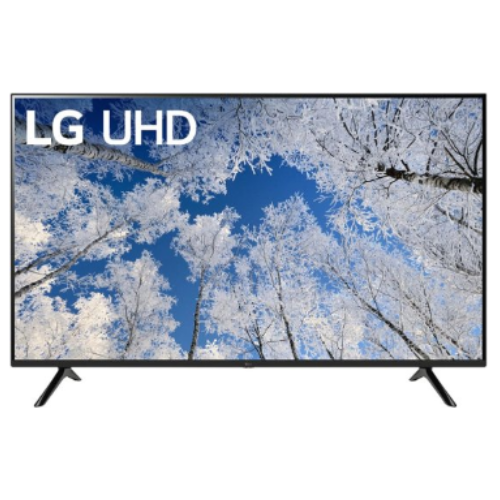 LG – 65" Series LED 4K UHD Smart
Shop at Best Buy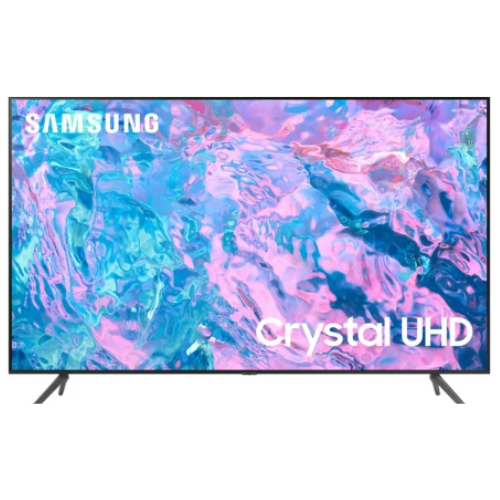 SAMSUNG 75″ Crystal 4K Smart Television
Shop at Walmart
7. Mattresses: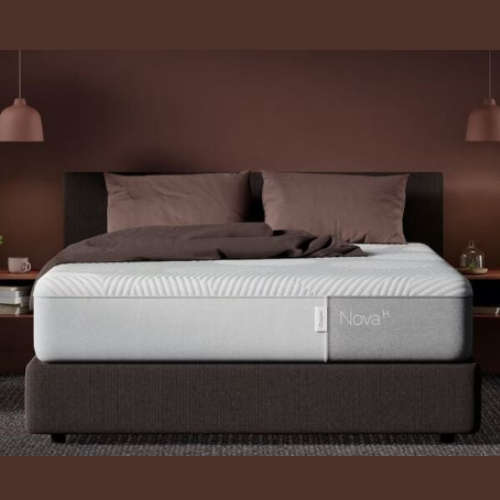 Casper Nova Hybrid Mattress
Shop at Casper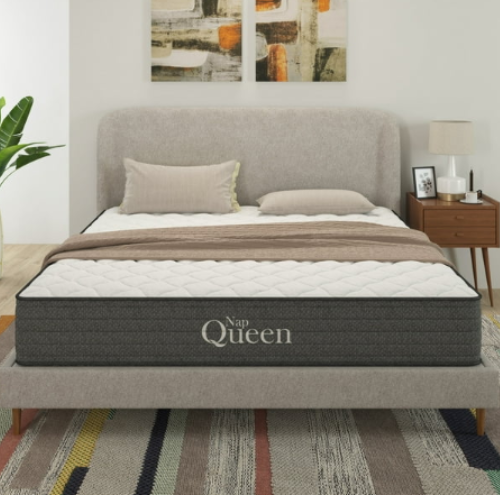 NapQueen King 12" Cooling Gel
Shop at Walmart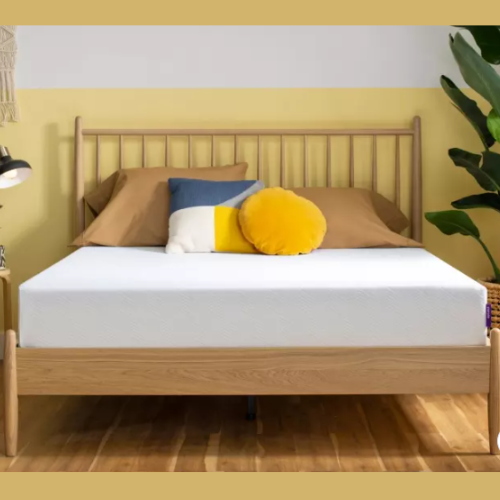 Purple NewDay Mattress
Shop at Purple
8. Apparel & Fashion: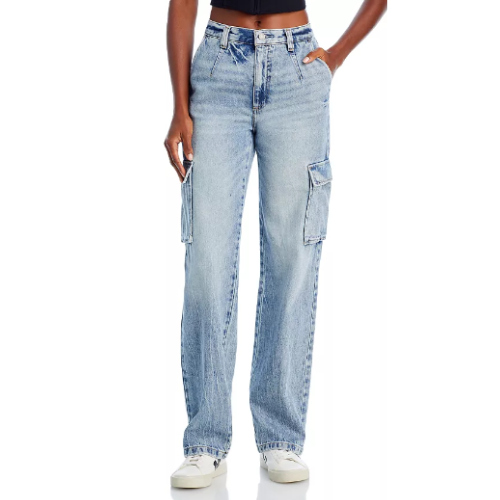 Pistola Bobbie High Rise Cargo Jeans
Shop at Bloomingdale's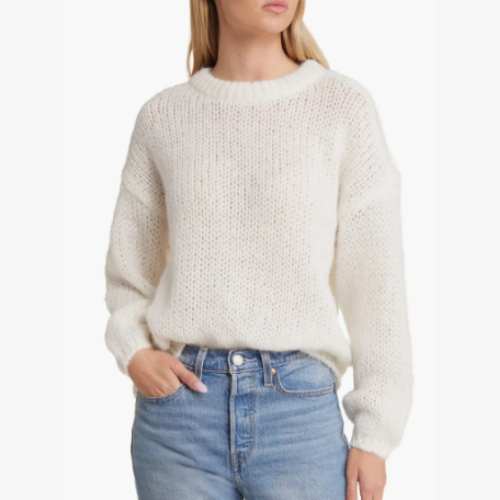 Ada Balloon Sleeve Crewneck Sweater
Shop at Nordstrom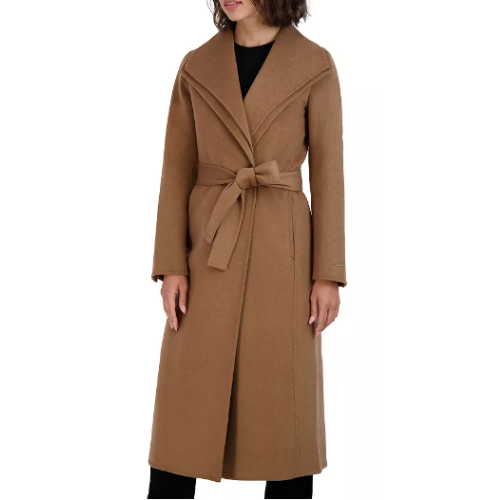 TahariElliot Belted Wrap Coat
Shop at Bloomingdale's
9. Bag Deals: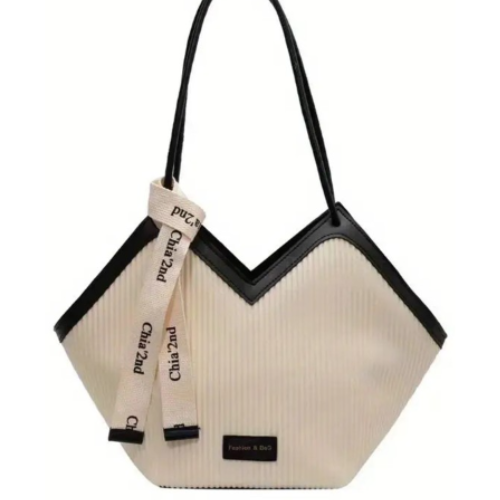 Large Capacity Asymmetrical Tote Bag
Shop at ChicMe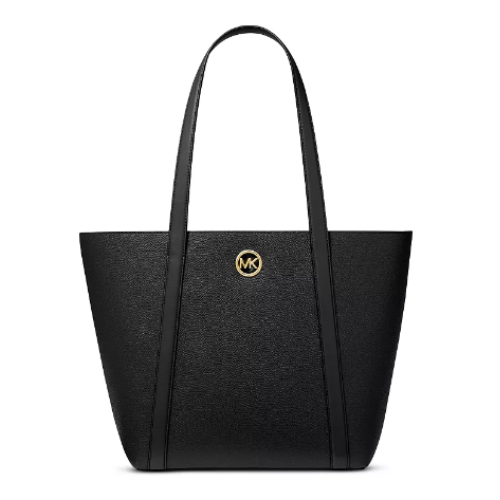 Michael Kors Double Handle Tote
Shop at Bloomingdale's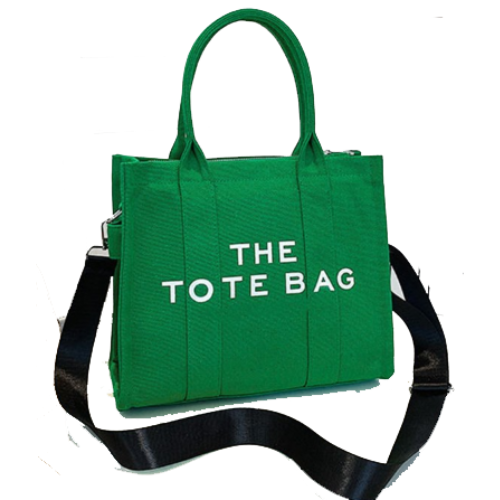 Letter Print Crossbody Tote Bag
Shop at ChicMe
10. Shoes Deals: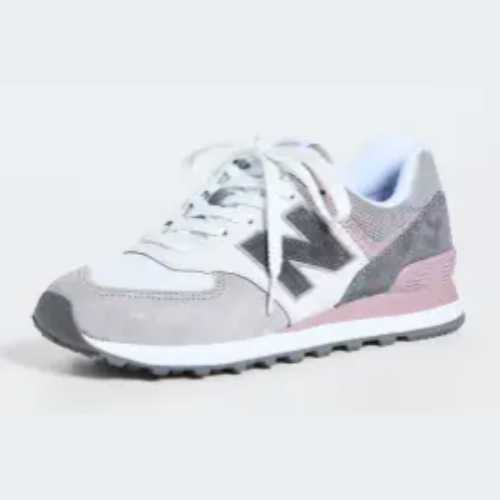 New Balance Sneakers Comfy Shoes
Shop at Shopbop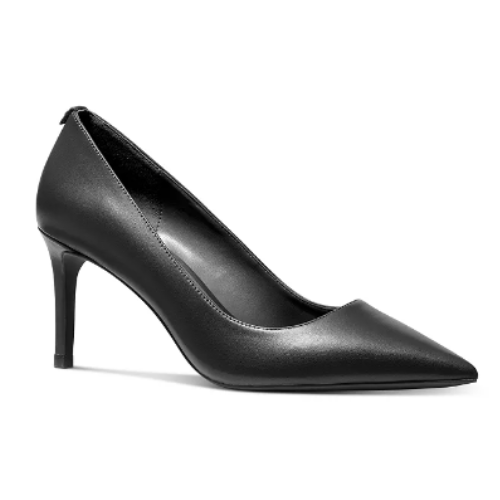 Michael Kors Alina Flex Pointed Toe Pumps
Shop at Bloomingdale's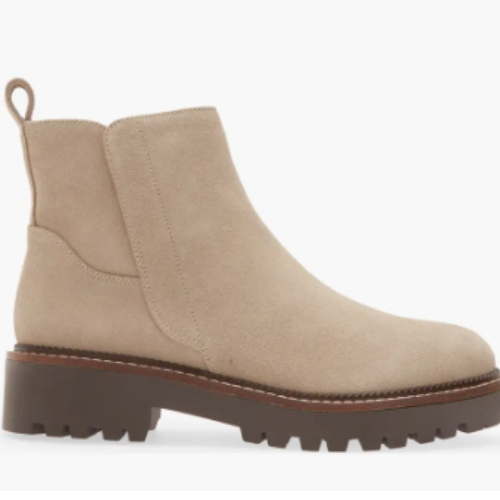 Miller 2 Water Resistant Boot
Shop at Nordstrom


Thanksgiving Day, Black Friday, and Cyber Monday offer distinct shopping experiences. Thanksgiving is low-key with limited online deals, while Black Friday features in-store and online discounts, ideal for in-store enthusiasts. Cyber Monday shines online, especially for tech deals. Check CouponX Blog for valuable tips on maximizing savings during these shopping events.