Are you and your partner ready to make a jaw-dropping entrance at this year's Halloween bash? Look no further! Halloween is just around the corner, and it's time to start planning those show-stopping costumes that will leave everyone in awe. Thanks to the spooktacular Halloween sales, you can snag the best deals and enjoy huge savings on costumes for couples. In this article, we're going to dive into seven stunning ideas for Halloween couples costumes that not only guarantee a memorable night but also help you save money. Whether you're looking for classic, quirky, or totally unique outfits, the CouponX Blog has got you covered with discounted prices on creating the perfect Halloween ensemble for you and your significant other.
1. Barbie & Ken from barbie the movie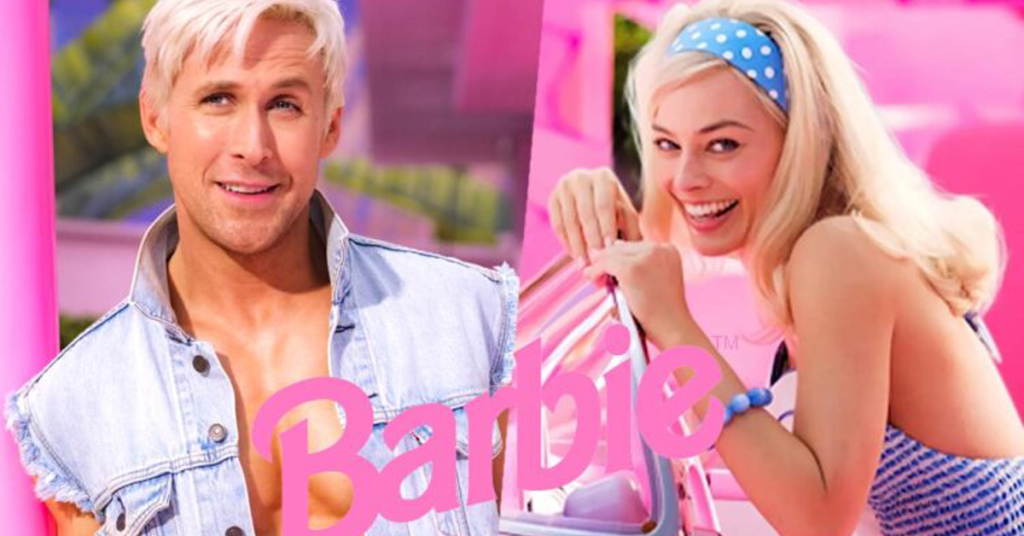 Dress up as the iconic doll couple, Barbie and Ken, for Halloween and turn heads wherever you go! Barbie's costume features a vibrant, pink ensemble complete with a glamorous dress, blonde wig, and those signature high heels. Ken, on the other hand, sports a dapper suit, slicked-back hair, and a charming smile. With attention to detail and some creativity, you and your partner can transform into the beloved dolls, embodying their timeless style and flair.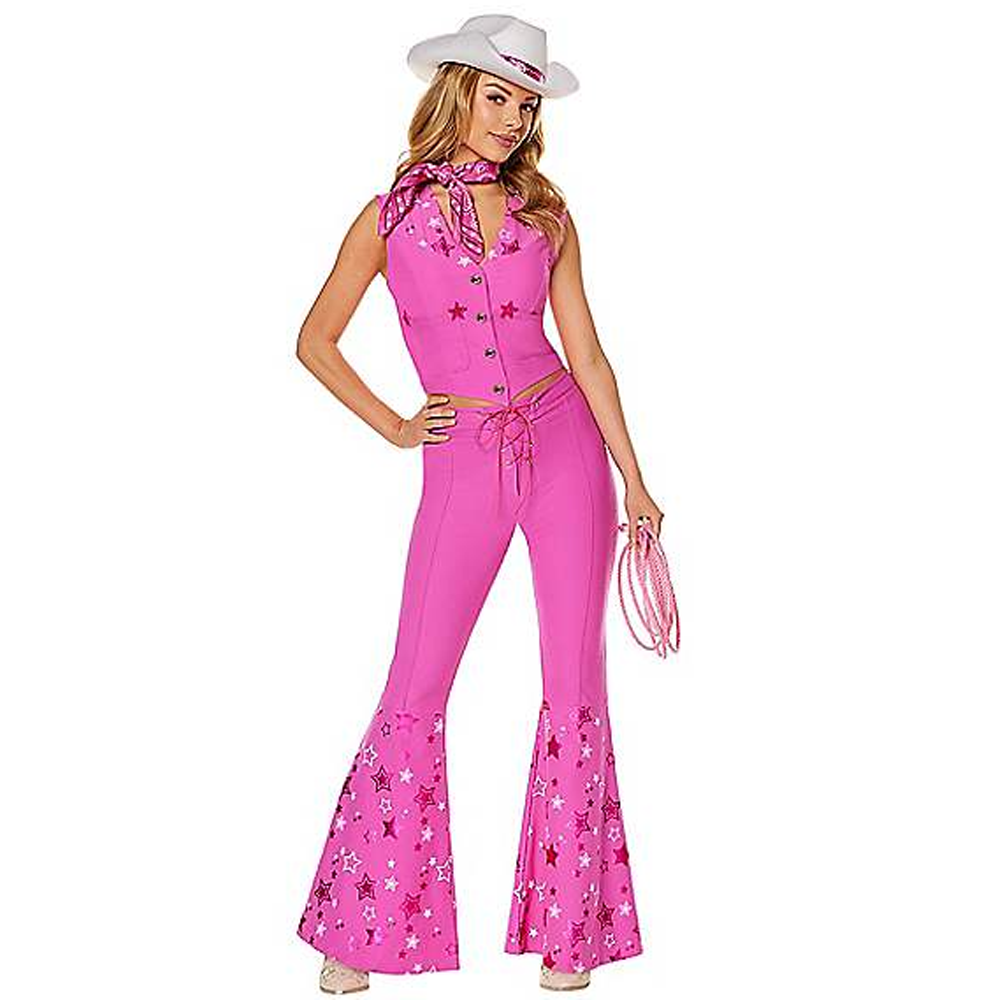 Adult Western Barbie Costume – Barbie the Movie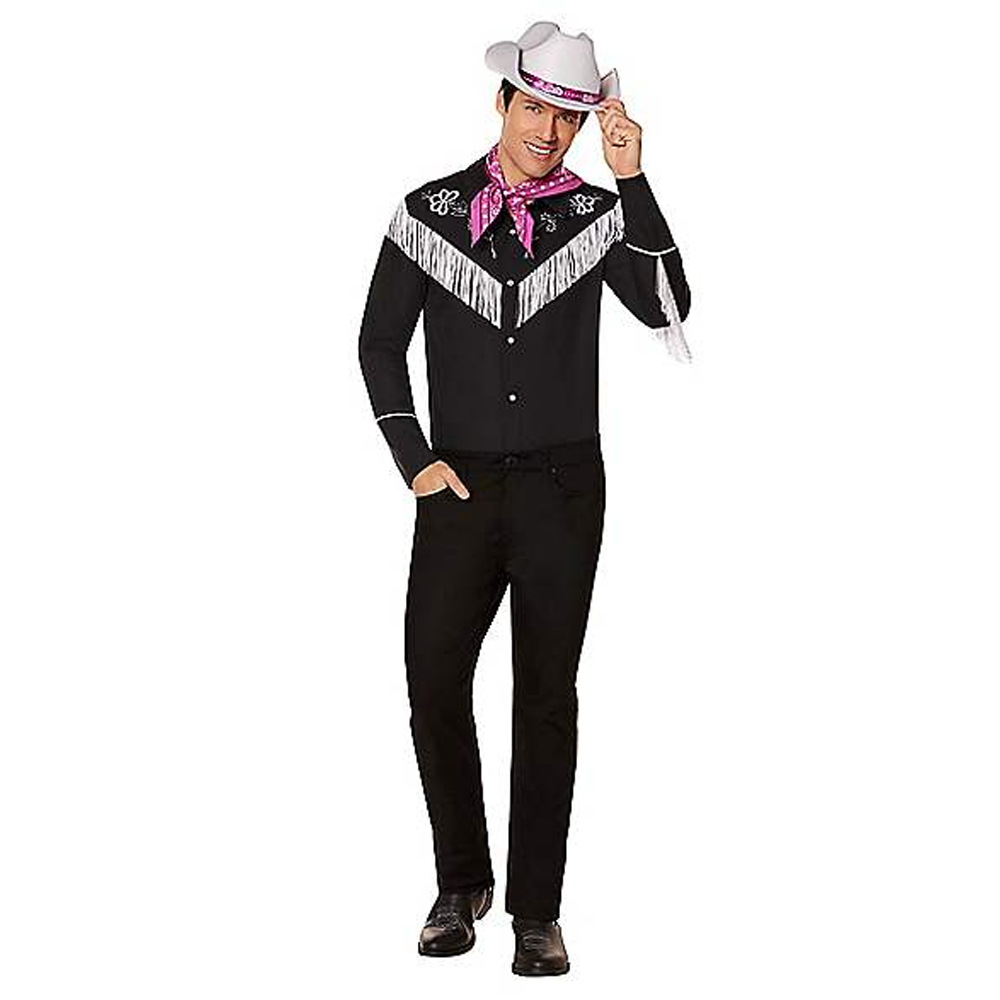 Adult Western Ken Costume – Barbie the Movie
2. Creepy Clowns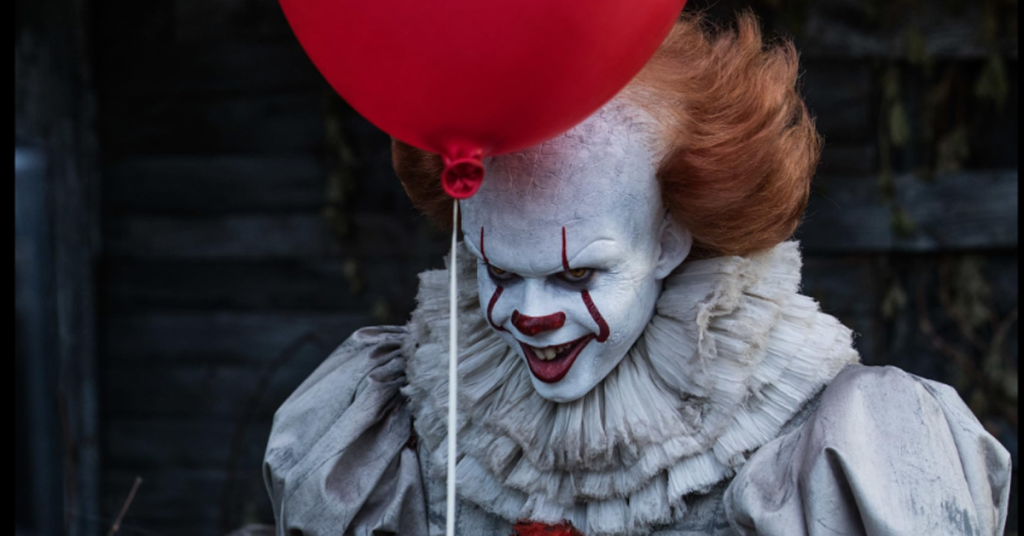 Embrace the eerie and choose a spine-tingling theme for Halloween by dressing up as creepy IT clowns. Both of you can don sinister clown attire, complete with sinister makeup, wild wigs, and oversized shoes. Channel the unsettling allure of Pennywise from Stephen King's IT and become the stuff of nightmares. This chilling couple's costume is bound to send shivers down spines and make a lasting impression at any Halloween gathering.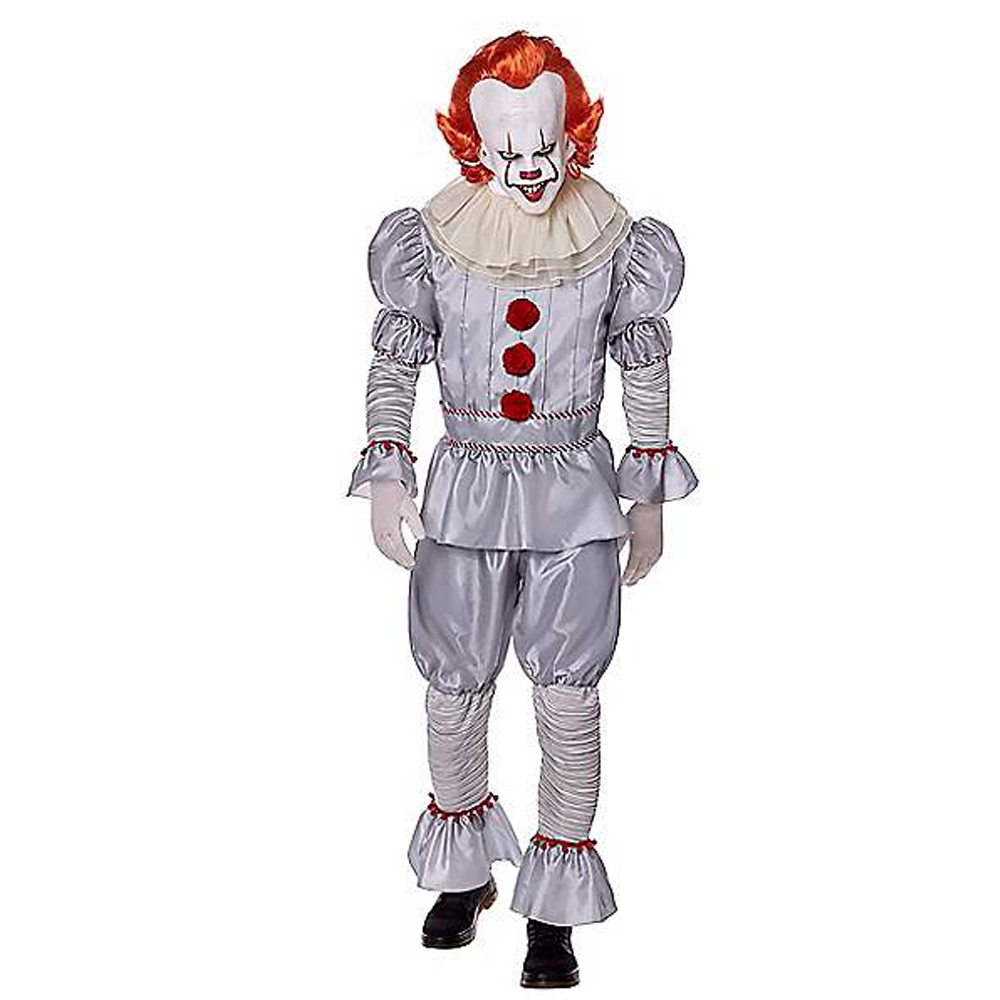 Adult Pennywise Costume
It: Chapter Two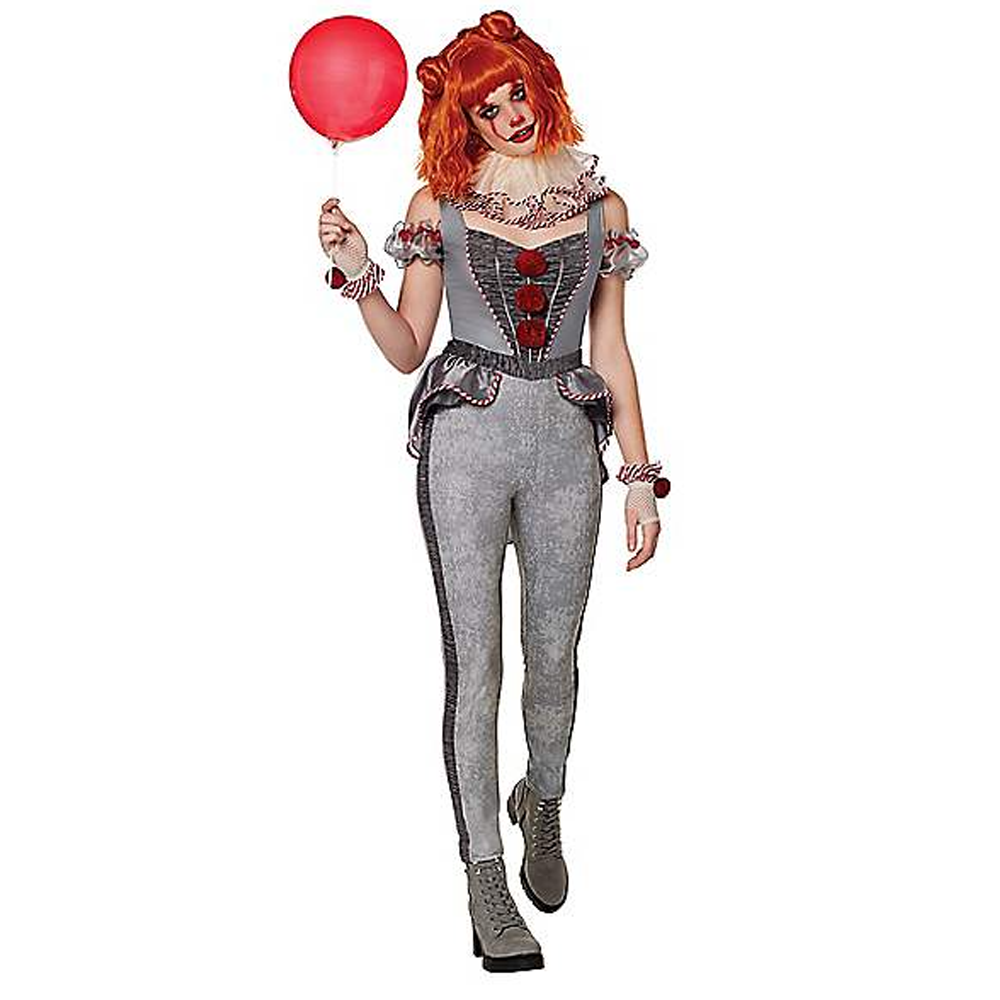 Adult Pennywise It Costume – The Signature Collection
3. Addams Family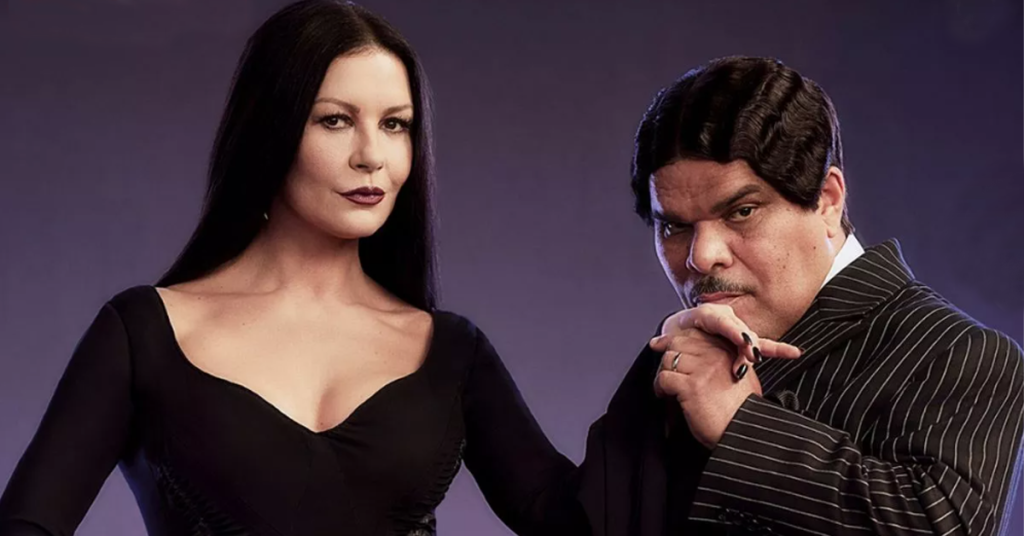 Create the dark allure of Morticia and Gomez Addams this Halloween. As Morticia, exude elegance with a long, flowing black gown, pale makeup, and a sleek hairstyle. Gomez complements her with a sharp tuxedo, pencil mustache, and undeniable charm. This iconic couple from the Addams Family radiates mysterious romance and gothic sophistication. Dressing as Morticia and Gomez promises a night of macabre fun and timeless style at any Halloween event.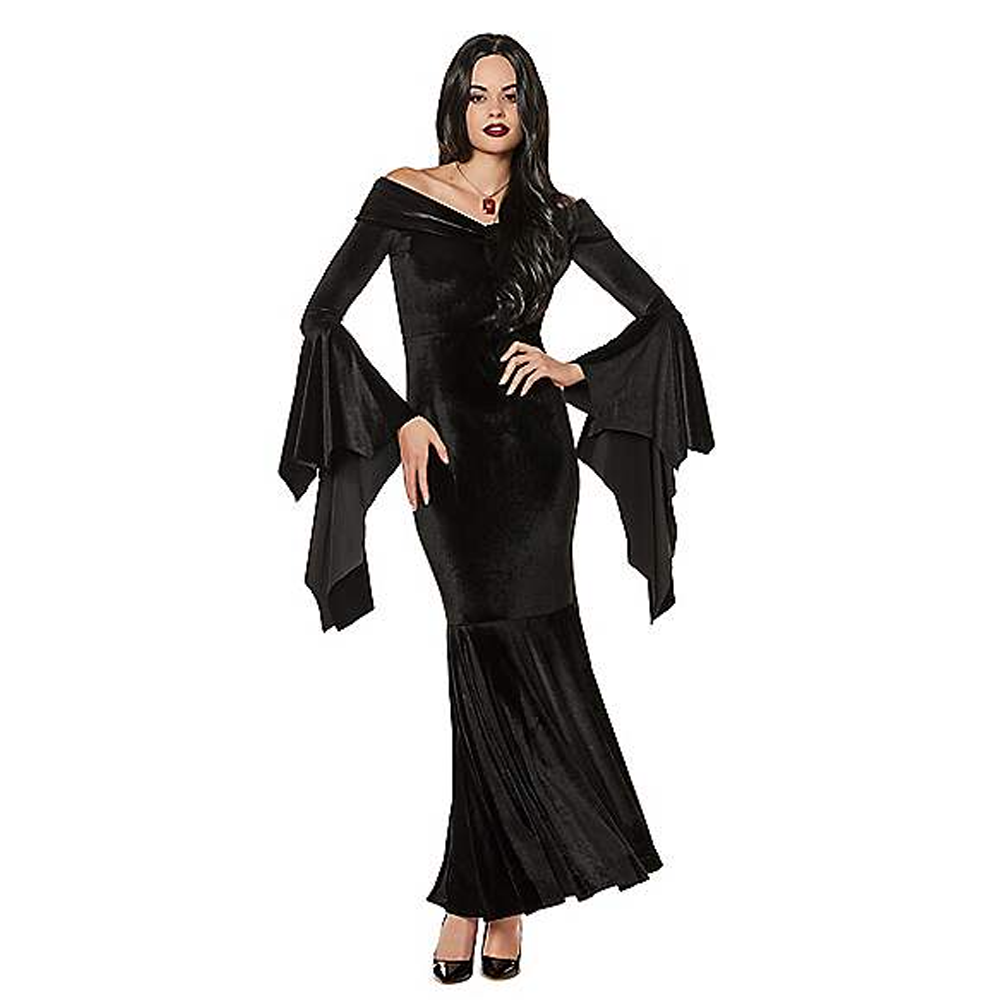 Adult Morticia Addams Costume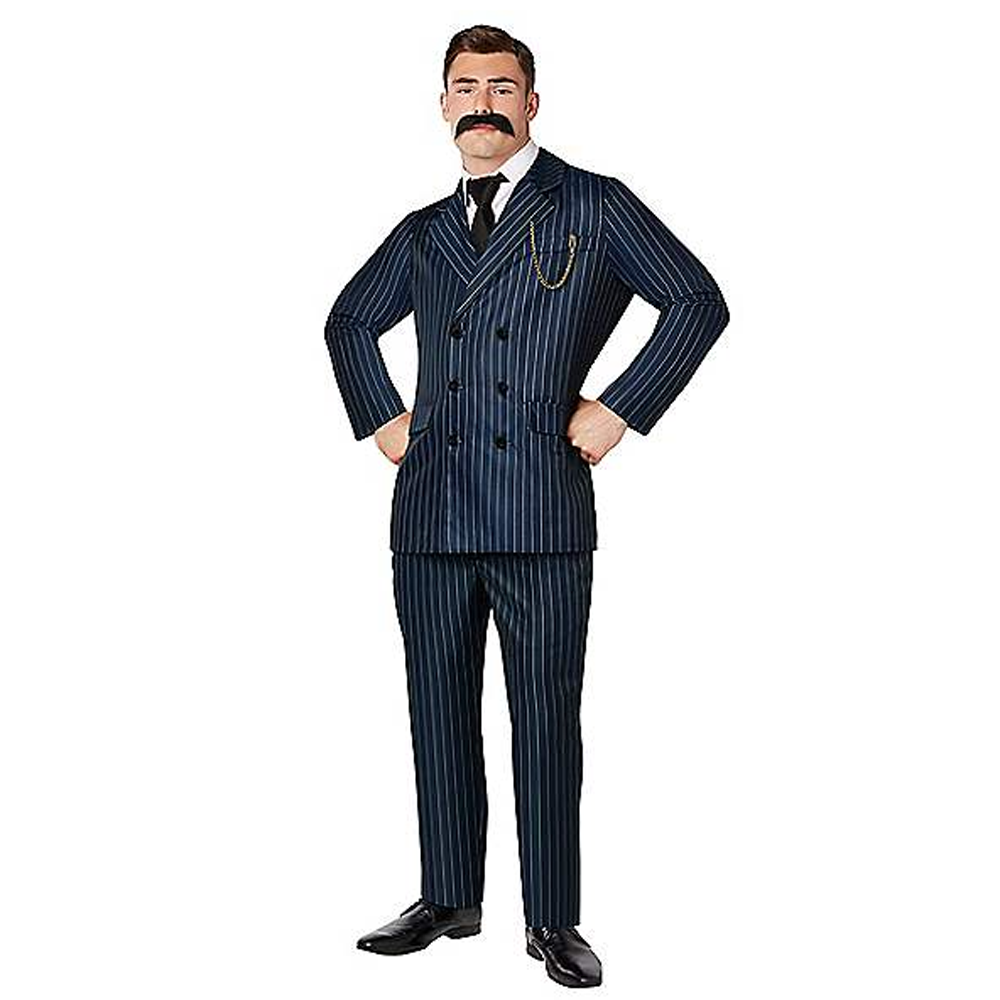 Adult Gomez Addams Costume
4. Supermen & Superwomen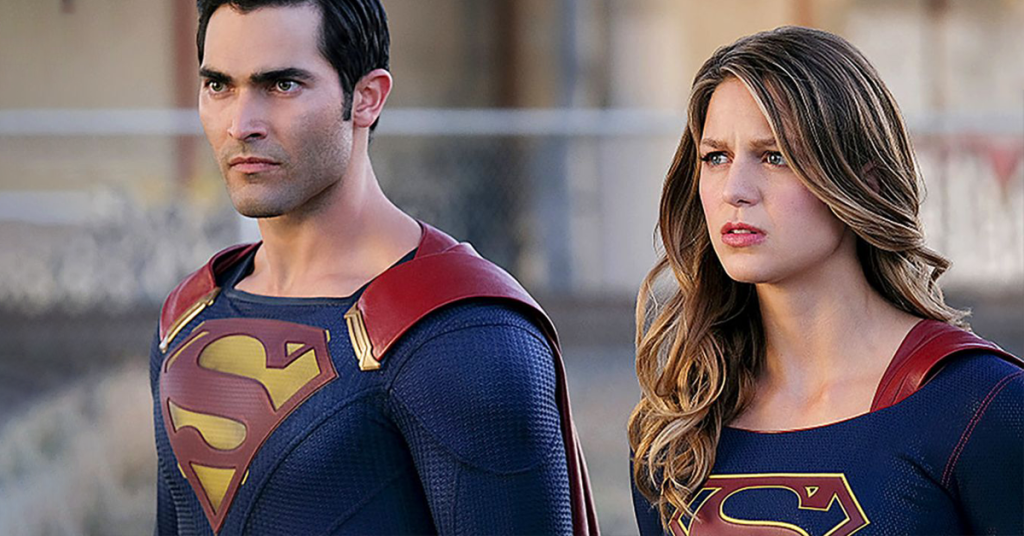 This Halloween, unleash your inner superheroes as a dynamic duo of Supermen and Superwomen. Decked out in iconic capes, bodysuits, and the unmistakable "S" symbol, you and your partner will radiate power and strength. Embrace the heroic spirit of these beloved characters and embark on a mission to save the night. Whether it's a classic look or a modern twist, this couple's costume choice guarantees an action-packed and super-fun Halloween adventure!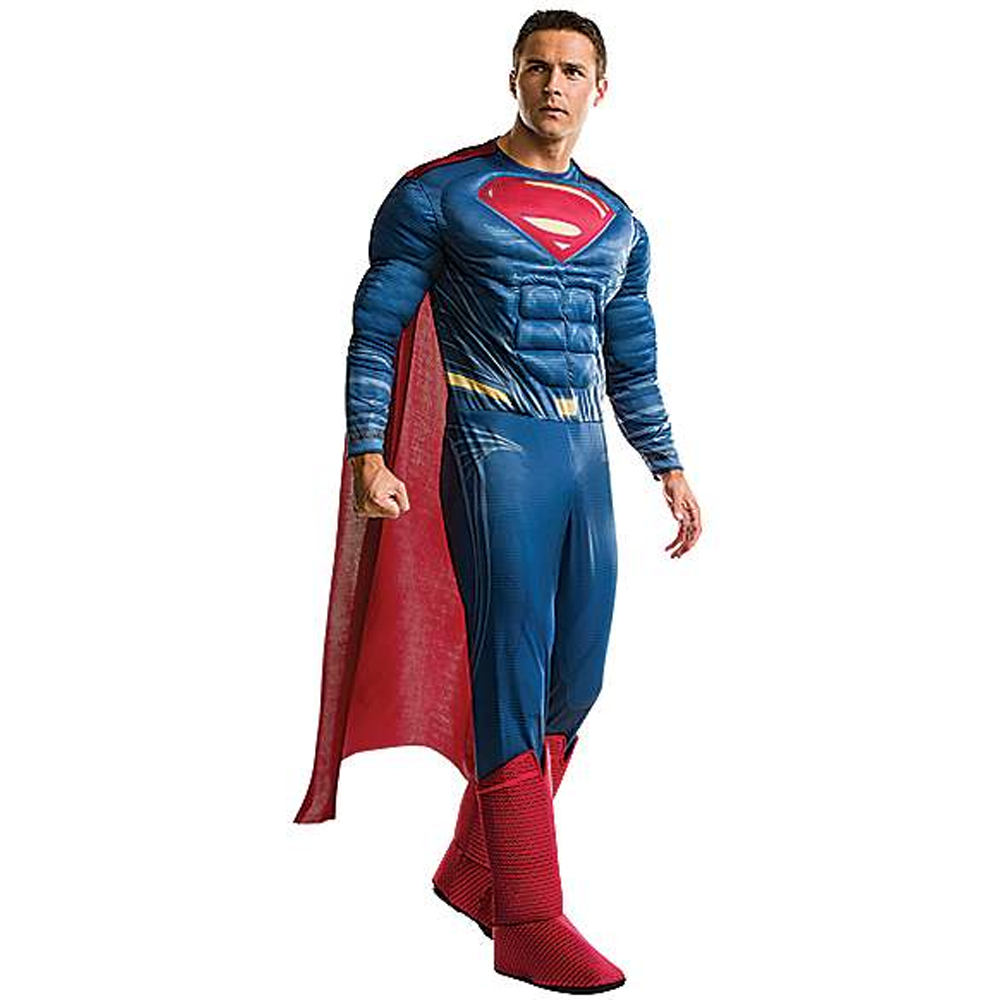 Adult Superman One Piece Costume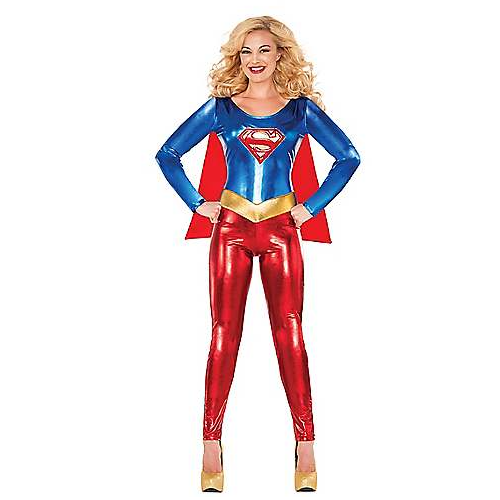 Adult Supergirl Costume – DC Comics
5. Frankenstein Cosplay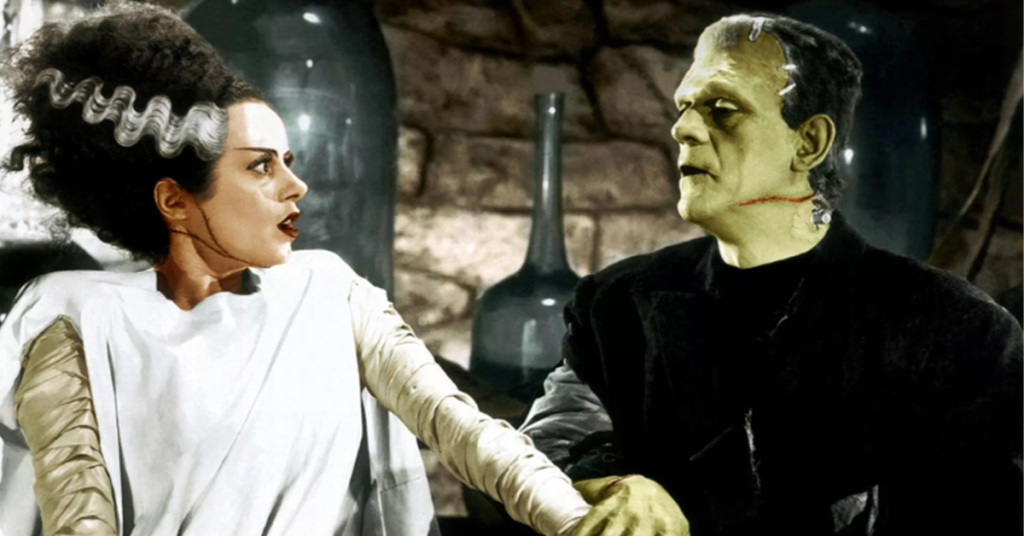 For a truly electrifying Halloween, transform into the classic monster couple as Frankenstein and his bride. Frankenstein can sport a rugged suit with bolts and green face makeup, while the Bride can dazzle in a tattered wedding dress and white streaks. This iconic duo combines horror and romance for a memorable Halloween night. Embrace the macabre and unleash your inner monsters as Frankenstein and his bride!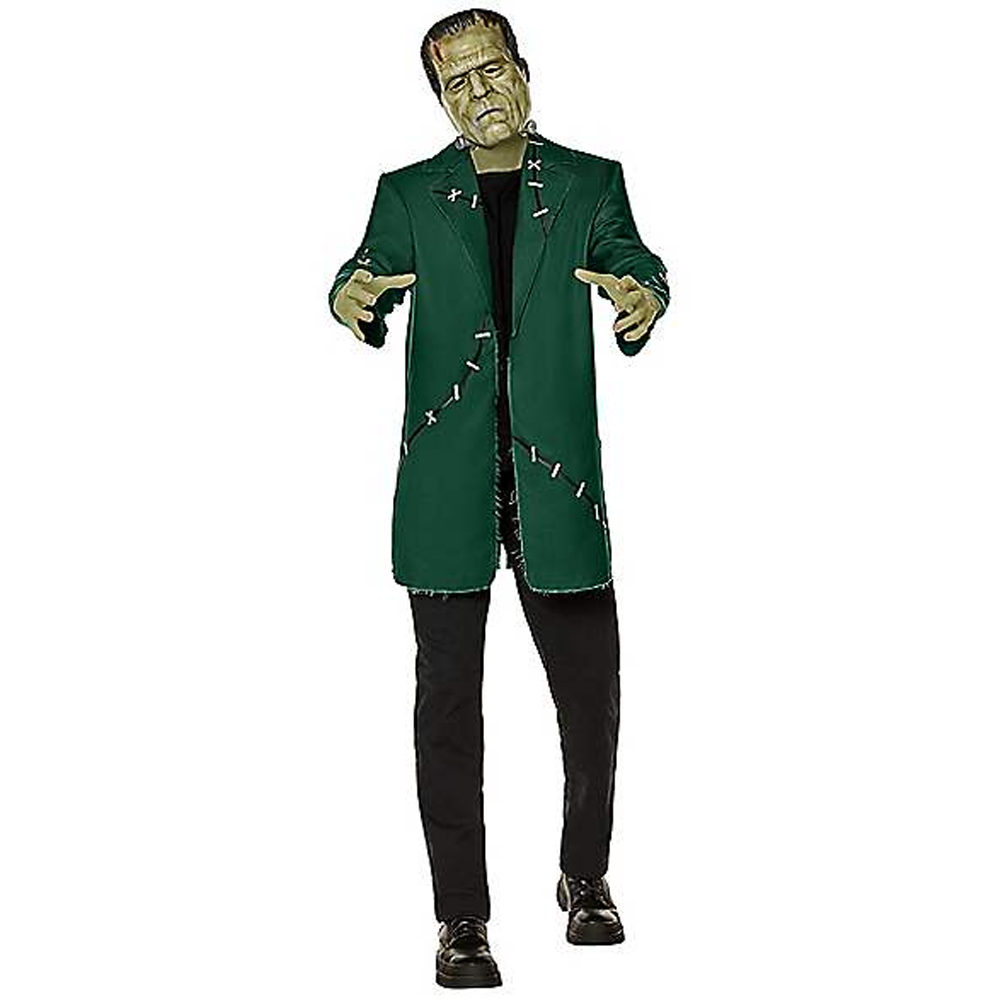 Adult Frankenstein Costume – Universal Monsters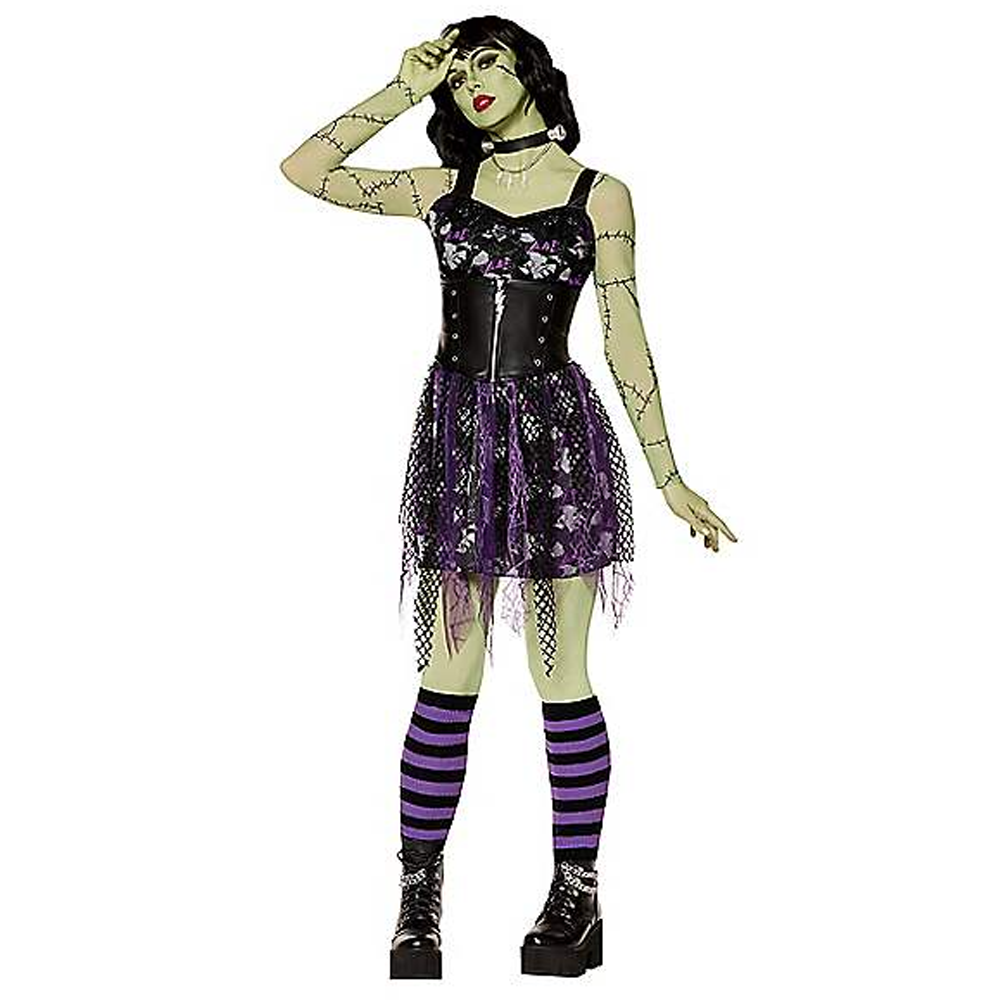 Adult Frankenstein Dress Costume – Universal Monsters
6. Angel & Devil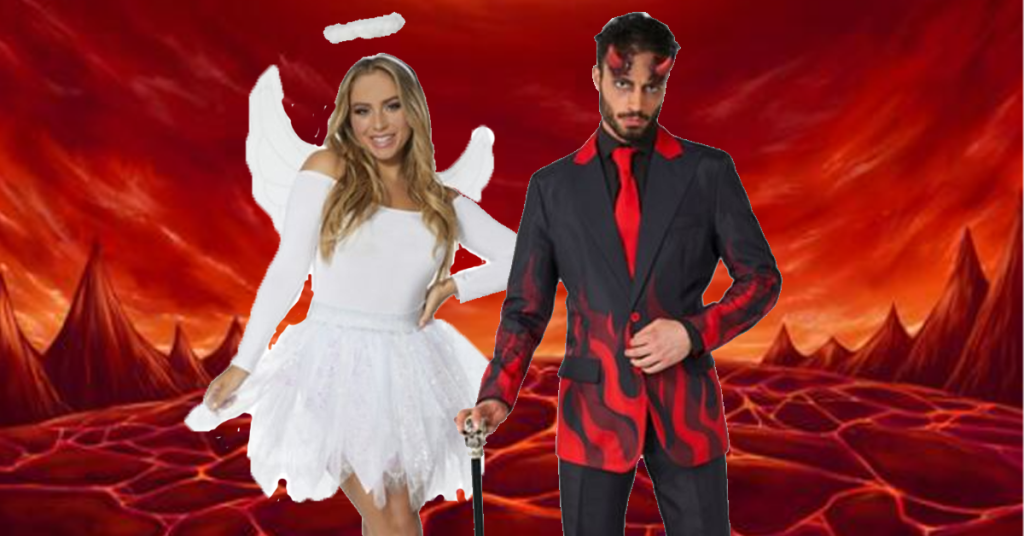 Explore the age-old battle between good and evil by dressing up as an Angel and Devil couple. One of you can radiate heavenly grace in white robes with angelic wings, while the other embodies temptation in fiery red, complete with devil horns and a pitchfork. This classic contrast offers a playful twist on morality and is a fantastic way to celebrate the spookiest night of the year together, showcasing the eternal struggle between light and darkness.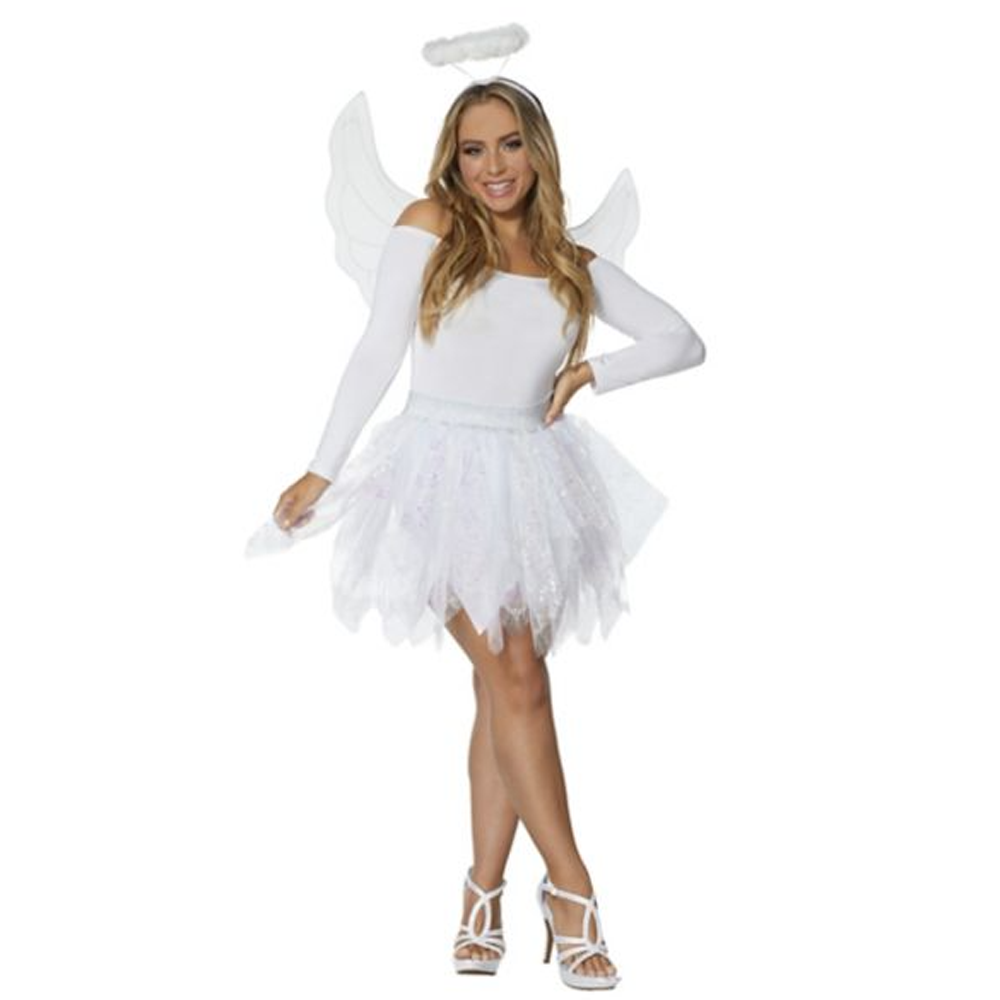 Angel Costume Kit for Adult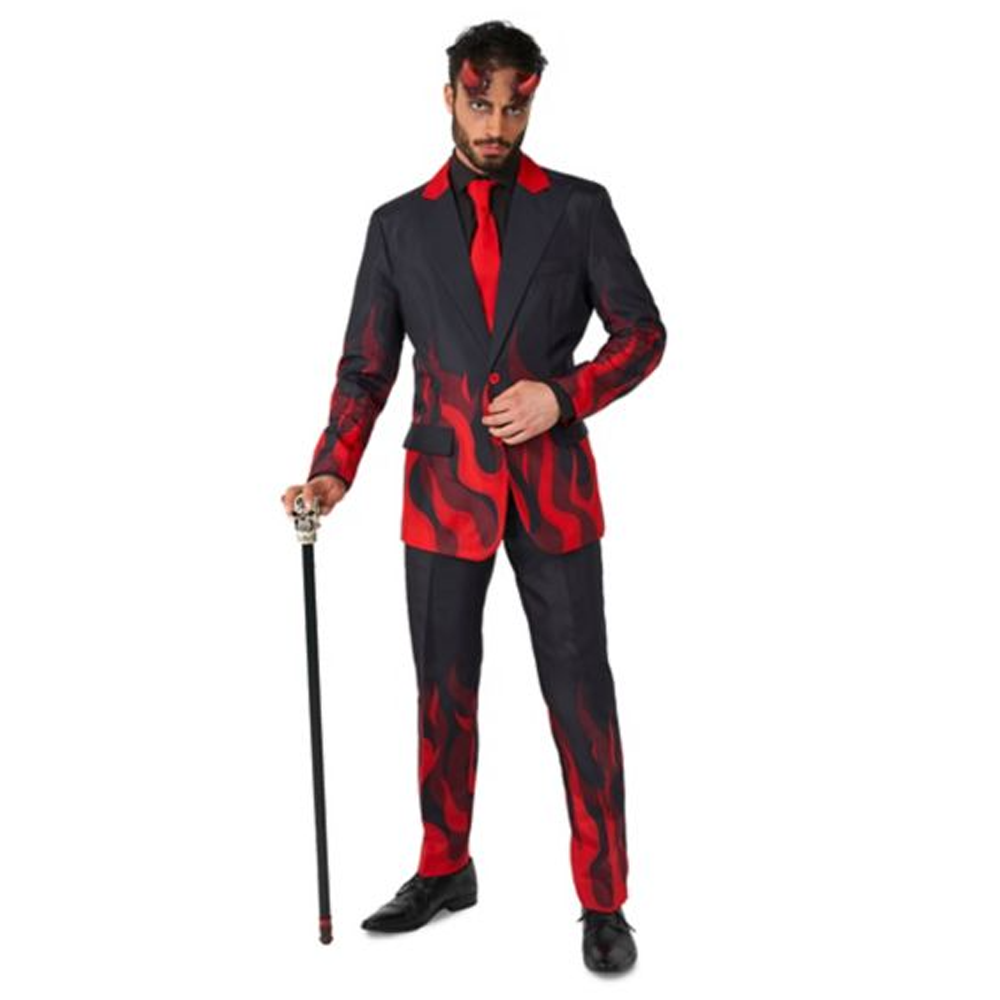 Adult Devil Party Suit for Adult
7. Vampire Costumes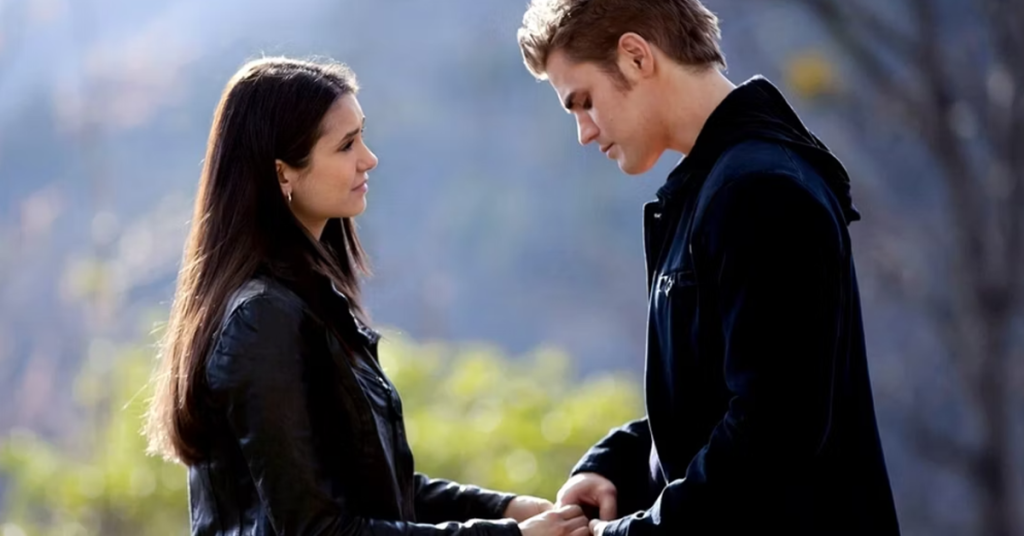 Sink your teeth into a Halloween night to remember by becoming a captivating pair of vampires. Dress in Gothic elegance with flowing capes, pale makeup, and sharp fangs. Exude timeless allure and mystery as you roam the night, embodying the eternal undead. Whether you go for a classic or modern vampire look, this couple's costume promises a hauntingly romantic and blood-curdling adventure that will leave a lasting impression at any Halloween gathering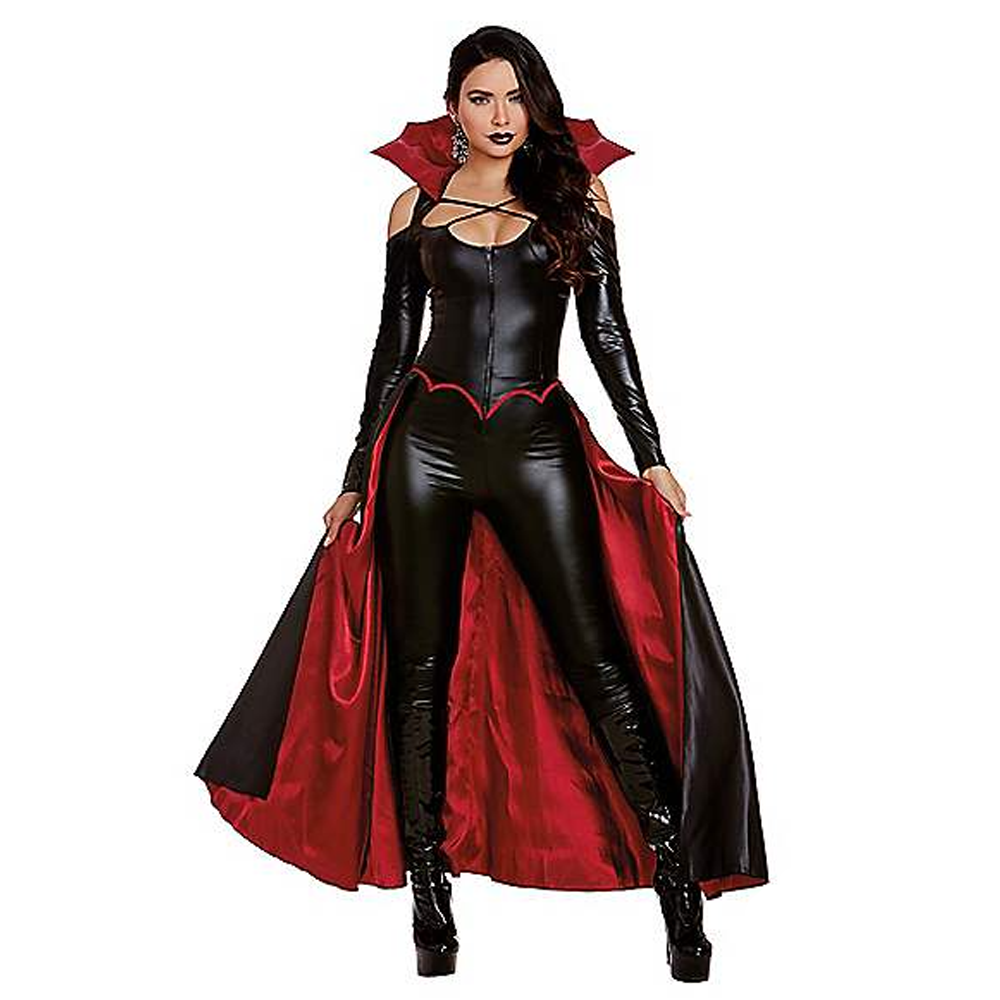 Adult Princess of Darkness Vampire Costume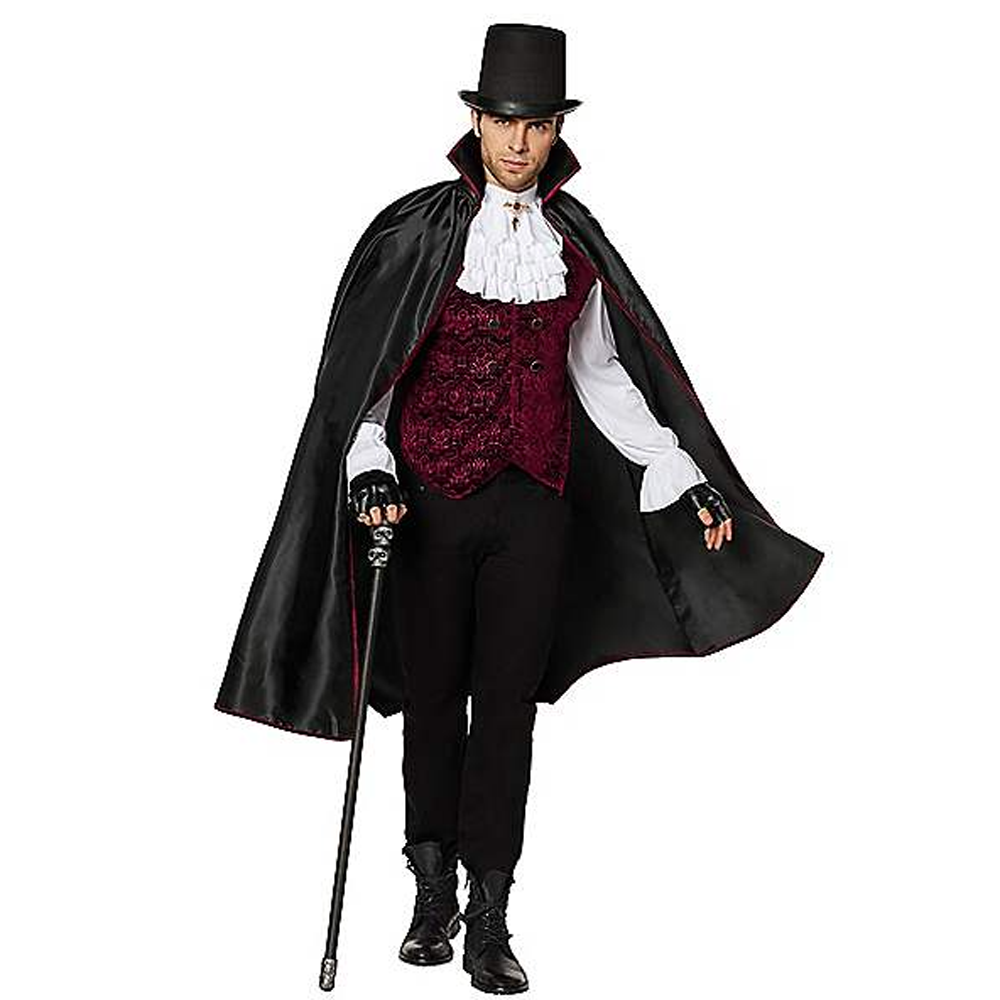 Adult King of Darkness Vampire Costume
Apart from the above Top Halloween Couples Costumes, check these trending couple costumes across top stores.
Funny Couple Costumes: You can now grab Funny Couple Costumes for the best-ever discounts at the TV Store Online. Stock up your savings up to 40% off on a great collection today.
Scary Couple Costumes: Looking for scary couple costumes, Wink cosplay offers you the best scary costumes with up to 50% off savings. You can use 'WINK12' discount code to get 12% off on any sitewide orders.
Matching Couple Costumes: Get perfect matching Halloween couple costumes at Spirit Halloween. Get them for the prices as low as $29.99 only. Hurry up!!
Intrigued by these stunning Halloween couple's costume ideas? Get ready to save money while looking fantastic! Check out the CouponX Blog for exclusive discounts and tips on how to score the best deals on these spooktacular outfits.