1. Which Coffee mug do you prefer the most?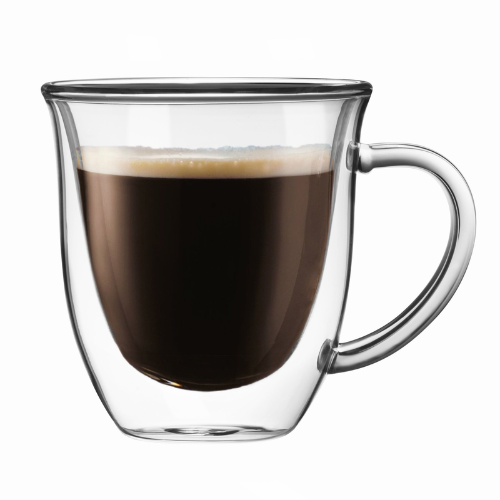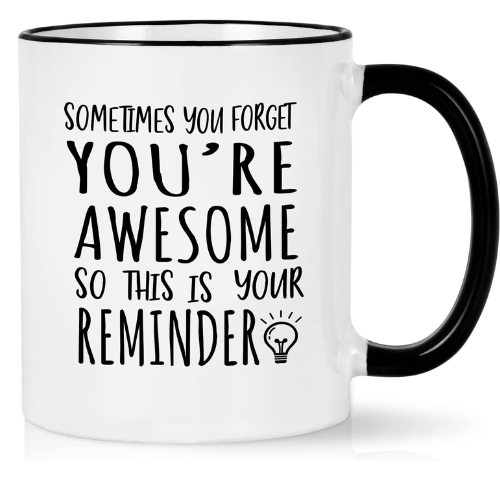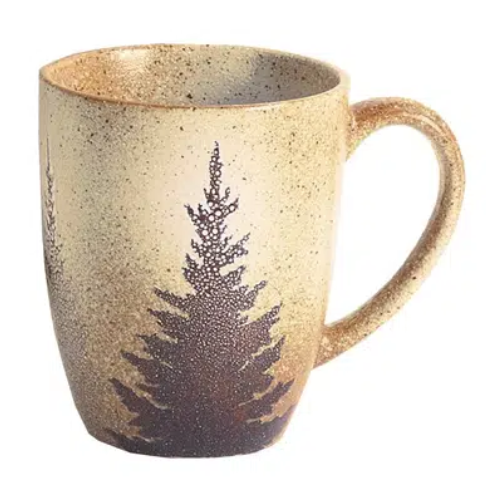 2. Which Dress would you choose?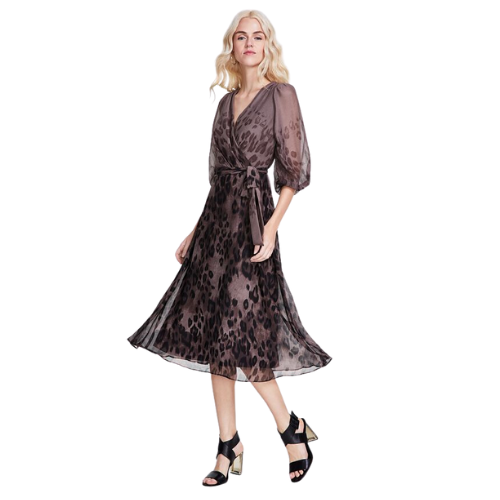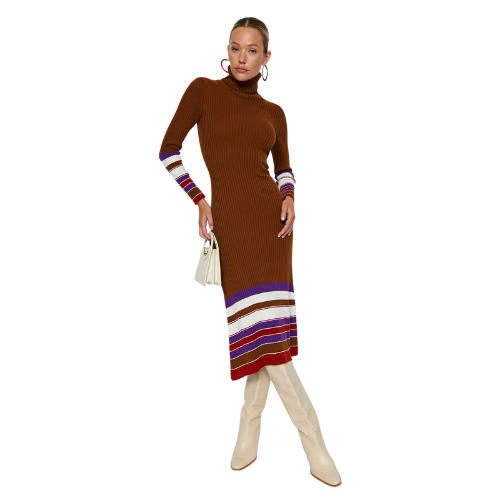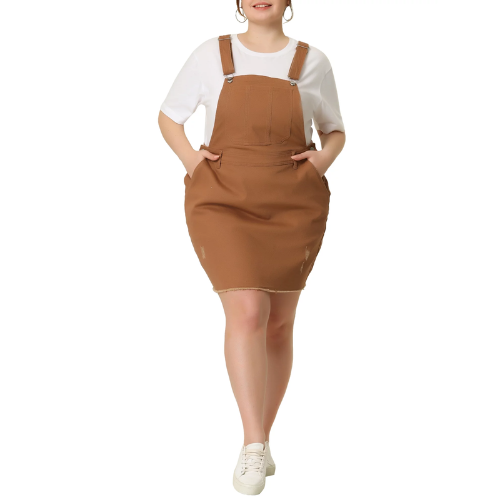 3. Which bedding do you like most?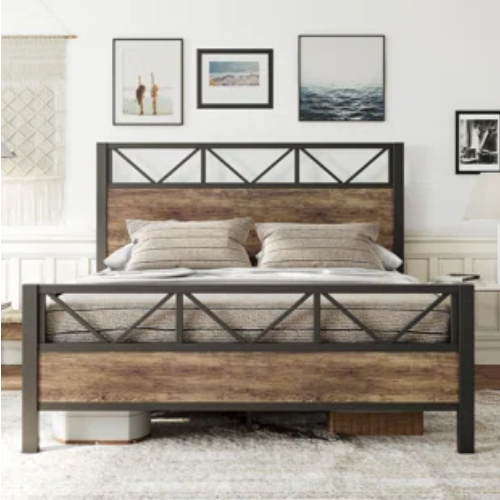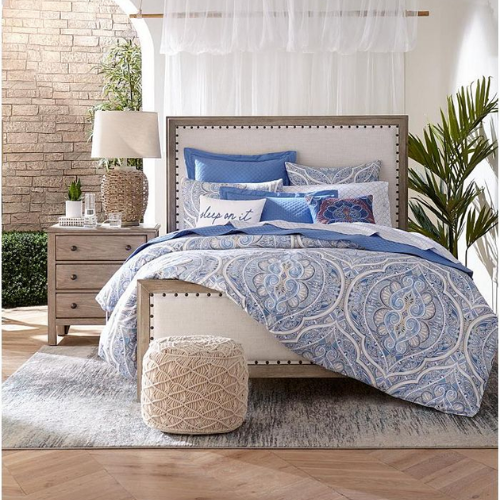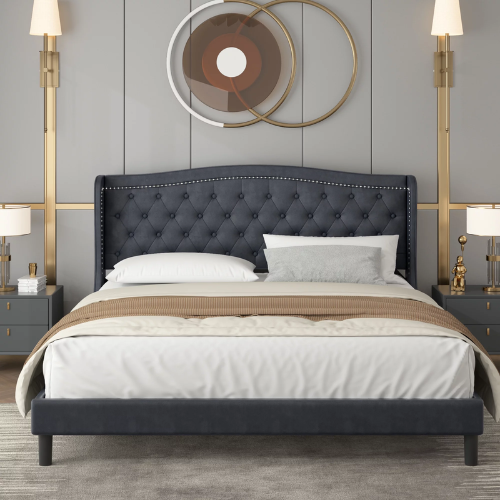 4. Which pair of earrings would you prefer?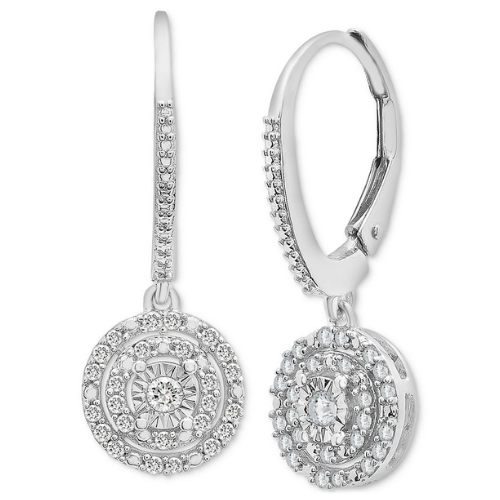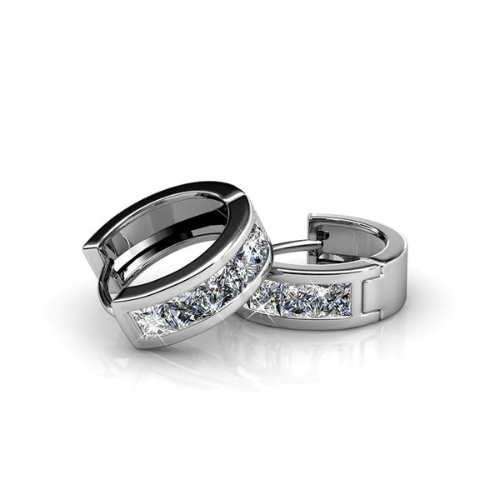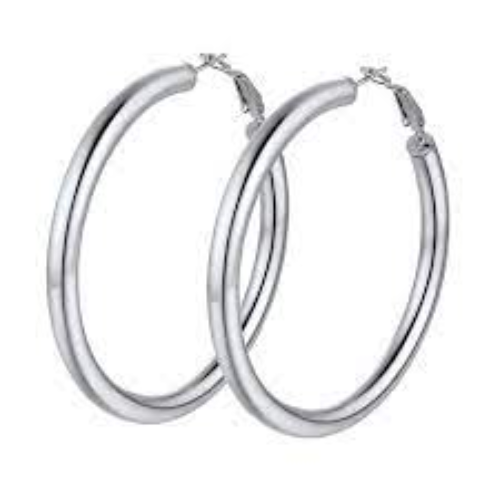 5. Which necklace do you like the most?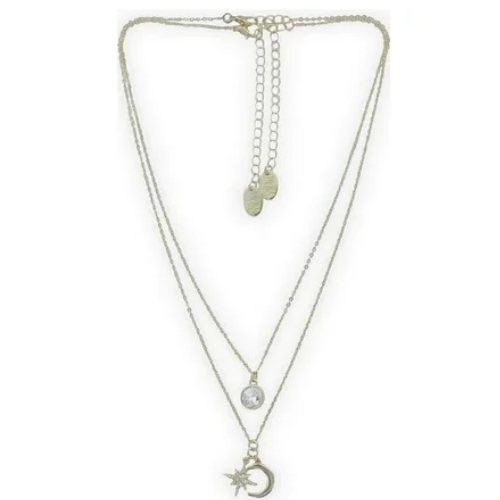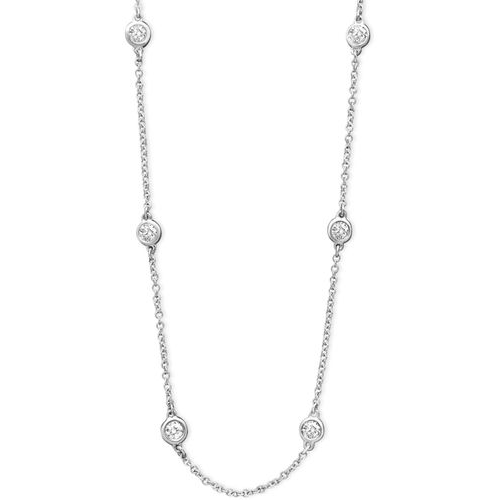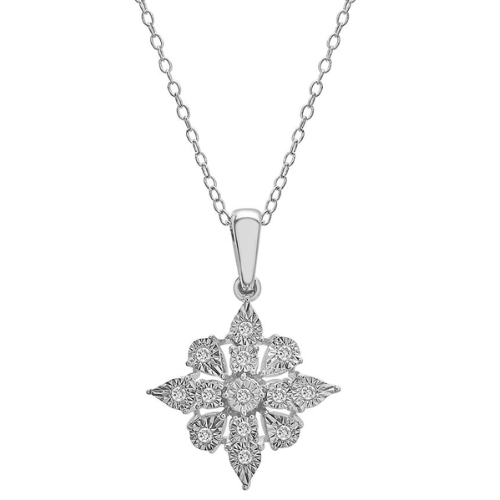 6. Which rugs do you choose?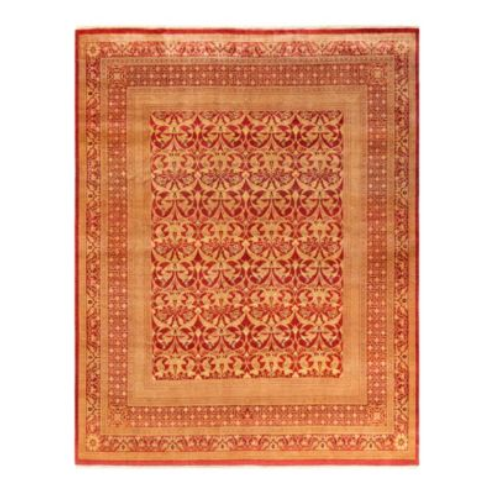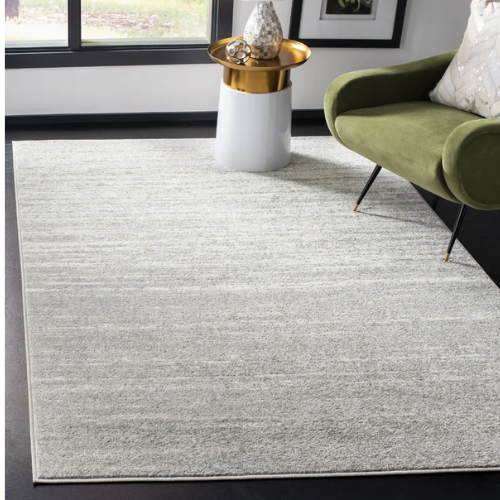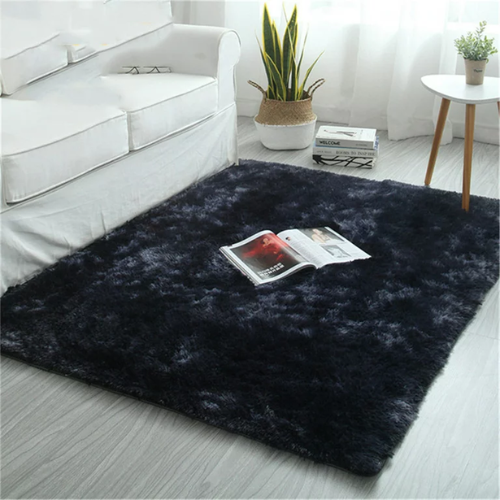 7. Which Handbag do you like the most?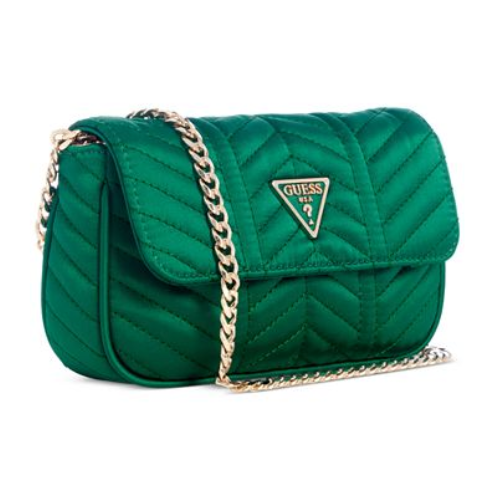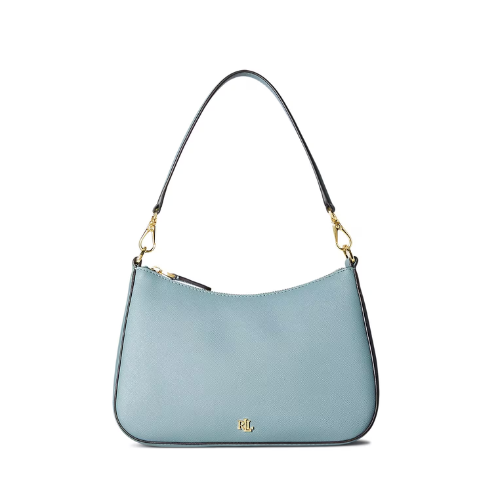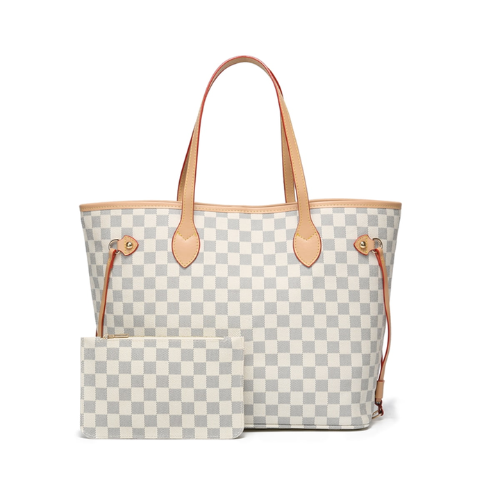 8. Which Sofa do you prefer the most?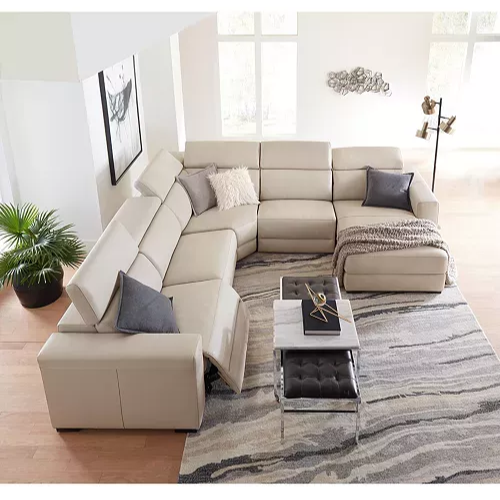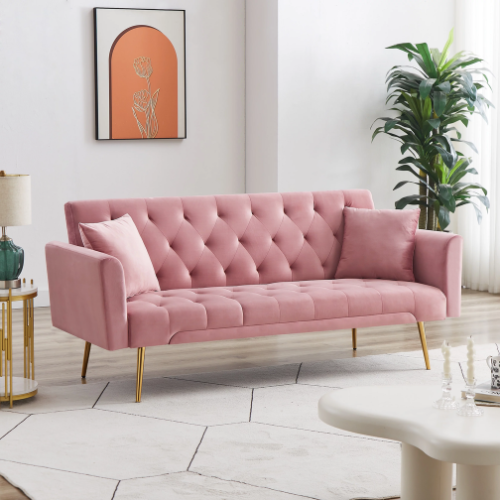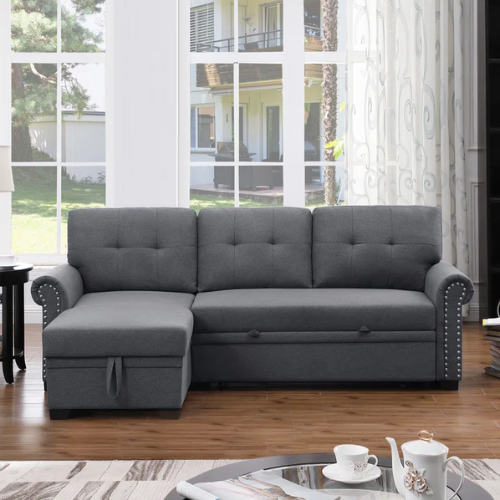 Pick Your Favourite Items, We'll Tell You Where To Shop For Black Friday
Macy's Black Friday 2023 Sales and Discounts!!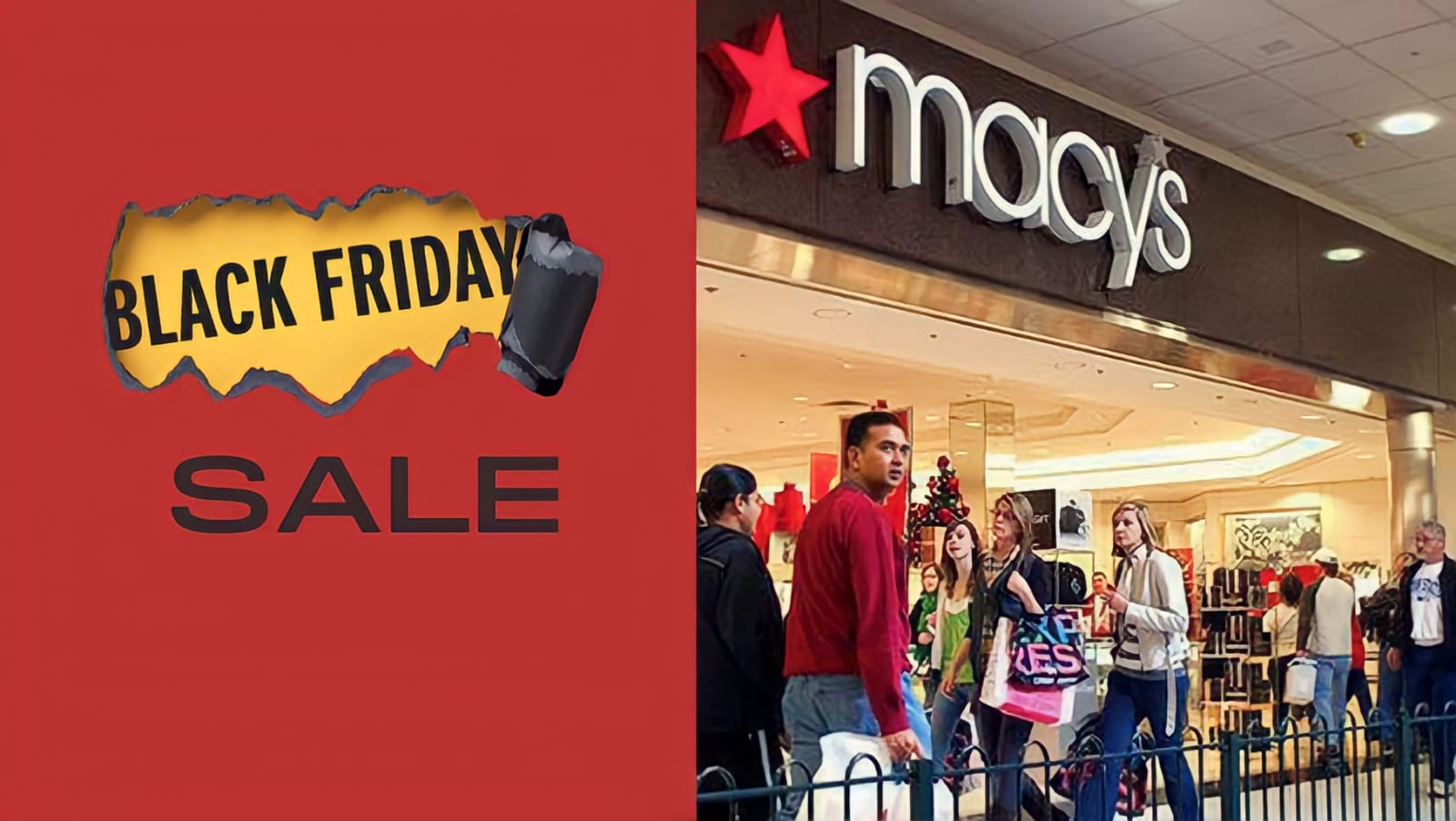 Let the Black Friday revelry begin! Take advantage of Macy's special Black Friday offers and deals for 2023. We're bringing you the finest seasonal offers like 40-60% off Seasonal suits, 30% Off shoes & boots, 40% off Handbags, 50-65% off coats, Extra 20% off sale & clearance items much more. 🛍️ Don't pass up this chance to save a ton of money and cross everything off your Christmas list. Come browse our store or shop online to find the perfect additions to your holiday wish list at unbeatable prices. Have a happy and frugal holiday season!
Walmart Black Friday 2023 Sales and Discounts!!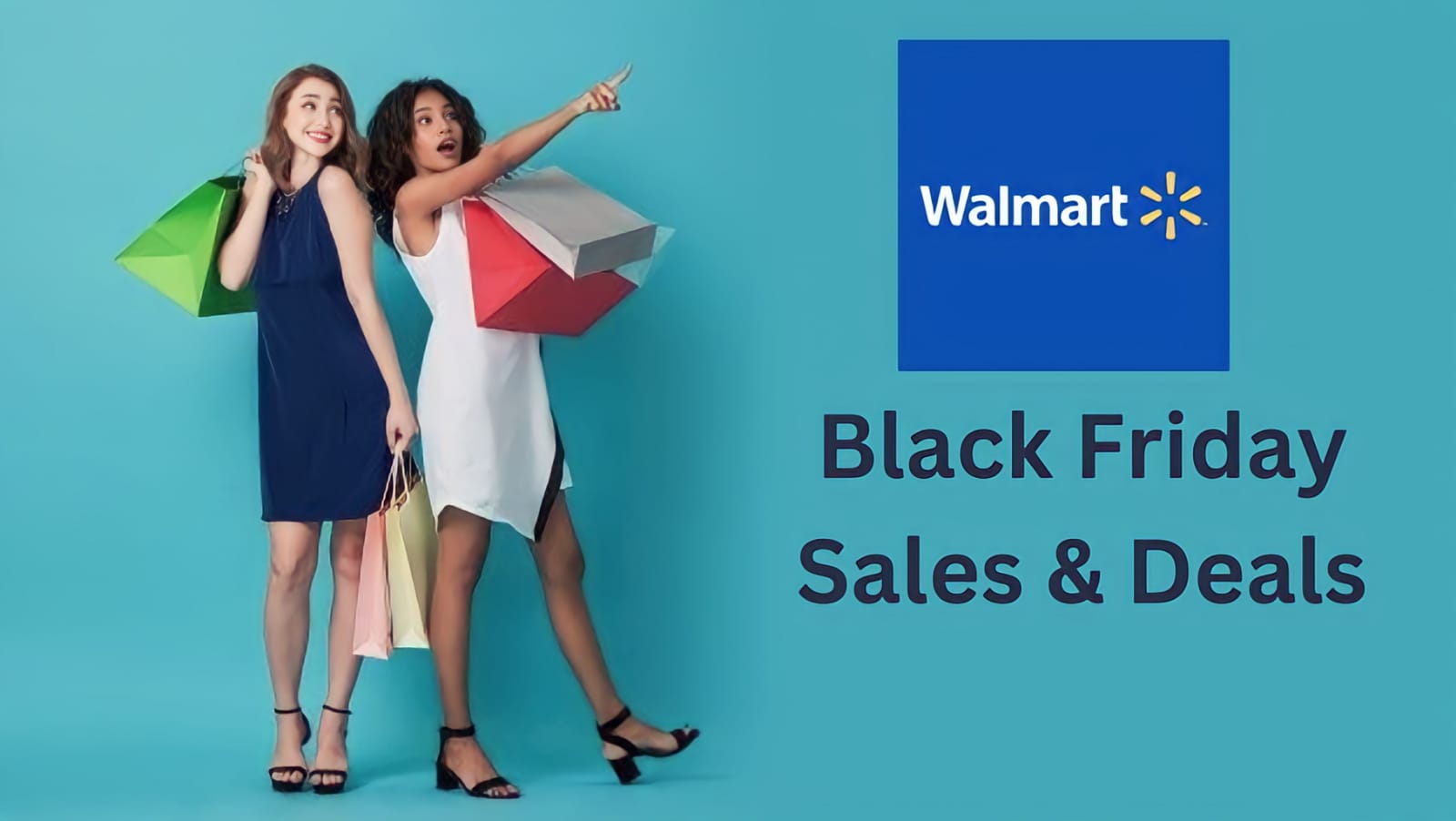 "Prepare yourself for the granddaddy of all shopping events! Get ready for incredible savings on everything from gadgets to household necessities with Walmart's Black Friday sales and discounts in 2023. 🛒 This Christmas season, make the most of it by taking advantage of unbelievable discounts and exclusive deals. Come grab the year's best discounts in person or online! Hurry, these fantastic discounts won't stay forever! Black Friday at Walmart: Savings Galore and Holiday Shopping!
Wayfair Black Friday 2023 Sales and Discount!!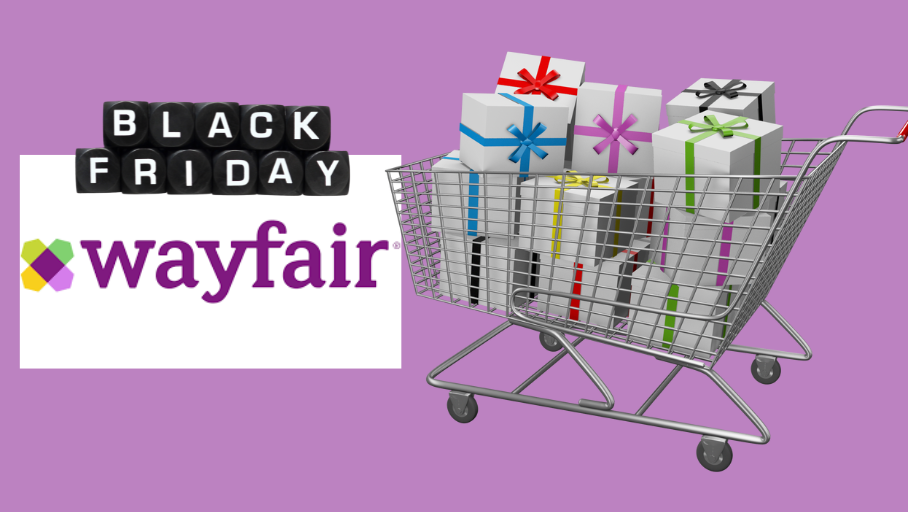 "🎉✨ Getting ready to save? Redecorate your home for less with Wayfair's 2023 Black Friday discounts and sales. Find deep discounts up to 70% off bedding, storage and organizations, kitchen & dining, on anything from fashionable furnishings to warm accents, and bring your home up to date without emptying your bank account in the process. Wayfair provides everything you need for home improvement or holiday décor. Take advantage of the discounts right now! Furniture and home decor sales galore on Wayfair this Black Friday!