Discover 5 iconic Halloween makeup ideas on the CouponX Blog that are perfect for creating spooky and budget-friendly looks. With discounts and Halloween sales in mind, you can transform into Wednesday Addams, Death, Spider Web, IT Clown, or the Joker with ease. Whether you're into eerie face paint or elaborate makeup, these ideas will help you stand out at your Halloween festivities. Unleash your inner artist and get ready to scare or amuse with these iconic looks. Explore the blog to find out how to achieve these makeup transformations without breaking the bank, thanks to the latest Halloween sales and discounts.
1. Joker Makeup

For a striking Joker Halloween makeup idea, start with a pale white base and intense blue eyeshadow for a haunting effect. Create a creepy, exaggerated red smile that extends beyond the lips to mimic the iconic Joker grin. To complete the look, don't forget the signature neon green hair. This chilling and recognizable transformation will give you the perfect Joker appearance for Halloween.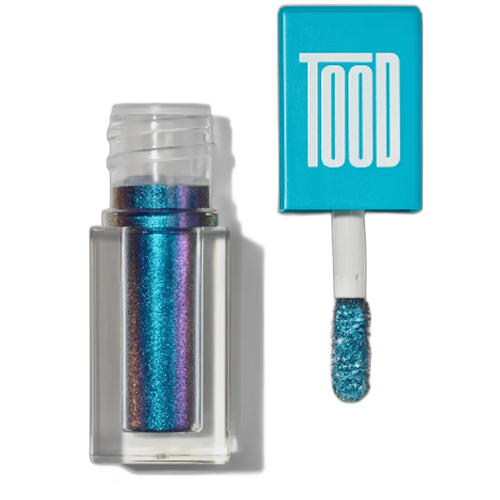 Hypnotic Blue Cream Eyeshadow
Shop at Nordstrom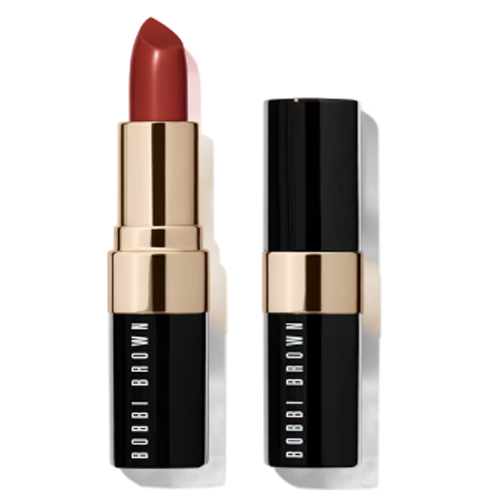 Creamy, semi-matte lipstick
Shop at Bobbi Brown
Green Temporary Hair Color Wax
Shop at Amazon
2. Spider Web Makeup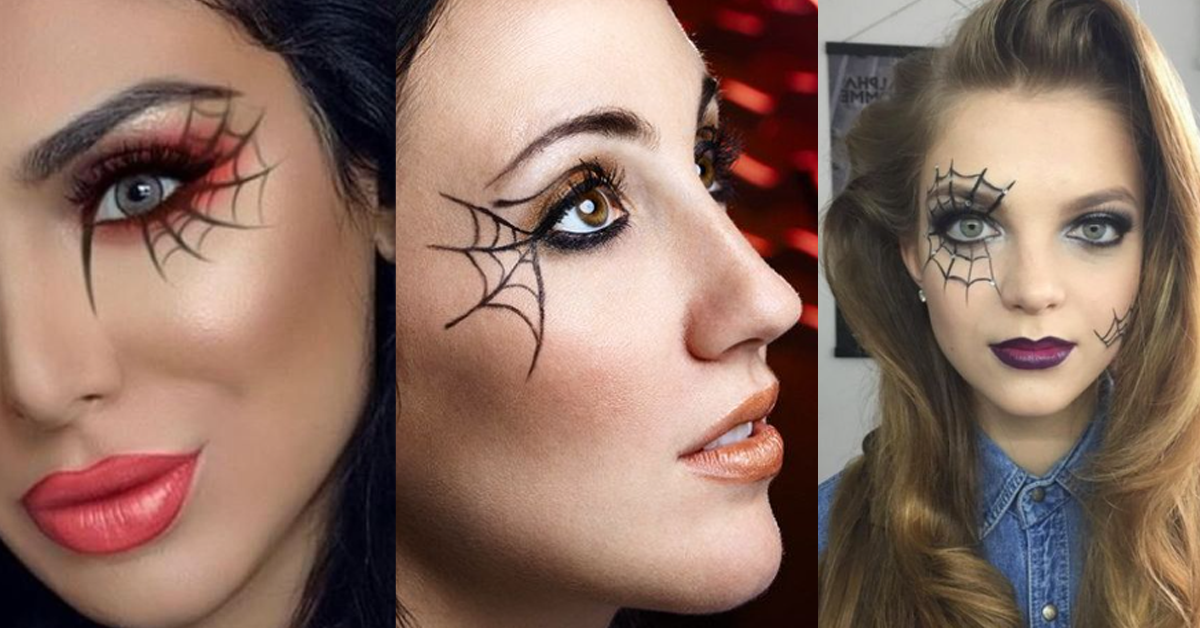 For a captivating spider web Halloween makeup look, begin by using black eyeliner to sketch an intricate web design on your face. Add a touch of mystery with dark eyeshadow and enhance your eyes. To give it an extra dose of enchantment, strategically place face crystals along the web's lines, creating a bewitching and glistening effect. This unique combination of artistry and glamour will make you the center of attention at any Halloween event.
Lorac PRO Liquid Eyeliner
Shop at Beauty Brands
They're Real! Lengthening Mascara
Shop at Benefit Cosmetics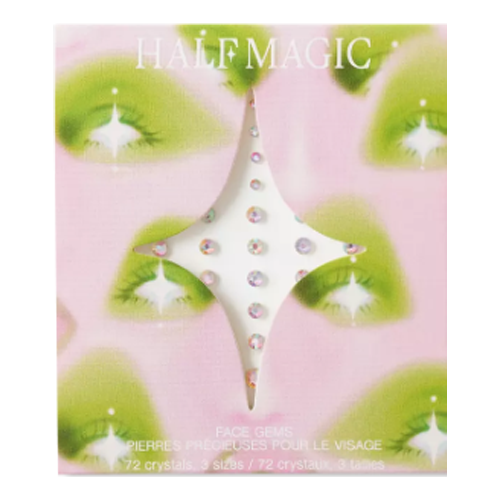 Sparkle Self-Adhesive Face Gems
Shop at Ulta
3. Wednesday Addams Gothic Makeup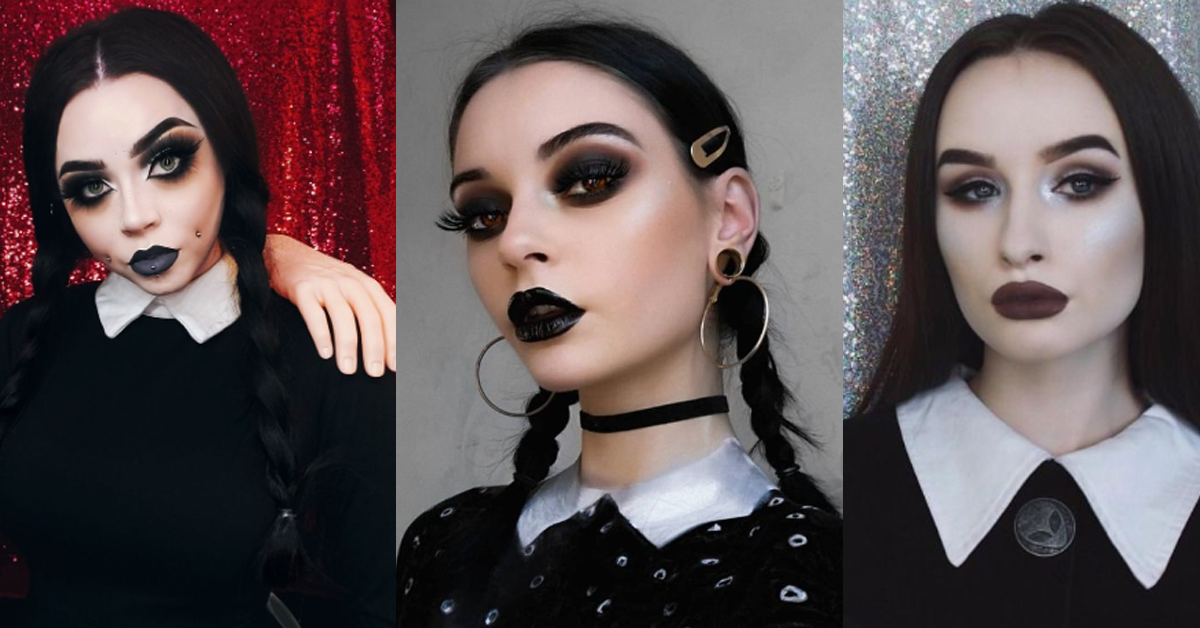 To channel the iconic Wednesday Addams for Halloween, start with a pale, porcelain-like complexion as the base. Emphasize your eyes with dark, smoky eyeshadows, and use black eyeliner for a mysterious allure. Finish the look with jet-black lipstick for those signature, brooding lips. This gothic-inspired makeup idea captures the essence of Wednesday Addams and will have you looking like the ultimate Halloween icon.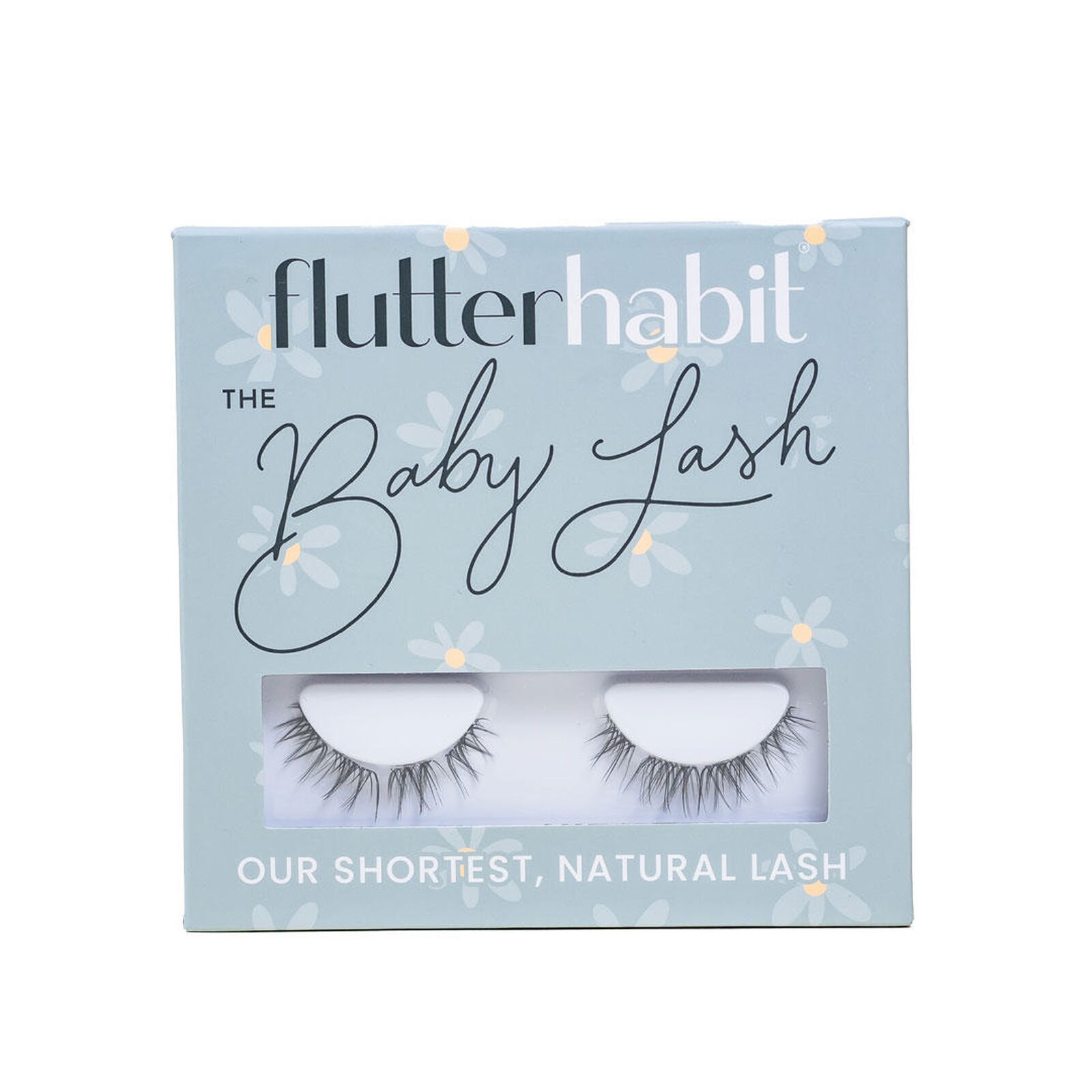 FlutterHabit Baby Lash 3-Pack
Shop at Beauty Brands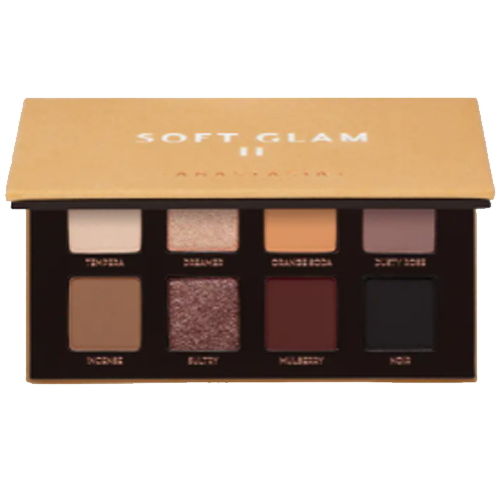 Eyeshadow Palette Smokey Eyes
Shop at Nordstrom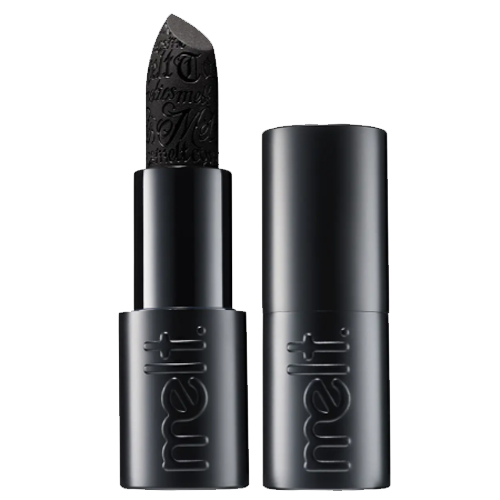 Ultra Matte Black Lipstick
Shop at Nordstrom
4. Death Makeup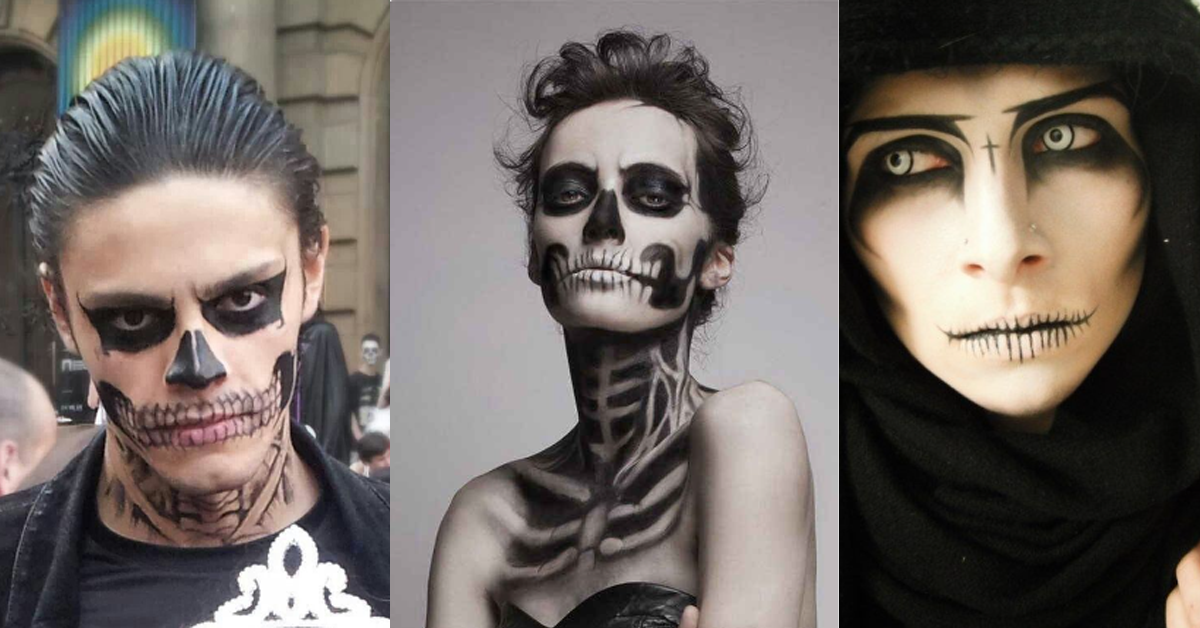 For a haunting Death-inspired Halloween makeup look, begin by applying white face paint to achieve a ghostly pallor. Enhance the eyes with shades of grey and black eyeshadow for a dark, hollow appearance. This eerie combination creates a macabre and chilling Death makeup idea that's perfect for the spookiest night of the year.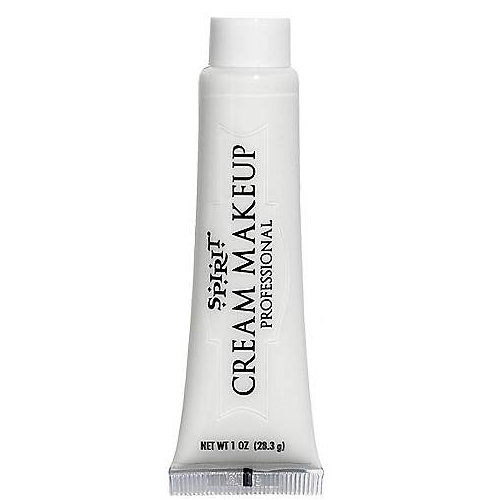 White Cream Makeup Face Paint
Shop at Spirit Halloween
Grey Black Smokey Eyeshadow Palette
Shop at Amazon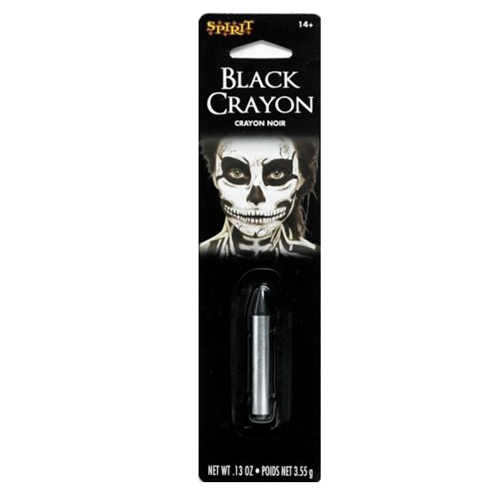 Black Stick Makeup Liner Halloween
Shop at Spirit Halloween
5. IT Clown Makeup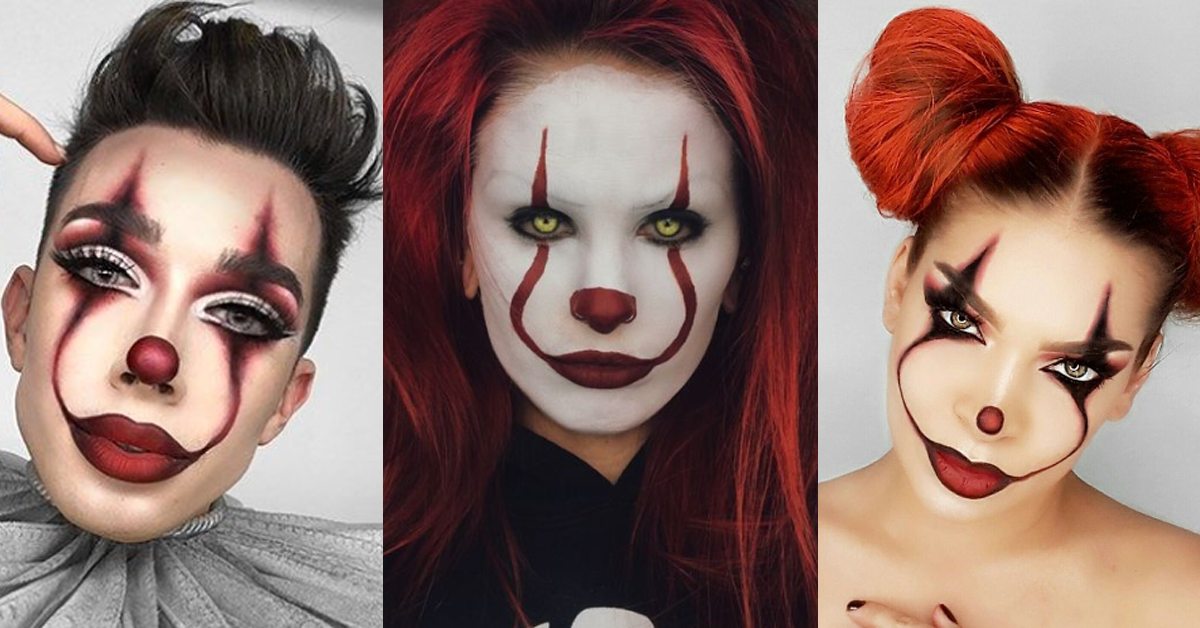 To transform into the menacing IT Clown for Halloween, start with pale skin as your canvas. Use face paint to create a ghostly white complexion and exaggerate features with bold, black accents around the eyes and mouth. Apply fiery red lipstick for a striking, sinister smile. This iconic IT Clown makeup will send shivers down spines and make you the center of attention at any Halloween gathering.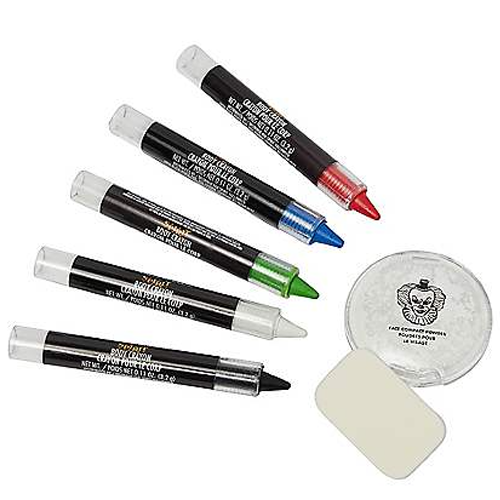 Scary Clown Makeup Kit Face Paint
Shop at Spirit Halloween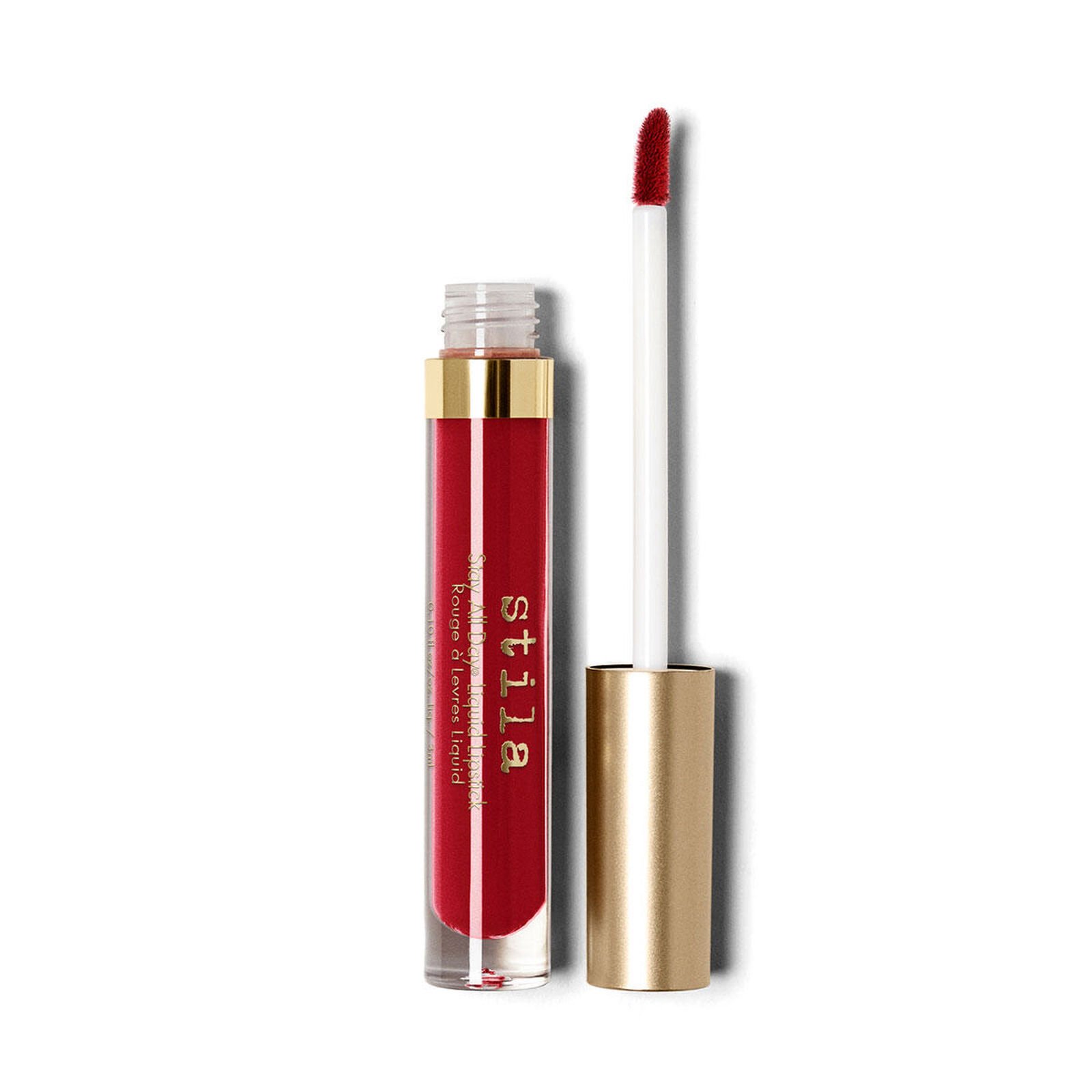 Stila Stay All Day Liquid Lipstick
Shop at Beauty Brands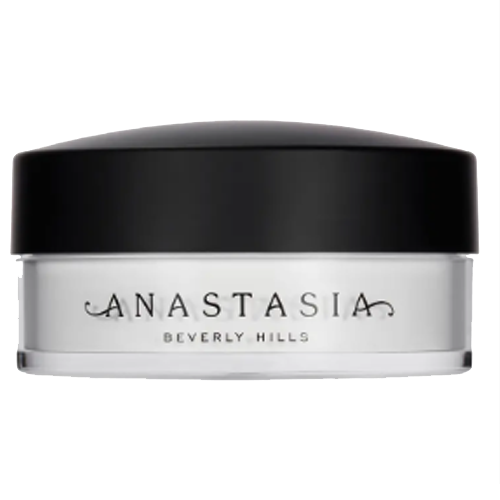 White Loose Setting Powder
Shop at Nordstrom
Incorporate these iconic Halloween makeup ideas into your costume this year and unleash your spooky creativity. Whether you're aiming for the chilling Joker grin, scary Death, or the enchanting Spider Web – CouponX Blog has you covered with budget-friendly tips and tricks. Get ready to shine at your Halloween celebration with these standout looks.